Custom SharePoint Consulting Services
You Have SharePoint.
Let's Make It Work For You.
Secure, Collaborative, Supported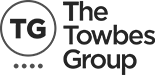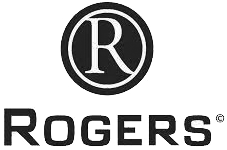 Nearly 60% of organizations implementing Microsoft SharePoint struggle with adoption
When SharePoint fails, people stop using it. This is bad for your organization's productivity, security, and ROI. The problem with most companies today is that they have no formalized SharePoint strategy or plan in place.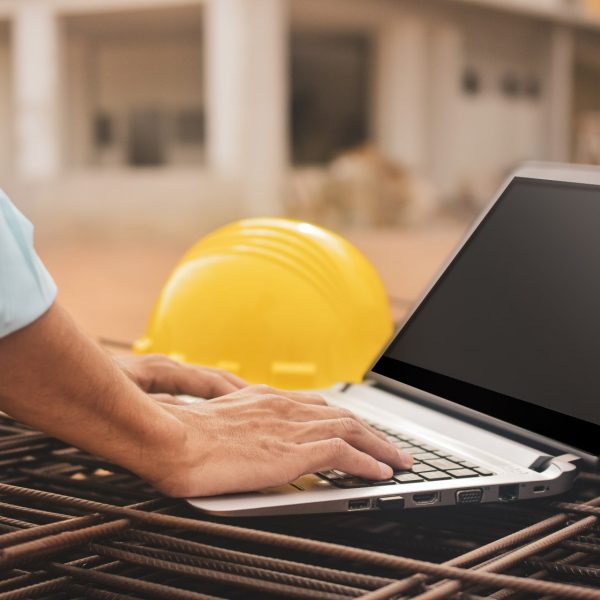 SharePoint That Works FOR You
Whether you want to transform how your team works, improve information security and compliance, or add workforce mobility, HingePoint's SharePoint Consults give you a dedicated partner you can trust to help you realize your goals. With over 15 years of experience with SharePoint and 200 company success stories, you get a unique process that ensures you get the solution that works for you.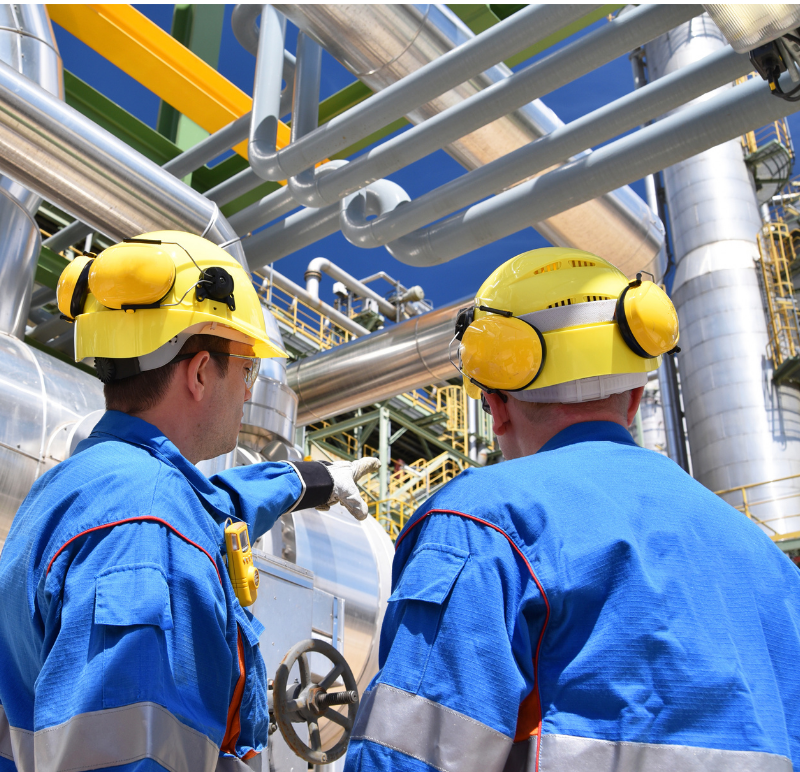 Sharepoint Consulting Services and Expert Support

Why go at it alone when our expert SharePoint consultants can guide you on how to make your business processes more efficient? Have questions about how to use SharePoint for your unique situation? Benefit from our years of experience helping companies just like yours!

Custom SharePoint Development
SharePoint doesn't come with everything right out of the box. Our certified SharePoint developers program it to meet your unique business goals. We're ready to tackle the challenge. No matter the technical challenge, we can help you benefit from SharePoint!

Employees will love SharePoint much more than a traditional file server. Documents will be organized and easy to access. Be the hero who gives them the gift of an easy transition to SharePoint. We do the heavy-lifting of moving documents, data, and security into SharePoint, Azure, Procore, and Office 365.

SharePoint for Project Management
What if you could automate project management workflows? With the right data at your fingertips, you'll be less stressed and more efficient, See how we can help make project management easy for any industry, including the construction industry and real estate industry.

"I've been working with HingePoint for almost 10 years on various technology initiatives, systems upgrades, and new platforms. They have always been a great partner for us"
VP of Technology Initiatives
Other SharePoint Consulting Services
SharePoint Data
& Document Management
Like most organizations, your document management systems are probably unorganized, in a variety of content types, and difficult to find. SharePoint was created to manage document libraries and data, making them organized, in one place, and easy to find. (Your employees will thank you.)
SharePoint
+ Power BI Dashboards
Quickly see updated KPIs of the whole company or dig deeper into the data. Updated, easy-to-understand data means you won't have to manually compile stats from different platforms, so you'll have more time to spot trends and quickly be able to identify problems (and opportunities).
Sharepoint Integrations
+ MS Teams And MS Planner
Microsoft Planner can simplify your team's task management by integrating directly with main Office 365 apps, but you'll want to have a proper integration that syncs in real-time without creating unwanted duplicates. We're here to help.
Utilize SharePoint Online hub sites in Office 365 to organize concepts, team sites, divisions, communication sites or resources throughout your entire organization. If you're trying to customize SharePoint Hubs or SharePoint Online hubs to meet your organization's unique needs, we can help!
Internal company networks don't have to be complicated. SharePoint acts as a file sharing system that's easy to adopt, reduces costs, and helps your company run more efficiently. The best part? You don't have to figure it out yourself! Intranets can be confusing. We'll do the work for you.
Decided that SharePoint's right for you? We'll help you integrate SharePoint with your current CRM (such as Salesforce or Procore) so that the systems talk to each other, eliminating communication hurdles within your organization. Automatically share key sales data with other departments (like Operations) and more.
Detect issues and make course corrections early. Automatically keep track of financial progress over time. We'll help you create financial dashboards that visually show your key financial metrics in one place, giving you confidence that you're focusing on the right priorities.

Proven SharePoint Deployment Process
We scope the solution to your specific requirements, budget and timeline. Tailored to you.
We'll work with your key stakeholders to create and/or integrate solutions that achieve your business goals.
We fully test, secure, and deploy your solution. Training users to maximize adoption and enjoy the benefits.
We'll create a custom user guide tailored to your role and solution. We'll work with your team through every step of the process.
SharePoint Consulting Success Stories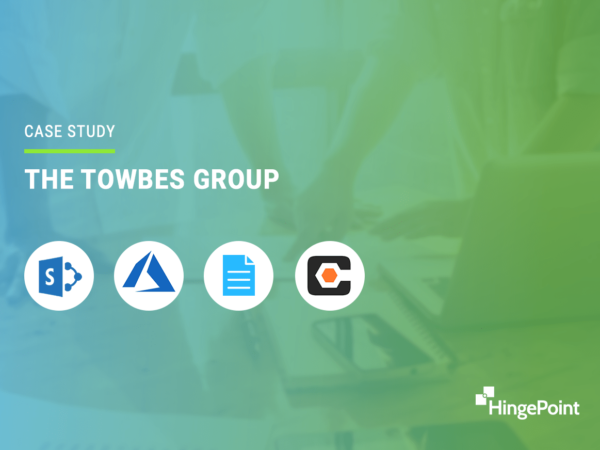 Summary: Designed and built a SharePoint Online DMS for multiple departments and project teams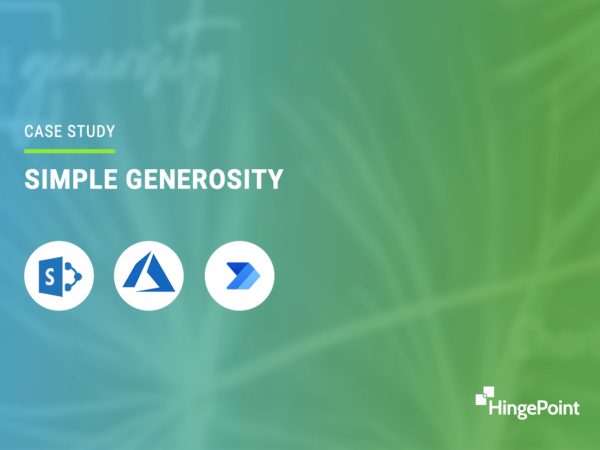 Summary: Designed and built a donor database in SharePoint Online, Migrated data from local Access donor database to SharePoint Online list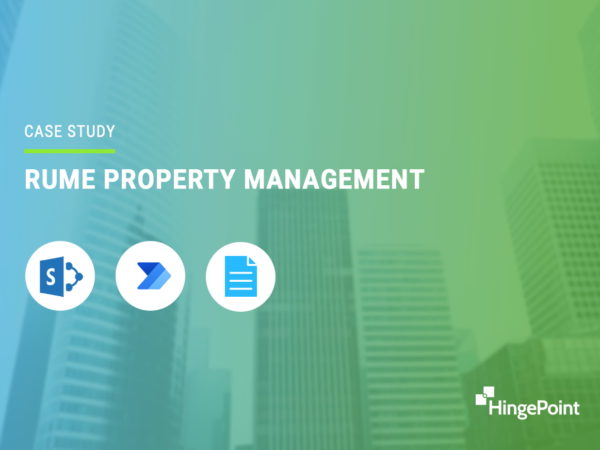 Summary: Created a Document Management System for the Enterprise, Cloud to Cloud migration within the client tenant
Frequently Asked Questions

Not Sure What Kind Of Solution You Need?
No problem! As SharePoint consultants, we can help you figure out exactly what you need to make it work specifically for your business. We also do the actual SharePoint programming and development needed to customize and integrate it into your company's workflow.
HingePoint is a Texas-based SharePoint Consulting company that provides innovative solutions to businesses of all sizes. Founded in 1998 by Texas entrepreneurs, HingePoint has over 40 consultants in Dallas and expert teams in India, the Philippines, and Belarus. Their headquarters are in Plano's Legacy West. HingePoint is dedicated to generating cash flow for investing in missions and organizations that grow God's Kingdom while helping their team members reach their potential.
We scope the solution to your specific requirements, budget and timeline. Tailored to you.