Failing to properly utilize your business information will make or break your competitive advantage
Discover the "why" behind the data
Don't just know what's happening, discover the "why" behind you data when you upgrade your decision-making with a SharePoint + Power BI integration from HingePoint. 
After we help you integrate your disconnected data streams into auto-generated reports and easy-to-read visuals with Power BI, your team will gain more insight and greater confidence.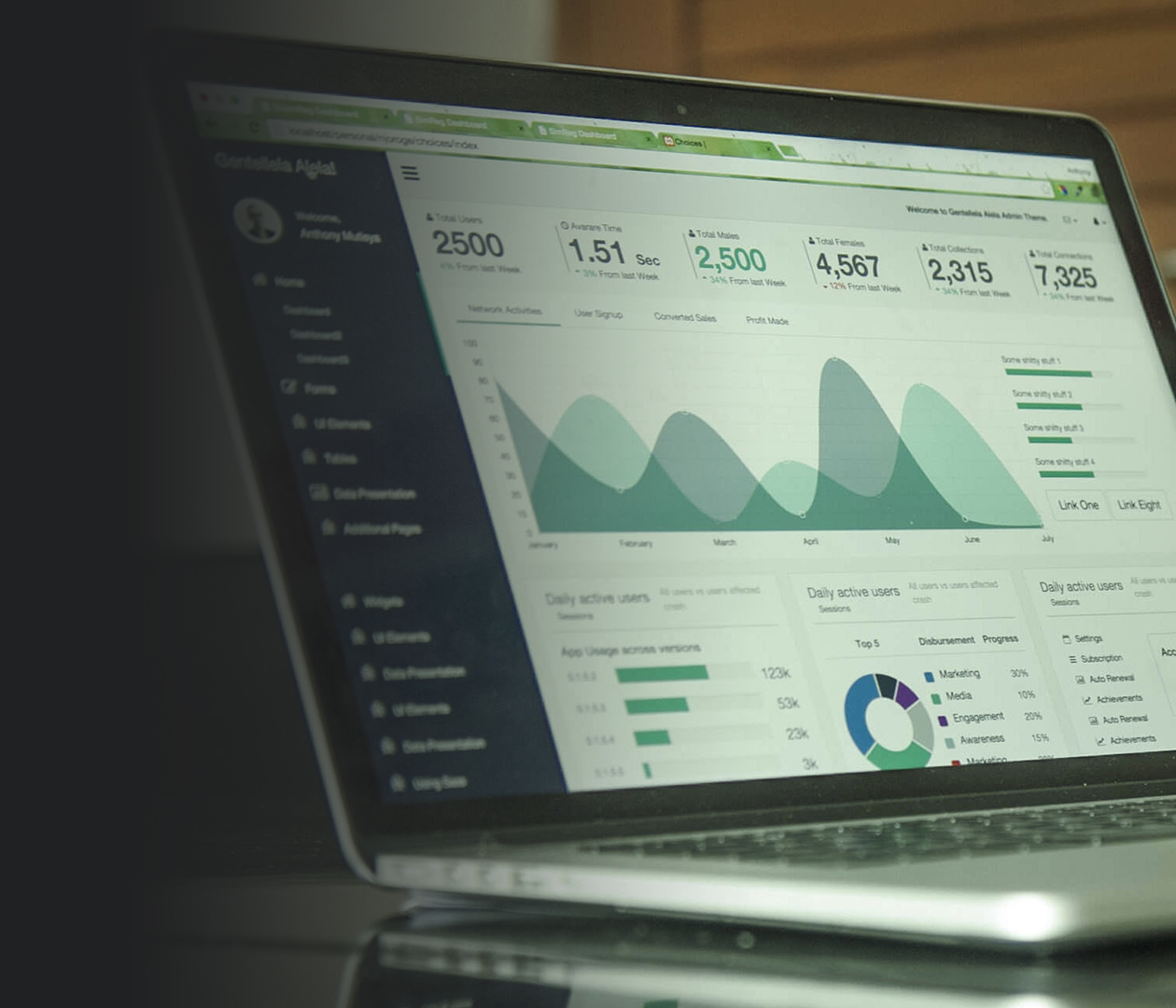 It's your data, and your team needs it now.
Take full advantage of your data when you work with our team of experienced SharePoint and Power BI developers.
Automatically integrate all your data in one place
Auto-update and synch your data so it is always up to date
Great graphics and dashboards to show you data trends, forecasts, and intelligence
Interactive data, filter, sort, What IF questions, toggle and pivot your data at a click
Export data to Excel from ad-hoc reporting
Standardize reports, dashboards, and formats of data
Auto-generate reports and send them to your users for quick collaboration, saving tons of busywork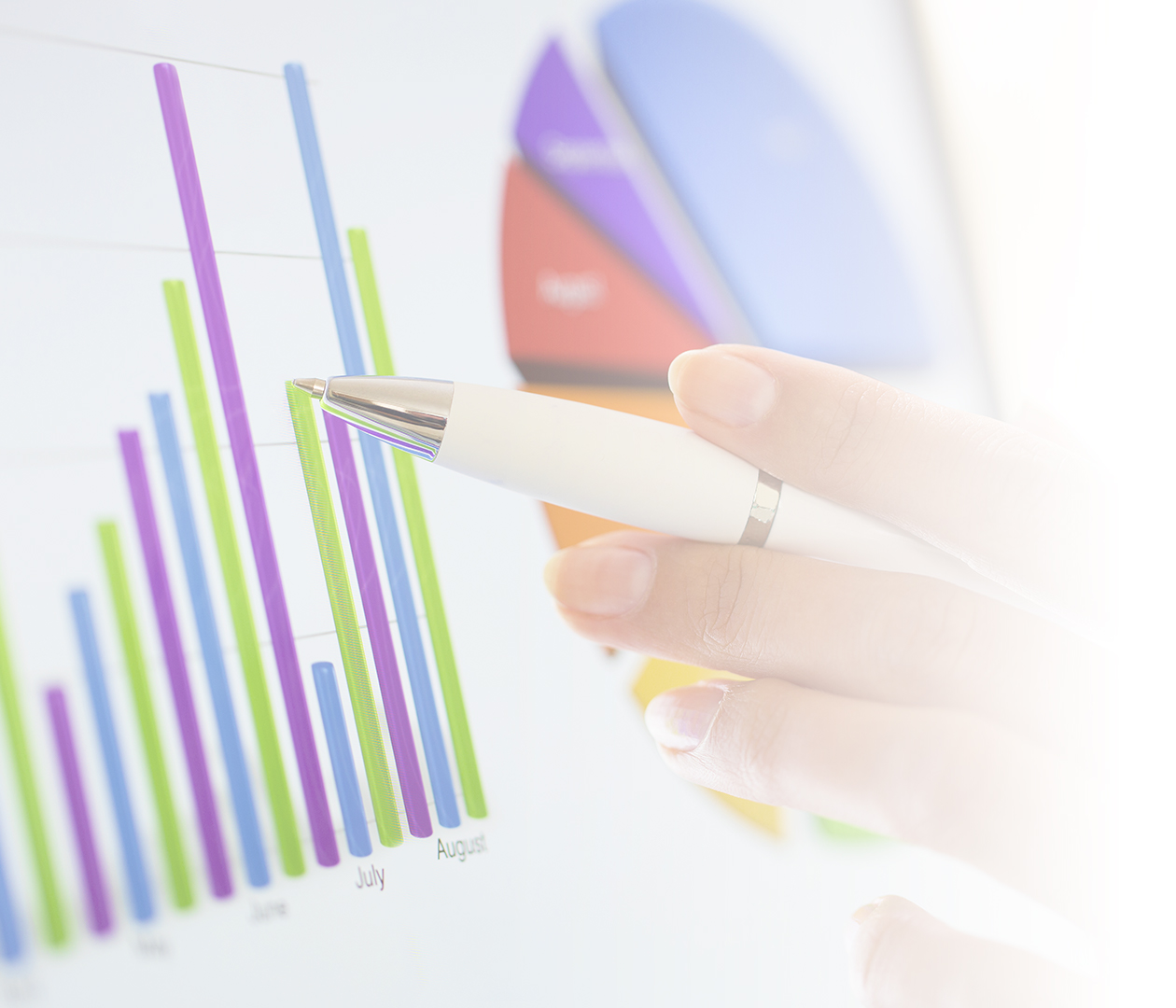 Frequently Asked Questions (FAQs)
No, not out of the box. But we can integrate Power BI dashboards giving tons of graphics capabilities.

Yes, if you use Power BI to make reports and dashboards using all your SharePoint data, which is like a 1 2 punch on SharePoint benefits.

Yes, we can build and integrate data from SharePoint and external systems, and then present them perfectly inside of SharePoint intranets, financial dashboards, or project dashboards.

Yes, we can pull tableau data and dashboards into SharePoint or even into Power BI.
HingePoint's Roadmap for a Successful Deployment

Analysis & Scoping
We scope the solution to your specific requirements, budget and timeline. Tailored to you.

Design & Develop
We'll work with your key stakeholders to create and/or integrate solutions that achieve your business goals.

Test & Deploy
We fully test, secure, and deploy your solution. Training users to maximize adoption and enjoy the benefits.
Contact Us »