Our Mission

To offer cloud, mobile, and analytics applications to Construction and Commercial Real Estate that are easy to adopt, save money, and employees love. Consulting, design, and development services.

We Create solutions, designed with best practices , and maximize the value of technology running on Microsoft 365, SharePoint, Salesforce, MS Teams, Procore and other platforms you probably already own.

Our goal is to be the best in Dallas, Texas and the nation, at helping commercial real estate (CRE),  construction companies easily adopt cloud, mobile and analytics applications.
Our Values - We call them the 3 P's. They shape and guide every single decision and action at HingePoint.

You get a true partnership between HingePoint and our clients. Partners are loyal and help one another. So if you choose to outsource some of your business then you need a great partner.
Do to others what you would have them do to you.
Matthew 7:12

You get positive attitudes, positive results, and positive impacts on our clients, partners, employees, families and communities. Because life is too short. No negativity!
Encourage one another and build each other up.
1 Thessalonians 5:11

You get a high performing team from HingePoint. A team that has the hard to find skills and knowledge you seek. Because you deserve great consultants to help you grow.
Two are better than one because they have a good return on their labor.
Ecclesiastes 4:9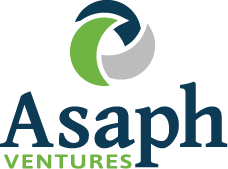 Powered By Asaph Ventures
As a HingePoint customer, you are part of the Asaph Ventures family of technology solutions. Whether you need expert consulting on cloud data management and enterprise systems integration, custom development on platforms like Amazon Web Services or Microsoft Azure, or need help finding and retaining IT talent, we have the expertise you need.
See Asaph Ventures Family of Companies: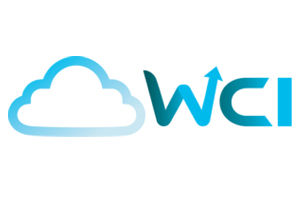 WCI Data Solutions provides data management and business intelligence services to large corporations across North America. They provide solutions that help their clients organize, optimize, and analyze their business data to make more profitable decisions. WCI develops custom data management and data analytics solutions on cloud-based platforms including Amazon Web Services and Microsoft Azure.
Data Management Consulting
Business Intelligence Consulting
Custom Data Management & Data Analytics Solutions
Development on Amazon Web Services & Microsoft Azure platforms
Learn more about WCI Data Solutions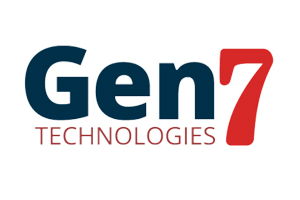 Gen7 Technologies is a U.S.-based company with 20+ years of IT staffing and consulting knowledge. Gen7's basic philosophy is to create impactful stories through quality hiring and career opportunities. Gen7 provides their client partners with contract/project, contract to hire, direct hire, statement of work (SOW), staff augmentation, payroll, and consultative talent evaluations.
Full-stack IT Staffing services, specializing in financial, retail/e-commerce, healthcare, and energy
IT Staffing Augmentation & Talent Consultation for operations, data management, development, quality assurance, infrastructure, and creative/digital
Learn more about Gen7 Technologies