Systems Consulting Services
At HingePoint we are objective expert systems consultants who are trained to focus exclusively on our clients results. In fact, our Unique Process doesn't advance until we have consensus on the project objectives, the results our clients expect to get, and the value those results bring to the business. We even measure success that same way as our clients, by agreeing to the metrics we will use to measure, and prove, that we obtained those results.  It is a different kind of consulting process, one that is 100% focused on client success. We guarantee your success in our contract.
When we are consulting with our clients we perform many of the following roles:
Facilitate working groups (not meetings)
Conduct Idea Labs
Perform 1-on-1 interviews
Make customer visits
Offer Best Practices
Mentor team
Optimize processes
Create Technology Road Maps
Generate alternatives
Facilitate Objective Decision-Making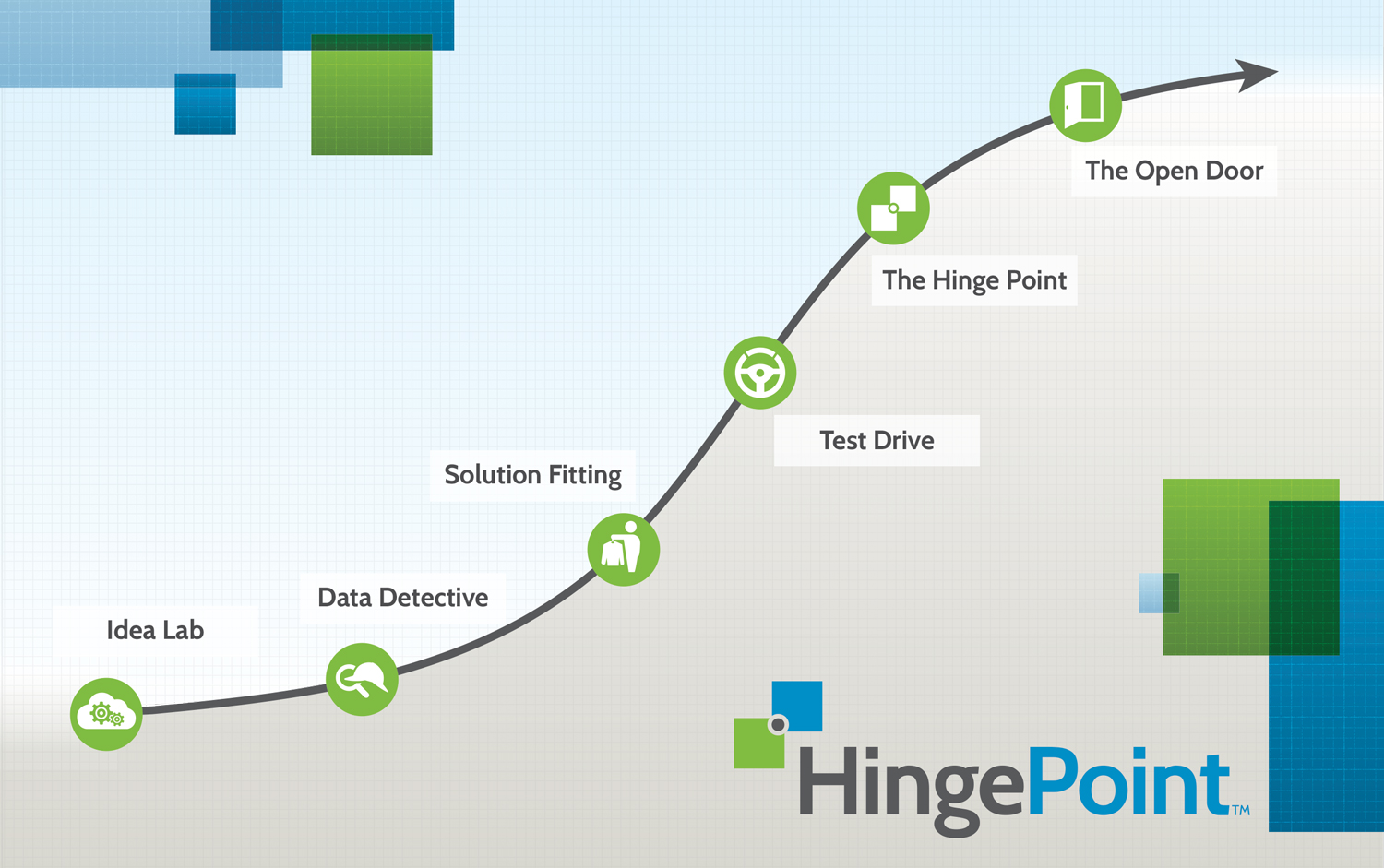 Systems Design Services
A system is only as good as it is easy to use. We are programmers, but we understand you might not be. So we take our time designing and planning how our programs will look to you, your employees, and your clients. Our goal is to take your headaches away, not add more, and in our design phase, we accomplish just that.
Here are some of the systems design roles we often perform on a project:
Business process design
Enterprise systems architecture
Custom software design
Rapid prototypes and Proof of Concepts
Technical prototypes
Graphic design and UX design
Mobile/Responsive design
Usability testing
Data mapping
Data modeling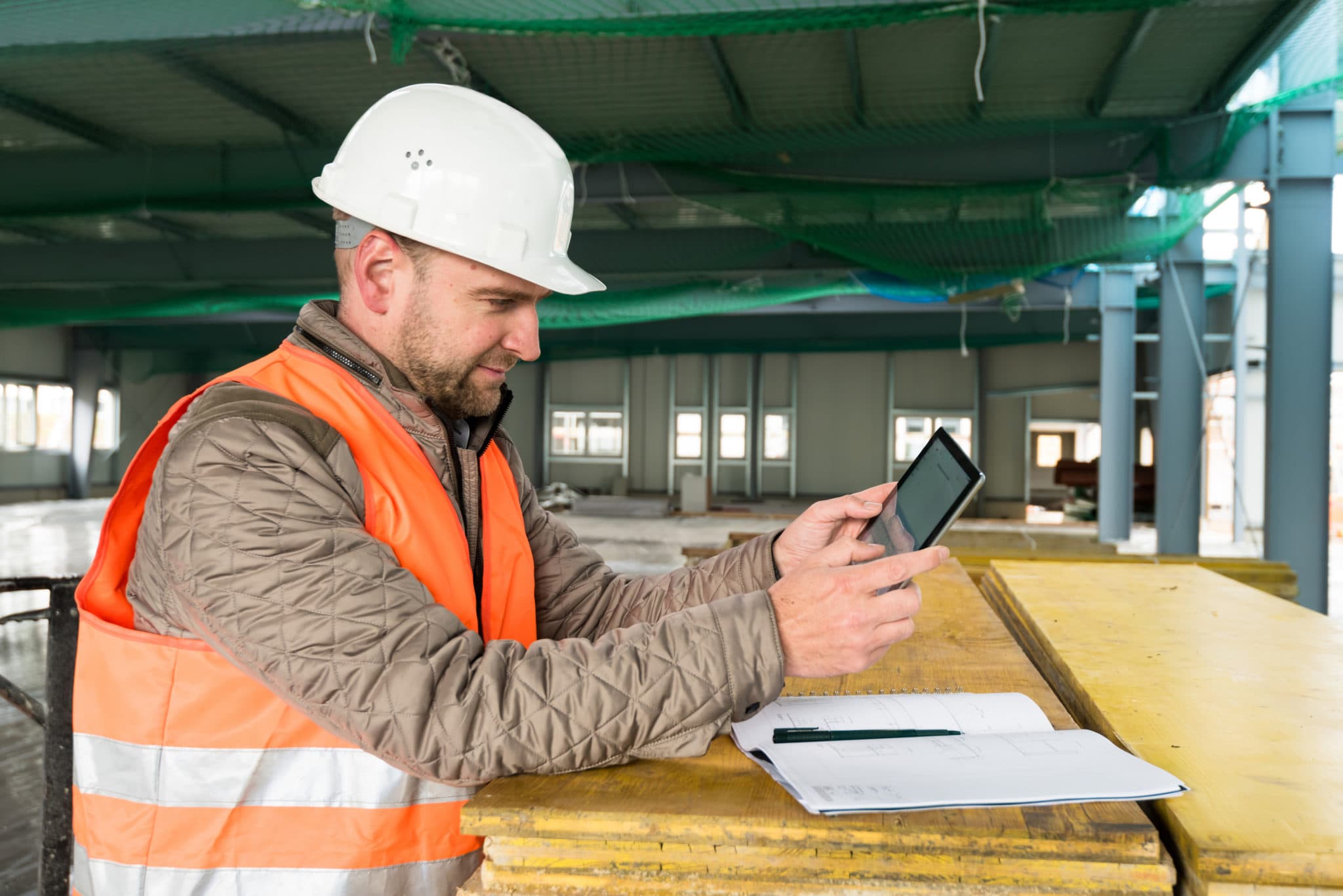 Systems Development Services
We have teams of highly specialized developers who have years of experience in integrating some of today's most advanced enterprise-level platforms.
We are innovators who love pushing the envelope for what programs can accomplish in various industries and specialties. If you can dream it, we can do it. Our development services are mostly taking place in the Solution Fitting, Test Drive, and HingePoint Launch phases of our Unique Process.
Some of the main systems development roles we play on projects include:
Project management
Agile/Scrum Master
Software developer
Systems integration
Front End UX developer
Mobile App developer
Custom API development
Testing and quality management
Performance testing
Mentoring
Vendor management or other platform partners
Configuration Management and software deployment
Systems support and maintenance
Systems Upgrades
See Platforms »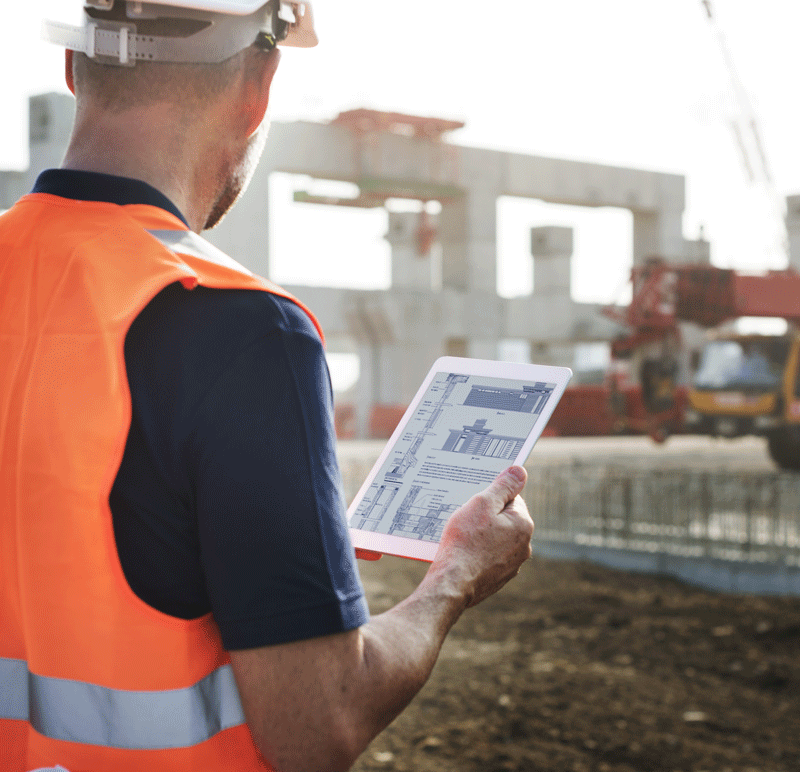 HingePoint's Roadmap for a Successful Deployment

Analysis & Scoping
We scope the solution to your specific requirements, budget and timeline. Tailored to you.

Design & Develop
We'll work with your key stakeholders to create and/or integrate solutions that achieve your business goals.

Test & Deploy
We fully test, secure, and deploy your solution. Training users to maximize adoption and enjoy the benefits.
Contact Us »