Microsoft Defender and Secure Score
Microsoft Defender Consulting and Development Can Provide Almost
All of Your Security
.
Secure your company and experience Peace of Mind. We can help you set up Defender and increase your security score.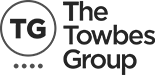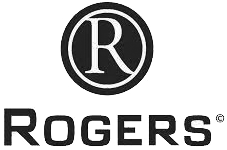 Missed Opportunities Put Your Business at Risk
With constant updates and an ever-changing landscape, there are endless missed opportunities to take advantage of state-of-the-art features.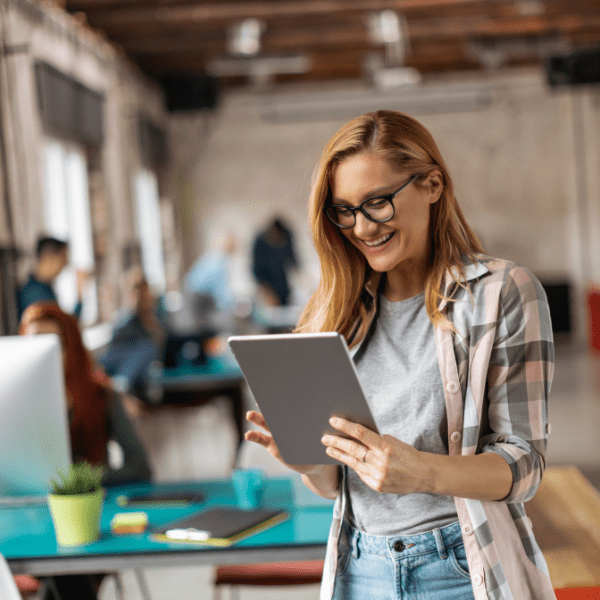 Shield Your Business from Cyber Threats – Our Proven Security Model Rapidly Secures Your Company
We understand the intricacies of Microsoft's security services and can implement them with minimal downtime for your employees. By using Out of the Box (OoTB) Microsoft features, such as Microsoft Defender, Active Directory, and Group Security of applications, we can secure your company's M365 applications, users, guests, and provide protection against malware, ransomware, phishing, and viruses.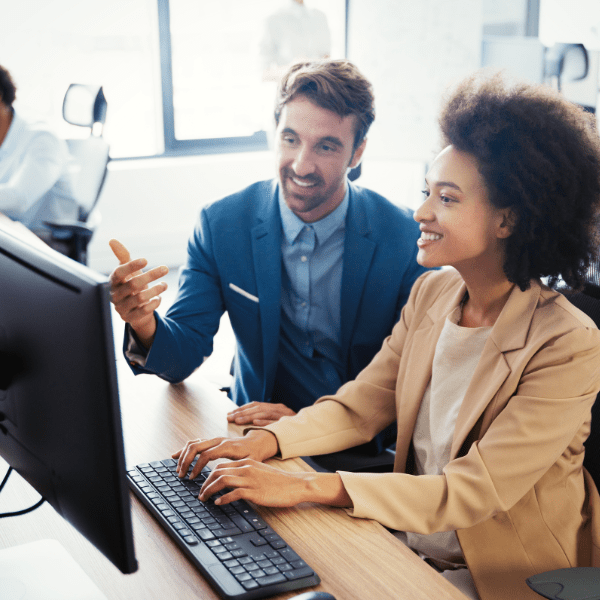 Review all security settings in Azure, M365 and Exchange including:
Our process includes assessing scores, prioritizing recommendations, and configuring settings. We'll adjust your settings across all platforms, including:

SPAM
Malware
Phishing
Anti-virus
Safe Senders Lists
Retention Policies

Single sign-on (SSO)
Multi-factor authentication (MFA)
2-Factor authentication (2FA)
Password Policies 

Mail Exchange (MX)
DomainKeys Identified Mail (DKIM)
Domain-based Message Authentication Reporting & Conformance (DMARC) 

"HingePoint helped us secure SharePoint, PowerBI, and custom integrations so that we could pass a security audit with the US Military. This was mission critical because we are a military contractor company. "
CEO, M2 Service, Military Mechanical Services

Proven Security Deployment Process
We analyze your systems to identify vulnerabilities and opportunities for improvement. 
We create a comprehensive security plan that meets your company's requirements and objectives. 
We implement the security plan to get you secure without disruption to your business operations. 
We audit and ensure the security evolves with your business and provide ongoing support and maintenance. 
Frequently Asked Questions

Fix your corporate security now. Don't become a statistic.
Discover a world of solutions designed to protect your enterprise applications from cyber threats. Don't wait, click now and let's get started!
HingePoint is a Texas-based SharePoint Consulting company that provides innovative solutions to businesses of all sizes. Founded in 1998 by Texas entrepreneurs, HingePoint has over 40 consultants in Dallas and expert teams in India, the Philippines, and Belarus. Their headquarters are in Plano's Legacy West. HingePoint is dedicated to generating cash flow for investing in missions and organizations that grow God's Kingdom while helping their team members reach their potential.
We Tailor the Solution to your specific requirements, budget and timeline.