We believe problems are there to help us grow and find a better way.
Financial Reporting Solutions To...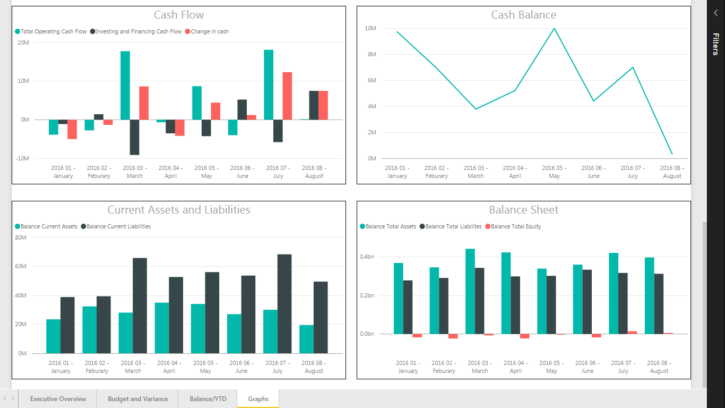 See Trends, Dig Deep
View high-level reports to get the information you need quickly
Get more detail by drilling down into individual segments
Filter by time to compare trends with high-quality graphs and charts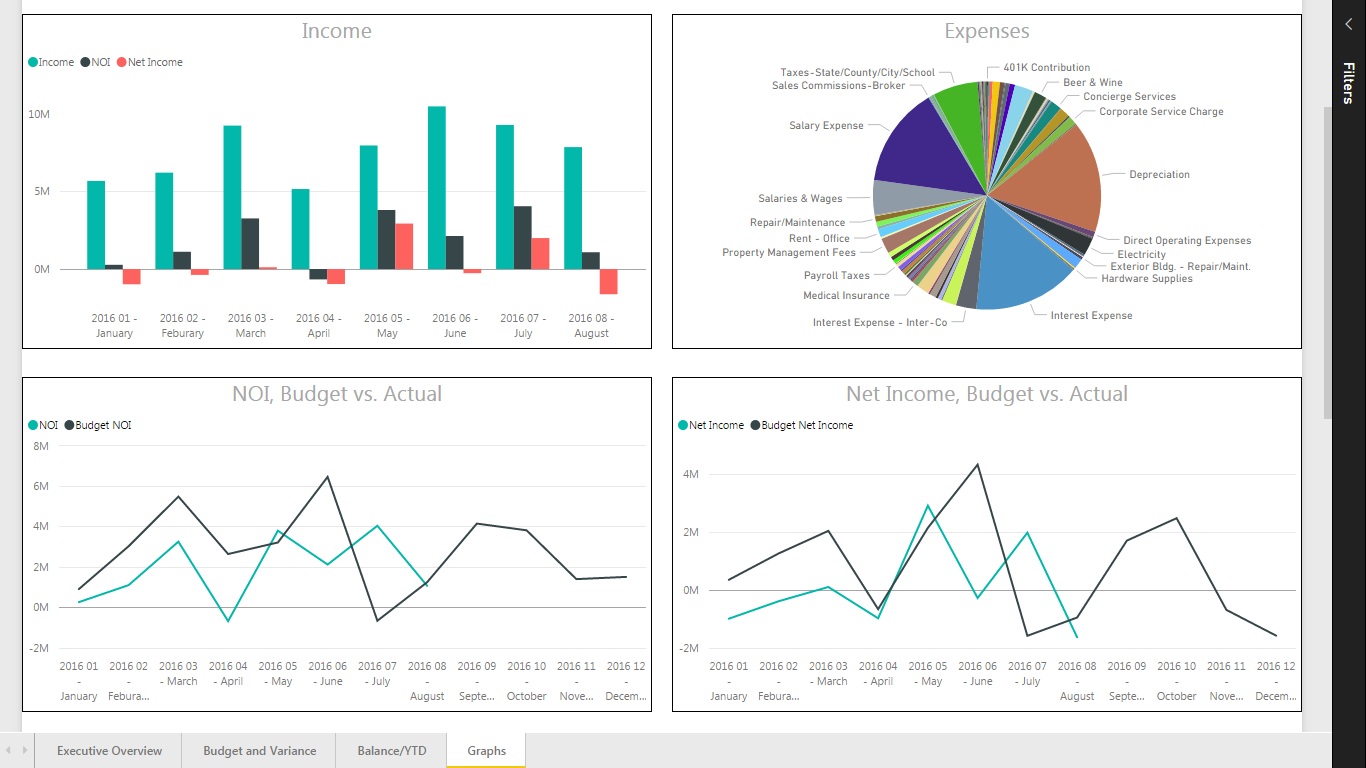 Eliminate Manual Data Entry
Automated graphs and reporting saves you time and effort
Set up your data sources and have reports updated automatically
View reports with graphs and charts that update in real-time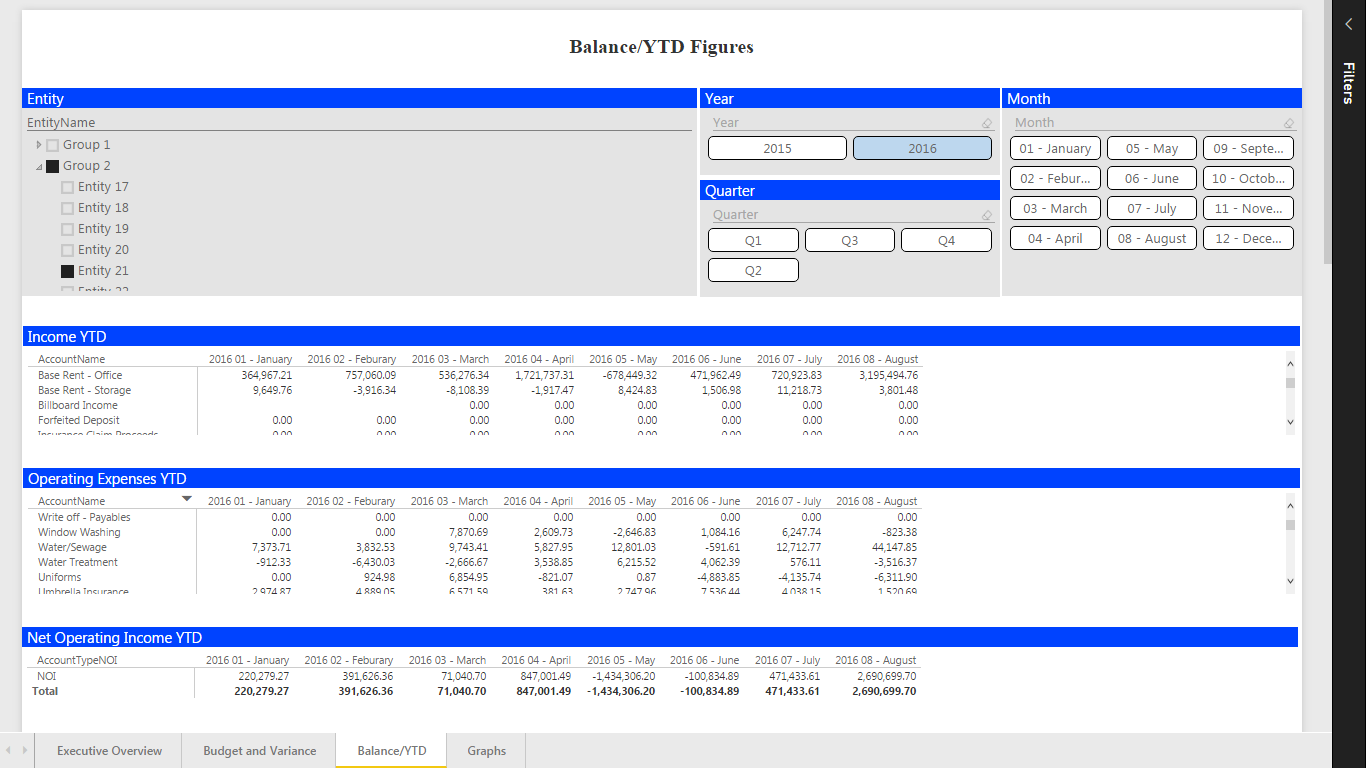 Report Data Instantly
Visualizations are available at the touch of a button
No more scrolling through long lists of numbers
Spot trends, compare across entities and periods
Identify problems and opportunities quickly and easily
HingePoint's Roadmap for a Successful Deployment

Analysis & Scoping
We scope the solution to your specific requirements, budget and timeline. Tailored to you.

Design & Develop
We'll work with your key stakeholders to create and/or integrate solutions that achieve your business goals.

Test & Deploy
We fully test, secure, and deploy your solution. Training users to maximize adoption and enjoy the benefits.
Contact Us »
Financial Dashboard Resources