We Believe Problems Are There To Help Us Grow And Find A Better Way.
Salesforce® Simplified for Real Estate and Construction…
Because we're experts at enterprise architecture and advanced programming, we can take complex integrations and make them easy and simple to use.
We've done it time and again by following our repeatable process that gets results.  Remember – Results Guaranteed, Seriously Guaranteed ™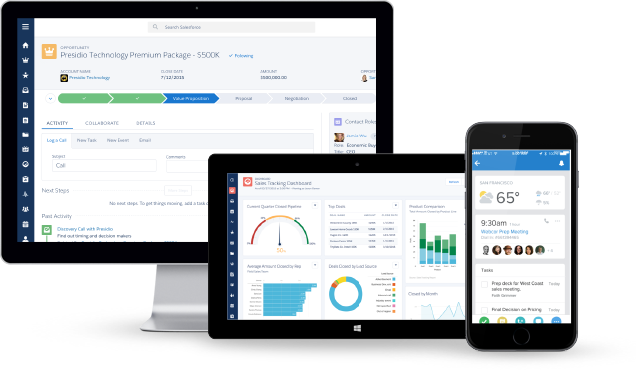 We're A Certified Salesforce® Developer & Consultant Team
Just upgrading to Salesforce® isn't enough. Off the shelf, it won't talk to your accounting software, analytics applications or marketing programs.  Your systems need to work seamlessly together and that takes help from Salesforce experts.
Because we're in the Salesforce® Development Network, certified as developers & consultants, we know SF inside and have the coding ability to make Salesforce® yours. We provide extensive Salesforce® development services to meet your specific needs.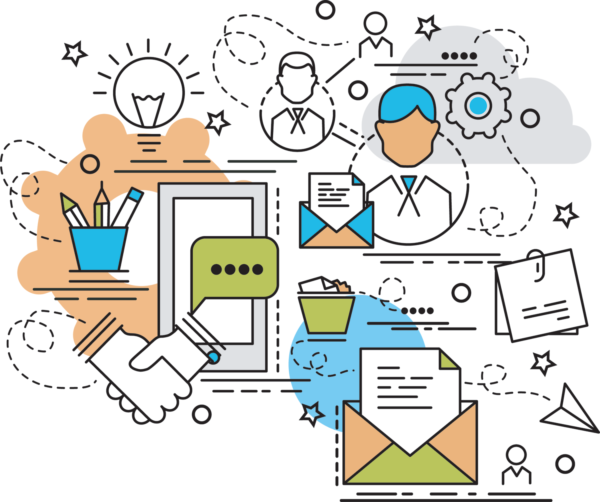 Are you ready to upgrade your CRM?
Migrating your customer data can be an intimidating task. Your business depends on that info for sales, relationships and customer retention and keeping that vital data on old legacy systems are holding you back.
By upgrading to Salesforce®:
You're no longer responsible for the software IT.
All your employees will have access to the data anywhere, anytime.
You get upgraded reports that help you sell more.
HingePoint's Roadmap for a Successful Deployment

Analysis & Scoping
We scope the solution to your specific requirements, budget and timeline. Tailored to you.

Design & Develop
We'll work with your key stakeholders to create and/or integrate solutions that achieve your business goals.

Test & Deploy
We fully test, secure, and deploy your solution. Training users to maximize adoption and enjoy the benefits.
Contact Us »
I didn't know we could brand and customize Buzzsaw. We just love how it looks now and it is so much easier to use.

Director of Business Systems
These consultants found ways to weave data from many of our tools into one perfectly simple solution we all use every day.

Construction Manager
We prototyped Office365 and compared it to Google Docs for our entire school district across 7 campuses. From teachers to students, online accesses from anywhere. Amazing.

Director of Systems