SharePoint For Project Management: Consulting & Solutions
Streamline Your Company's Project Management
Are You Experiencing
Project Management Fatigue?
Are you tired of dealing with data redundancy, search issues, and confusing folder structures that make it hard for teams to find the documents they need? Managing projects shouldn't be rocket science. You need a solution that users will actually adopt and effectively collaborate with other team members, manage tasks, plan future projects, and meet deadlines and deliverables.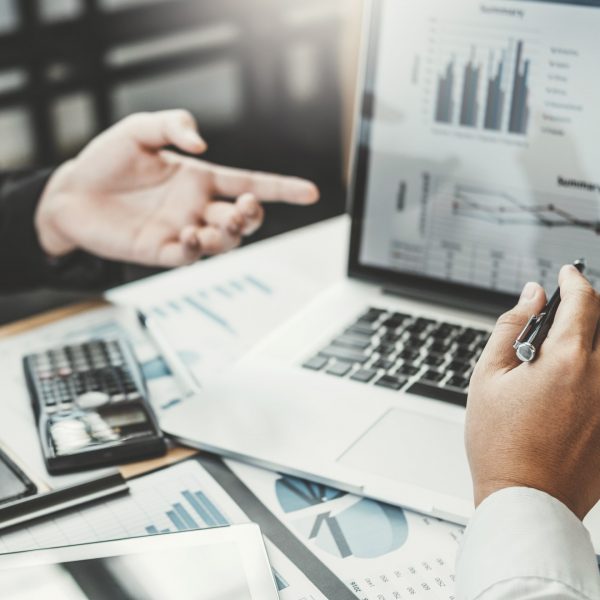 Eliminate Repetitive Tasks. Elevate What Is Important.
Gain access to customized dashboards, streamlined workflow automation, and practical collaboration tools with HingePoint's tailored SharePoint solution for project management. Efficiently collaborate on project plans, project issues, details, deliverables, and timelines in one central location while saving time and reducing development costs.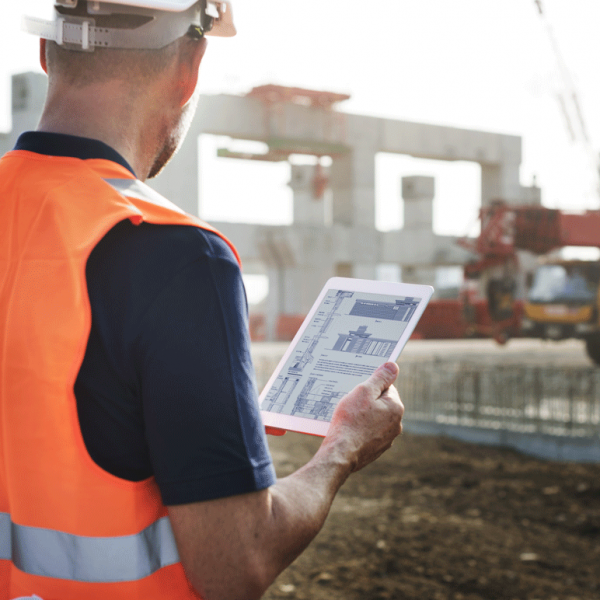 HingePoint's SharePoint Solutions:
A User-Friendly Approach To Project Management
Our solutions help users streamline their workflows and improve task efficiency with SharePoint, Power Automate, and PowerApps, empowering Project Managers and Department Heads to easily assign individual tasks and track task status.
We enable project teams to communicate effectively through SharePoint's information-sharing and document co-authoring features, as well as Microsoft Teams' real-time collaborative tools and communication capabilities.
Now, Project Managers and team members can easily manage and access project documentation dashboards and document libraries, that includes project status, contracts, plans, status reports, and other materials, streamlining the documentation process and ensuring accessibility.
Save time and reduce errors by automating project creation with our SharePoint, Power Automate, and PowerApps solutions. Our tools automate the creation of SharePoint sites, pages, lists, forms, and project folder structures, as well as Teams and Teams channels for dedicated project collaboration spaces.
Ongoing Training and Support
Different departments have different needs when it comes to collaboration and security. Our training process is designed to identify these differences and provide customized solutions to meet the unique requirements of each group.
Connecting Your Systems To Empower Your Projects
Microsoft Office 365 Suite
SharePoint integrates seamlessly with other Microsoft Office 365 tools like Word, Excel, PowerPoint, Outlook, Stream, Planner, and OneDrive. You can now work on documents, presentations, and spreadsheets and collaborate with team members directly from the SharePoint platform.
The Power Platform includes Power Automate, Power Apps, and Power BI. Integrating SharePoint with Power Automate allows you to automate workflows. HingePoint can create custom project creation apps with Power Apps and gain insights on projects with Power BI.
Users often look for integrations with other project management tools like Microsoft Project. Integrating these tools with SharePoint allows you to streamline your workflows and collaborate with team members who may be using different tools
By integrating SharePoint with CRM tools such as Salesforce and Dynamics 365, you can efficiently manage customer interactions, track customer data, and streamline workflows directly within the SharePoint platform.
Construction Management Tools
Procore is a popular construction management tool, and HingePoint is the largest Procore integrator. Integrating SharePoint with Procore allows you to manage construction projects and collaborate with team members using Procore from your SharePoint platform.
Accounting and Payroll Software
Integrating SharePoint with accounting and payroll software like SAGE allows your users to manage project finances, track expenses, and streamline workflows.
SharePoint Consulting Success Stories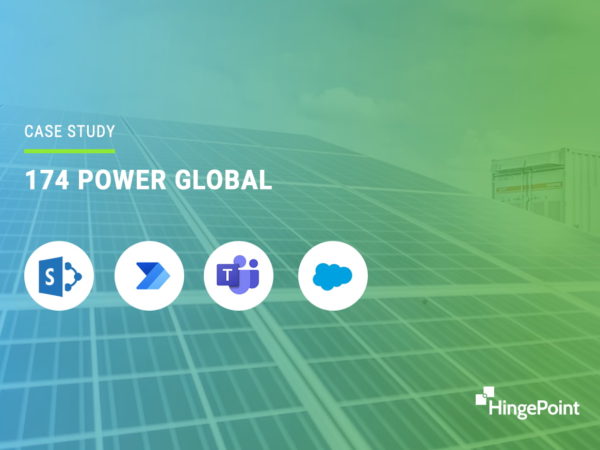 Summary: Large Solar Developer building over 55 utility scale solar plants, Created a Document Management System for the enterprise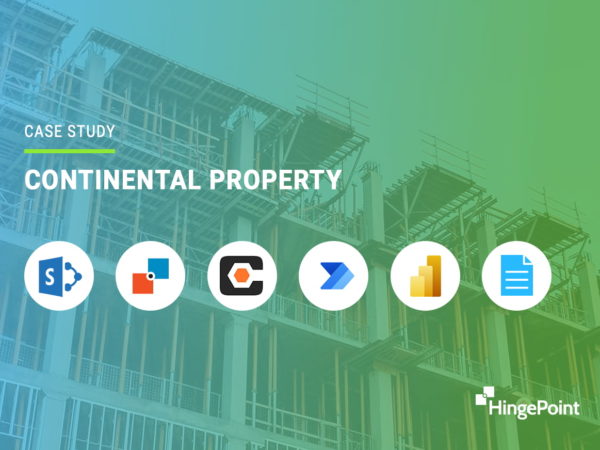 Summary: We created a SharePoint Online Document Management System with a Project Center. This enabled Continental Properties to work, collaborate and find files more efficiently








Hingepoint's Roadmap For A Successful Deployment
We scope the solution to your specific requirements, budget and timeline. Tailored to you.
We'll work with your key stakeholders to create and/or integrate solutions that achieve your business goals.
We fully test, secure, and deploy your solution. Training users to maximize adoption and enjoy the benefits.
We'll create a custom user guide tailored to your role and solution. We'll work with your team through every step of the process.
Start Building a Project Management System Your Users Will Love
HingePoint is a dynamic SharePoint Consulting company that has been providing cutting-edge SharePoint Document Management (DMS) solutions for businesses for over two decades. With headquarters in Plano's Legacy West, HingePoint has a team of over 40 consultants in Dallas, as well as expert teams in India, the Philippines, and Belarus. Beyond their commitment to innovative solutions, HingePoint is also dedicated to investing in missions and organizations that promote the growth of God's Kingdom while empowering their team members to achieve their full potential.
Frequently Asked Questions