Custom Security Solutions
Security Tailored to M365 Enterprise, API Integrations and
Single Sign On (SSO)
.
Secure all your integrations, applications, systems, and devices.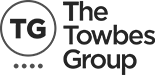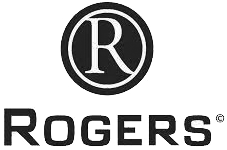 Your enterprise is unique, so why settle for one-size-fits-all?
Off-the-shelf security solutions like M365 may not provide the necessary protection for unique and complex enterprise environments.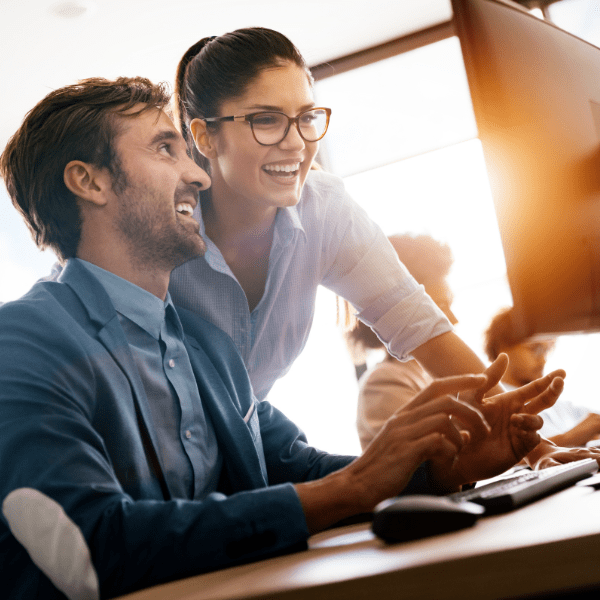 We create tailored security solutions that secure everything
Our up-to-date expertise and experience can help identify vulnerabilities and safeguard your enterprise with a customized approach:
Foundation of any company must be built on security
Define "who should see what"
Establish the roles in your company
Identity management of employees
Guest access and secure external collaboration
Align the enterprise to your security standards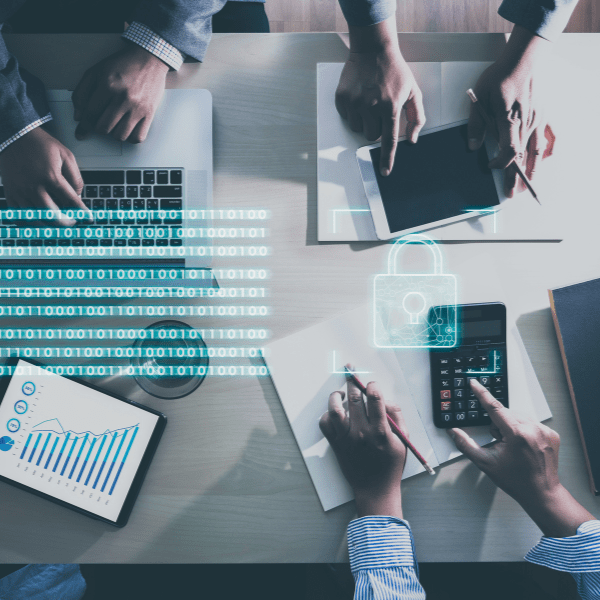 Solutions We Offer – Customize the Foundation of Enterprise Security

Request Access Automation Forms
Our Request Access solution disables the out-of-the-box SharePoint and Teams ability to add or approve users. This allows administrators to control access, ensuring that every user is explicitly granted access by an admin. This includes:
A user-friendly form embedded on a SharePoint home page
Requests are routed to the appropriate department business approver for approval or rejection
Configurable approvers list that can be customized for your company's groups or roles
An audit log built on a SharePoint list, making it easy to keep track of changes
The IT team is immediately notified to add the user to the correct security group once approved, ensuring speedy access to business-critical information 

M365 Sync – Automated Group Sync and Reporting
This solution automates access management by synchronizing Azure Security Group Members with M365 Group Members. This includes a configurable mapping list, automatic addition and removal of members, automated email notifications, and an audit log to keep track of changes. Providing a 100% native SharePoint solution for streamlined administration.
Automatically synchronize Azure Security Groups to M365 groups
Save time manually adding users to security and office groups
Receive automated reporting of who can see what, by group
Get notified when users are added or subtracted from security groups
Meet compliance regulations, such as SOX Level 1 audit, by implementing internal controls for processes 

Enterprise-level Security
Our access management solutions empower enterprises to manage security gaps and vulnerabilities by analyzing the current state in M365, benchmarking systems outside of M365, and architecting custom security access models. Partnering with us ensures:
Accurate mapping of security groups to data and documents, allowing access only for authorized personnel
Customized security groups that meet each system's unique needs and requirements
Robust security protocols that apply to every application and system
SSO management that synchronizes groups seamlessly with other applications
Implementation of audit tracing that helps maintain security compliance
Rigorous security testing to ensure the implemented model is strong and effective
Regular, insightful security access reports to keep your team aware of access at every level 

Identity-level or User Account Security
When it comes to access management, security at the individual level is crucial. We ensure this level of security with the following measures as our foundation:
Named user access: a unique account is created for each user
Comprehensive tracking: we use Delve to track every user's activity within the system
Clear denials: we can track why access was denied
SSO and identity consolidation: we ensure that there is a single identity for each user across all systems, promoting consolidated access management 

Integration and API-level Security
Ensuring secure integration is crucial in maintaining security in the cloud. We provide comprehensive integration and API security measures that include:
Reviewing primary integrations to identify existing and potential vulnerabilities
Reviewing and implementing secure integration and endpoint security methods
Utilizing best practices for client keys and secret keys to enhance security to the cloud
Using equivalent Identity Management solutions such as Okta or Google instead of Azure AD for enhanced identity management
Named user access governance for further security measures
Guest access accounts to ensure least-privilege access 

"HingePoint helped us secure SharePoint, PowerBI, and custom integrations so that we could pass a security audit with the US Military. This was mission critical because we are a military contractor company. "
CEO, M2 Service, Military Mechanical Services

Proven Security Deployment Process
We analyze your systems to identify vulnerabilities and opportunities for improvement. 
We create a comprehensive security plan that meets your company's requirements and objectives. 
We implement the security plan to get you secure without disruption to your business operations. 
We audit and ensure the security evolves with your business and provide ongoing support and maintenance.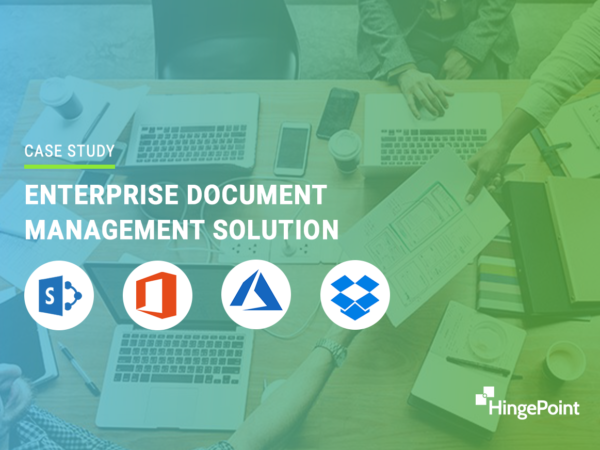 Summary: HingePoint created a document search that finds documents from anywhere in the enterprise.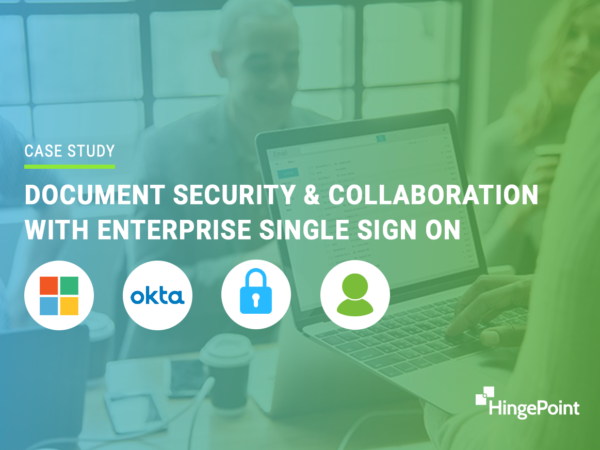 Summary: HingePoint secures all systems with enterprise-grade authentication from SAML2.0 and Single Sign-On (SSO) tools for our clients.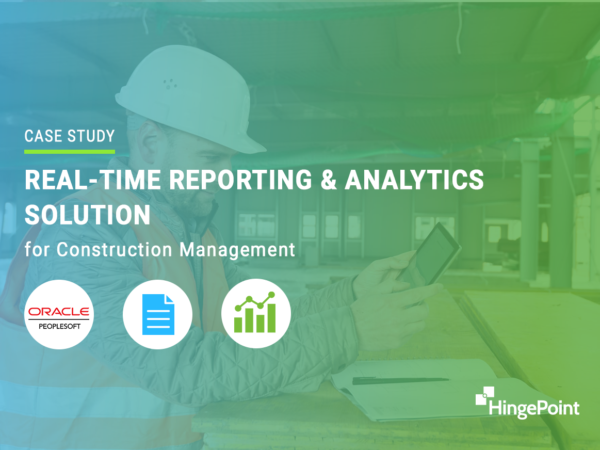 Summary: HingePoint helped integrate a construction ERP system with an analytics and reporting system.
Frequently Asked Questions

Contact a Security Expert
Contact us now to learn more about our customized solutions and expertise in the latest best practices.
HingePoint is a Texas-based SharePoint Consulting company that provides innovative solutions to businesses of all sizes. Founded in 1998 by Texas entrepreneurs, HingePoint has over 40 consultants in Dallas and expert teams in India, the Philippines, and Belarus. Their headquarters are in Plano's Legacy West. HingePoint is dedicated to generating cash flow for investing in missions and organizations that grow God's Kingdom while helping their team members reach their potential.
We Tailor the Solution to your specific requirements, budget and timeline.