Security is hard.
We can automate it for you.
.
Proving you are secure is a ton of work!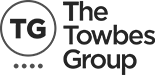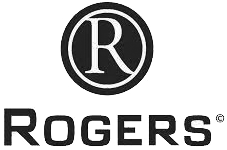 Federal, state, country, and client requirements necessitate compliance with regulations, with audits often required. This adds extra work on top of your staff's regular work, creating stress and slowing down operations. A few examples of this are proving that information is not disclosed (NDAs), retaining documents according to the statute of limitations (7 years for financial data), or showing "who can see what" within your systems.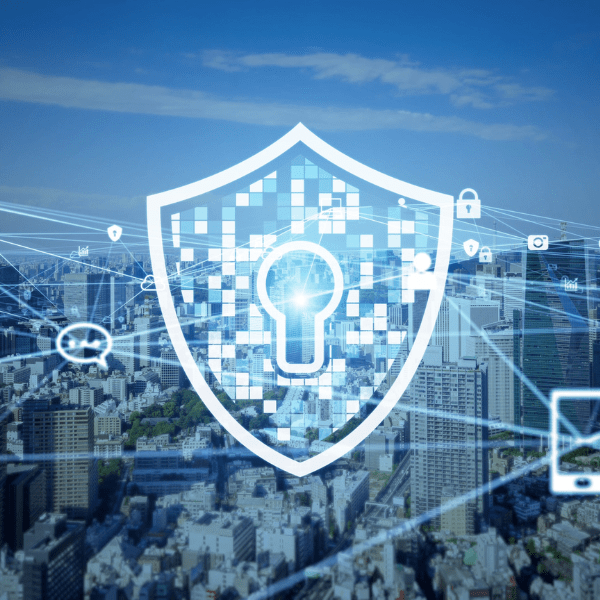 Streamline Your Compliance with Automated Solutions
At HingePoint, we provide automated audit and compliance solutions to simplify your workload and streamline your organization's compliance requirements. We can automate your audits to prove "who sees what" and "who authorized what access", track approval flows, audit logs, and generate instant reports for auditors to demonstrate that your organization has clear processes with the necessary controls in place.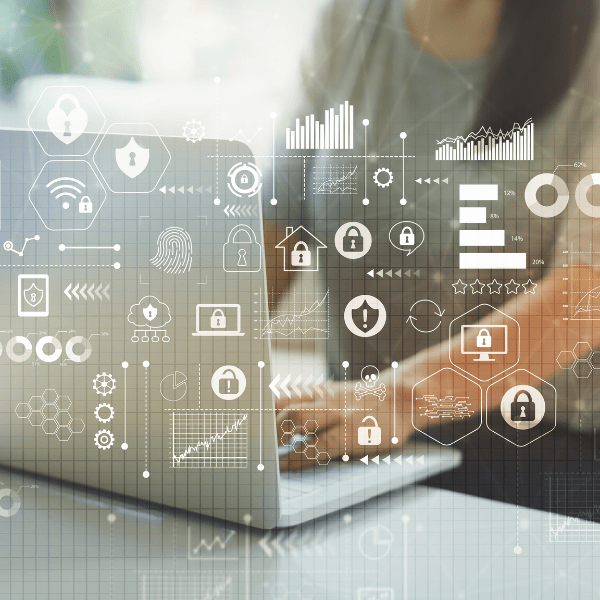 Documents and Data all have a lifespan. We must define how long we "want" or "have" to save to address business requirements. Do you need Access to historical data? Do you want to purge old data? Here is how it works: 
| | |
| --- | --- |
| Task | Description |
| Index inventory of documents | Create a comprehensive list of all the documents owned by an organization |
| Index inventory of data | Create a comprehensive list of all the data owned by an organization |
| Define data dictionary | Establish a standardized approach to naming conventions, data formats, and descriptions to ensure  consistency in data management |
| Define content types | Create a consistent classification system for structuring your organization's content |
| Define Document types | Create a consistent classification system for structuring your organization's documents |
| Define meta data taxonomy | Develop a standardized approach and classification system for tagging content with descriptive data |
| Define term store (Microsoft) | Establish a hierarchical set of terms that can be used to classify and organize data in a consistent manner within a Microsoft environment  |

We can ensure you pass an audit if you follow our process. The following steps are necessary to ensure you are ready for an audit:
Gather audit requirements, including the documents and data required to be audited
Identify the specific documents and data required for audit
Map all the required information to the audit log 

Compliance with regulations is necessary for most of our clients. We make it easy for you to comply:
Define audit requirements to identify compliance gaps
Maintain an audit trail as proof of compliance
Create and implement a plan to address any audit issues
Setup and manage compliance with the Microsoft Purview Compliance portal 

Compliance with statutory regulations often requires organizations to store information for a set period. We ensure your data is retained and secured:
Implement retention policies for SharePoint, Teams, OneDrive, and Devices
Keep files safe and secure in retention, even if someone mistakenly deletes them
Manage and monitor through the retention policy settings 

"HingePoint helped us secure SharePoint, PowerBI, and custom integrations so that we could pass a security audit with the US Military. This was mission critical because we are a military contractor company. "
CEO, M2 Service, Military Mechanical Services

Proven Security Deployment Process
We analyze your systems to identify vulnerabilities and opportunities for improvement. 
We create a comprehensive security plan that meets your company's requirements and objectives. 
We implement the security plan to get you secure without disruption to your business operations. 
We audit and ensure the security evolves with your business and provide ongoing support and maintenance.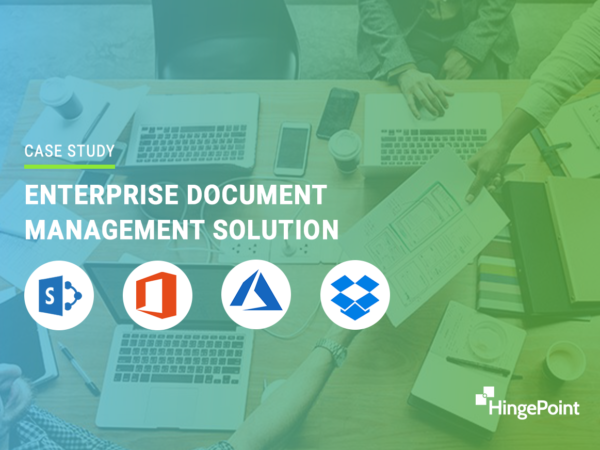 Summary: HingePoint created a document search that finds documents from anywhere in the enterprise.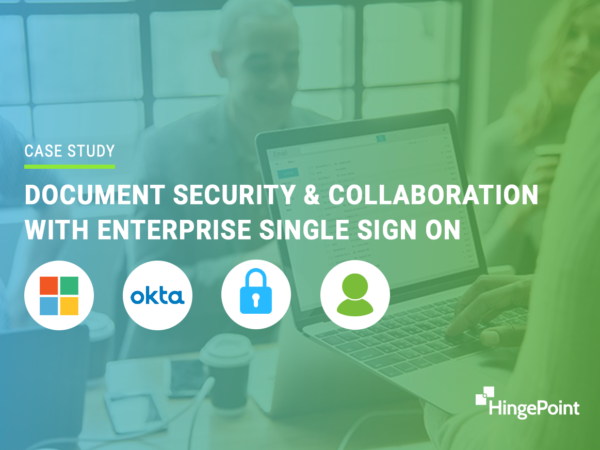 Summary: HingePoint secures all systems with enterprise-grade authentication from SAML2.0 and Single Sign-On (SSO) tools for our clients.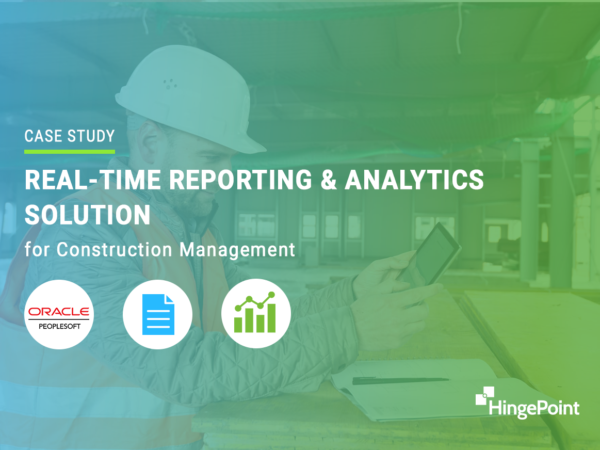 Summary: HingePoint helped integrate a construction ERP system with an analytics and reporting system.
Frequently Asked Questions

Connect with a Security Expert to Secure Your Business
Discover a world of solutions designed to protect your enterprise applications from cyber threats. Don't wait, click now and let's get started!
HingePoint is a Texas-based SharePoint Consulting company that provides innovative solutions to businesses of all sizes. Founded in 1998 by Texas entrepreneurs, HingePoint has over 40 consultants in Dallas and expert teams in India, the Philippines, and Belarus. Their headquarters are in Plano's Legacy West. HingePoint is dedicated to generating cash flow for investing in missions and organizations that grow God's Kingdom while helping their team members reach their potential.
We Tailor the Solution to your specific requirements, budget and timeline.