SharePoint & Procore Consulting, Development, and Integrations
Custom Software Solutions For
Security
Compliance
Auditing
Retention Policies
Workflow Automation
Unified Communication
Teams
Document Management
Project Management
Intranets
Custom Development
.
Maximize Efficiency. Minimize Costs. Streamline Your Processes.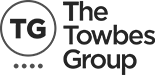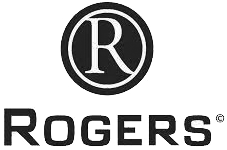 Say Goodbye to Complicated Software Solutions
Don't let the struggle of implementing complex software solutions like SharePoint and Procore slow you down. HingPoint's expert consulting and integration services can help you overcome these obstacles while ensuring security, compliance, collaboration, data management, and more.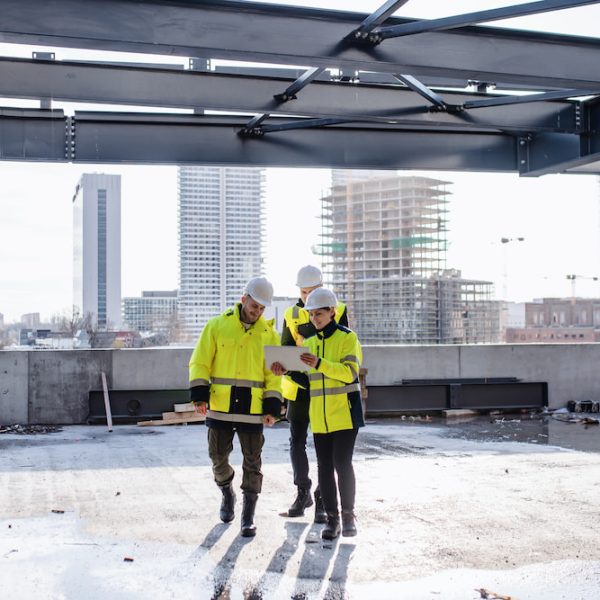 Say Hello to Customized Solutions
With years of experience serving the construction, real estate, and related industries, HingePoint has the expertise and resources to create customized solutions that seamlessly integrate with your existing systems, streamlining workflows, and driving business growth.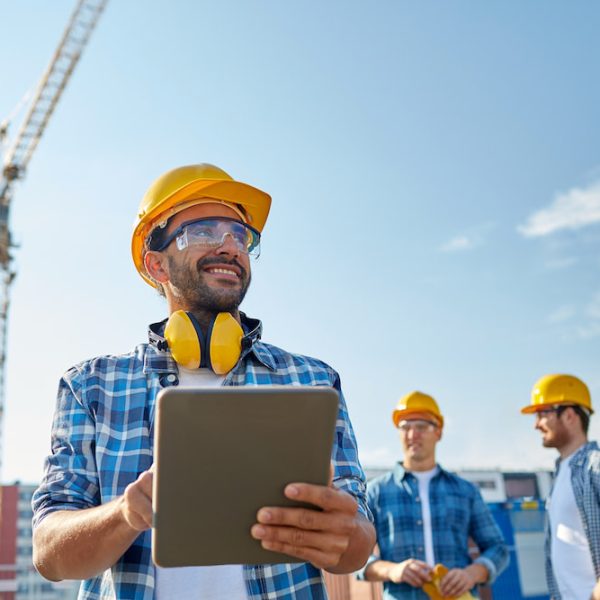 Expert Software Services for
Construction, Real Estate, & More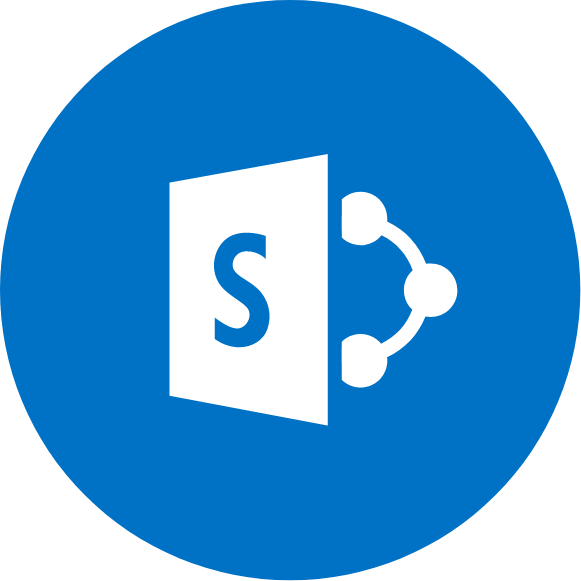 Custom SharePoint
Consulting & Strategy
HingePoint provides expert SharePoint consulting and strategy services to help businesses in the construction and real estate industries choose the right software solutions to meet their unique needs and goals.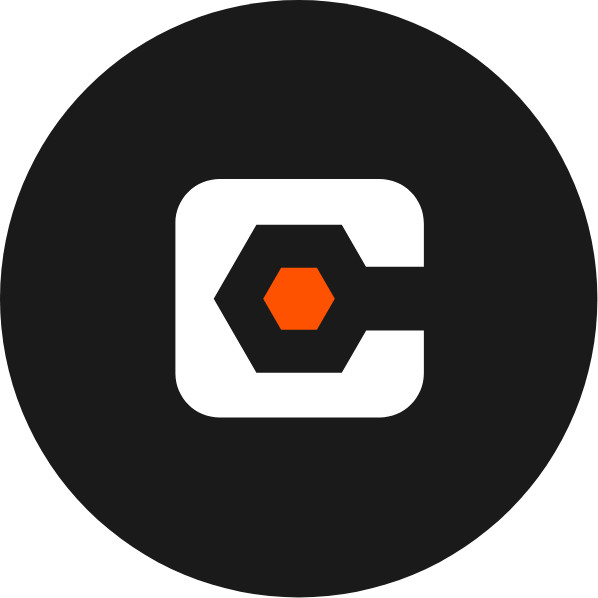 Procore Integration and Development
Hingepoint's Procore integration and development services are designed to help construction companies improve their productivity and efficiency by seamlessly connecting Procore with existing business systems.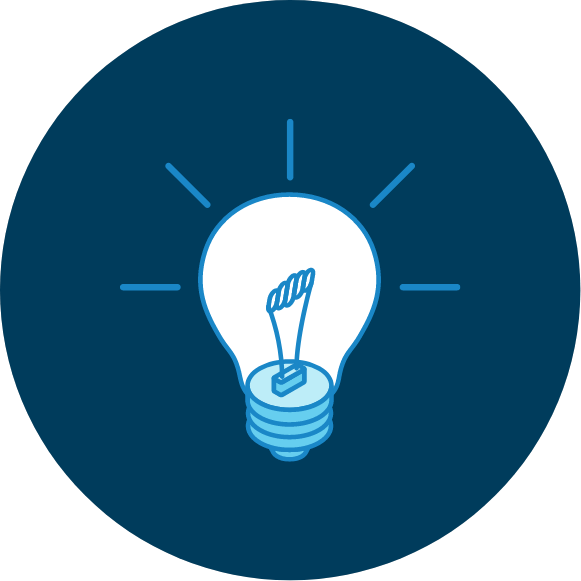 Custom Development, Integration and APIs
HingePoint's team of software integrators and developers has extensive experience integrating complex software solutions like MS Azure, Power BI, and Office 365 into existing systems, ensuring a seamless implementation process.
HingePoint offers expert SharePoint services for the construction and real estate industries, providing customized solutions that streamline workflows, improve communication, and increase productivity.
Consulting
Systems Integration / Migrating to SharePoint
Custom Development
Document Management
Project Management Dashboard
MS Teams & Planner Integration
Company Intranet
As a Procore Certified Consultant, HingePoint offers specialized services to help construction businesses get the most out of Procore's construction management platform.
Systems Integration
Custom Development
Custom Integrations
Financials Integration
Procore SharePoint Integration
Procore MS Teams Integration
HingePoint's expert Microsoft Azure services provide construction and real estate businesses with customized cloud solutions that improve scalability, optimize performance, and reduce costs.
Azure Consulting
Azure Migrations
Azure Development
Data Warehouse Development
SQL Database Migrations
API Development
.Net/C# Applications
DevOps Set Up
Our customized Office 365 solutions streamline communication, improve collaboration, and enhance productivity, helping you achieve your goals more efficiently.
Consulting
Systems Integration & Migration
Custom Development
Reporting Dashboards
Project Management
MS Teams Consulting & Development
MS PowerApps
Unlock the full potential of your business with HingePoint's expert data analytics services, providing tailored solutions that help you gain deeper insights, improve performance, and make better-informed decisions.
Data Management & Analysis
MS SQL Server Consulting
Financial Dashboards
Tableau
Microsoft Power BI
Sage Financial Reporting
Integrating SharePoint and Procore into your business gives you a competitive edge in efficiency, security, transparency, collaboration, and beyond. HingePoint's solutions focus on building a system around your users and your business goals. 


HingePoint's Proven Deployment Process
We scope the solution to your specific requirements, budget and timeline. Tailored to you.
We'll work with your key stakeholders to create and/or integrate solutions that achieve your business goals.
We fully test, secure, and deploy your solution. Training users to maximize adoption and enjoy the benefits.
We provide custom training and user guides. We also support anything we build for long term success.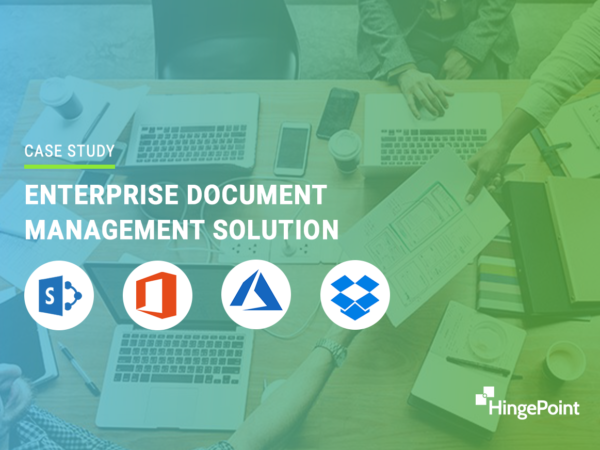 Summary: HingePoint created a document search that finds documents from anywhere in the enterprise.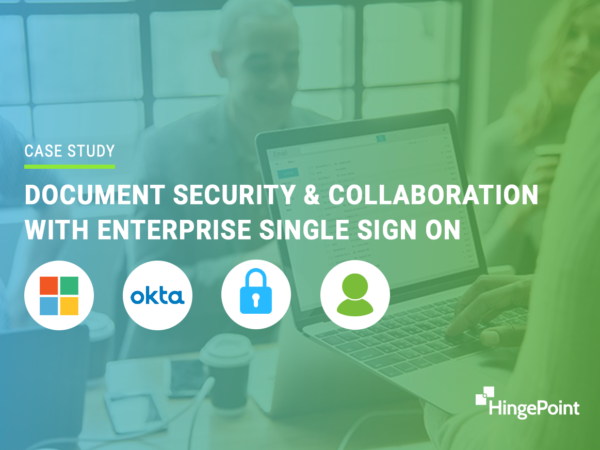 Summary: HingePoint secures all systems with enterprise-grade authentication from SAML2.0 and Single Sign-On (SSO) tools for our clients.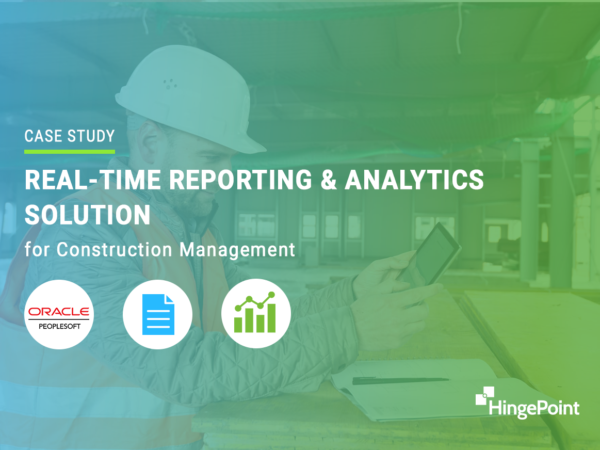 Summary: HingePoint helped integrate a construction ERP system with an analytics and reporting system.

What our customers are saying
Before working with HingePoint, we were just another commercial real estate company trying to get deals done. Now, we're one of the most innovative firms in the industry. HingePoint's knowledge, insight and guidance has allowed us to manage risk systematically better, affording us the opportunity to scale efficiently while also generating increased profits at both the property and company level.
Victor R. Mendiola, Jr., Promesa Investments
HingePoint provides expert consulting, development, and integration services to various industries, tailoring solutions to meet their unique needs and helping businesses improve collaboration, automate processes, and gain a competitive advantage.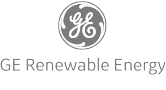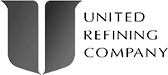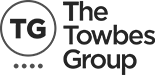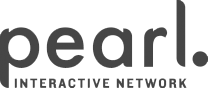 Additional Tools and Resources
Ready to Revolutionize Your Workflow with Customized Solutions?
See how we can help your business innovate, automate processes, and gain a competitive edge in the marketplace.