The SQL Server Problem
There are hundreds of thousands – if not millions – of SQL databases running right now. But, just because they're a popular relational database solution doesn't make managing SQL database projects any easier.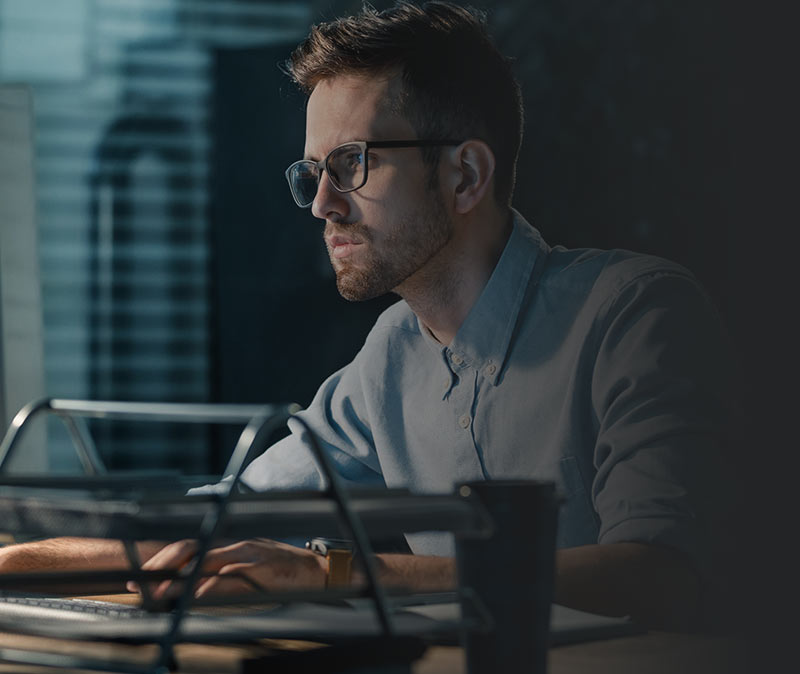 Maybe you're going through one of these experiences right now:
---
Migrating your conventional SQL Server or database to a scalable cloud solution like Microsoft Azure
Using SQL to centralize and integrate your business intelligence (BI) data
Running your company out of Excel spreadsheets and ready to upgrade to an SQL Server solution
Having difficulty migrating your data to–or from–a SQL Server or database
Or, maybe you have already decided you need to find a partner to support in SQL Server Integration Services (SSIS) or other business intelligence services such as SQL Server Analysis Services (SSAS) or SQL Server Reporting Services (SSRS)
No matter your specific situation, our team will help you realize your goals.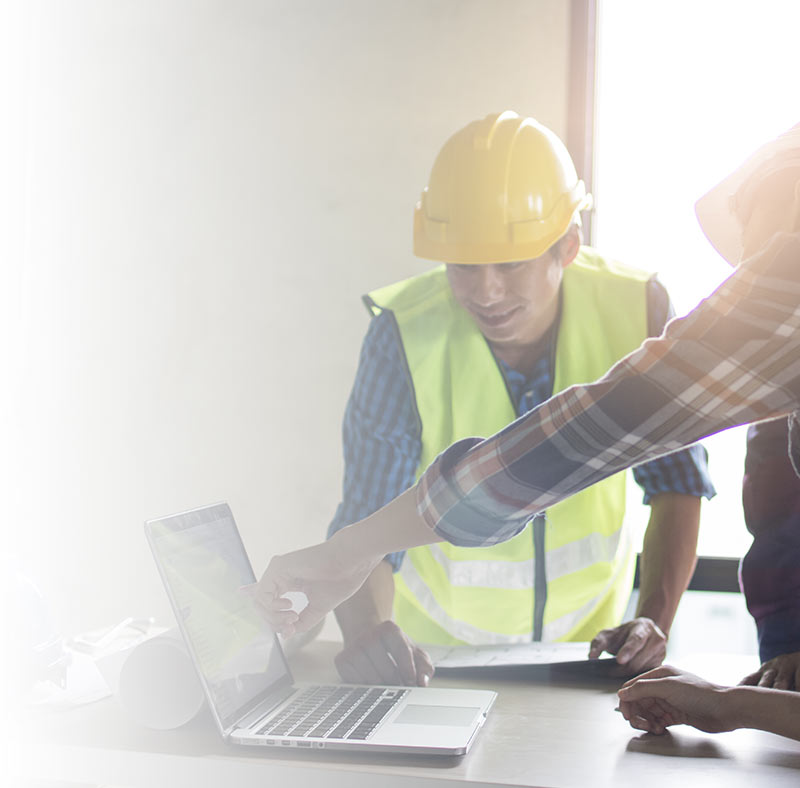 We are your SQL Server Experts for hire.
Just like the 100+ SQL-specific projects we have successfully completed…
…our main objective is to collaborate with your team, help solve your problem, and then step back and let you take the credit.
Curious to know if we've worked on a project like yours?
We've tapped SQL data from SharePoint, Power BI, Tableau, Ajera, MS Dynamics, Yardi, Sage 300, Oracle, Procore, MS Teams, Dell Boomi, and we're ready to make the same solutions work for you.
Don't take our word for it. See some of our examples.
Other companies we've helped
HingePoint's Roadmap for a Successful Deployment

Analysis & Scoping
We scope the solution to your specific requirements, budget and timeline. Tailored to you.

Design & Develop
We'll work with your key stakeholders to create and/or integrate solutions that achieve your business goals.

Test & Deploy
We fully test, secure, and deploy your solution. Training users to maximize adoption and enjoy the benefits.
Contact Us »
These consultants found ways to weave data from many of our tools into one perfectly simple solution we all use every day.

Construction Manager
HingePoint helped us discover and create the most mission critical deliverable in our division in 10 years. It's changed our business. We couldn't work without it.

VP Product of Design
This is the first time we've been able to get tools catered exactly to the job at hand, not being told by vendors or IT that it can't be done.

Sr. Director of Design and Architecture
FAQs (SQL Server Consulting, Development & Integration)
Yes, Azure now has SQL services which is a server-less instance of SQL that is amazing. No limitations of the server box, but it is scalable, and you don't need an actual server. However, you can create a VM on Azure, or any cloud computing locally, or in Amazon Web Services (AWS) that is a Microsoft SQL data.

Yes, if you like spreadsheets to run you business, you can store that data in a standardized way in SQL, and then share it with applications, analytics and unlock the power of your data!

We have many data migration tools that can migrate data, test the migration, and even enhance and upgrade your datasets while migrating them to create better information and analytics.

SQL data is encrypted, locked down only to database admins (and even many of them can't see your data)! SQL is a 1,000 times (not an official statistic) more secure than: Emailing your information to who knows who (WikiLeaks?); saving it in an Excel file that isn't even password protected; saving it to an Microsoft Access Database that isn't secure, or putting it in an application or website hosted on a shared server (who knows where?)… SQL Server is as Secure as it gets and can be encrypted up to the highest levels technically possible.

As you can tell, the answer is yes! We recommend clients move all Microsoft technology and custom applications to Azure servers and re-architect their other applications to use Azure web services. We can help you do that as your trusted Azure partner.
Have any other questions? We'd be happy to answer them!