We Believe Problems Are There To Help Us Grow And Find A Better Way.
Automate The Sales Process With Built-in Artificial Intelligence
Dynamics 365 enables you to transform your business for the digital age, giving you the ability to develop meaningful client relationships and win new business anytime, anywhere.
With Dynamics 365 CRM, you'll be able to optimize the sales cycle by tracking competitors and automatically assigning leads, providing your sales team with all the data needed to close more deals than ever before.
CRM Sales Funnels Simplified With Dynamics 365
In today's data-driven world, a successful business is one that can analyze information with the intelligence to anticipate and respond to customer needs in real time.
Microsoft Dynamics 365 seamlessly unifies CRM and ERP capabilities along with the productivity applications to enable you to identify and capture new opportunities. At HingePoint we are experts in CRM enterprise architecture and advanced programming, we take complex integrations and make them easy and simple to use.
Boost productivity and increase revenue by integrating your businesses best practices with the best technology.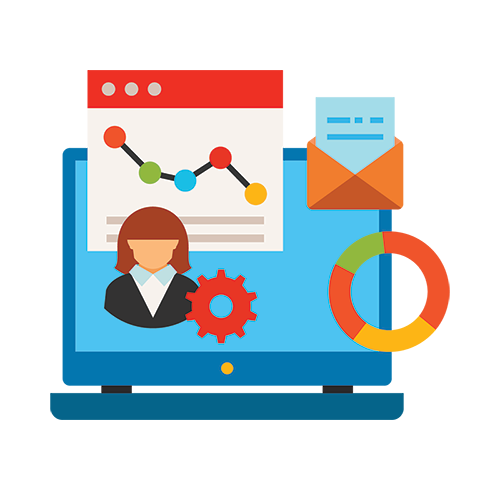 HingePoint's Roadmap for a Successful Deployment

Analysis & Scoping
We scope the solution to your specific requirements, budget and timeline. Tailored to you.

Design & Develop
We'll work with your key stakeholders to create and/or integrate solutions that achieve your business goals.

Test & Deploy
We fully test, secure, and deploy your solution. Training users to maximize adoption and enjoy the benefits.
Contact Us »
These consultants found ways to weave data from many of our tools into one perfectly simple solution we all use every day.

Construction Manager
I didn't know we could brand and customize Buzzsaw. We just love how it looks now and it is so much easier to use.

Director of Business Systems