SharePoint Document Management (DMS) Consulting & Integration
Document Management Solutions For Seamless Operations.
Struggling to find and access critical documents? Don't smash your computer.
Manual, paper-based processes are time-consuming and error-prone. You have compliance requirements, collaboration issues, security concerns, integration needs, mobile access requirements, and limited document library storage capacity. Oh, and the server just crashed… again.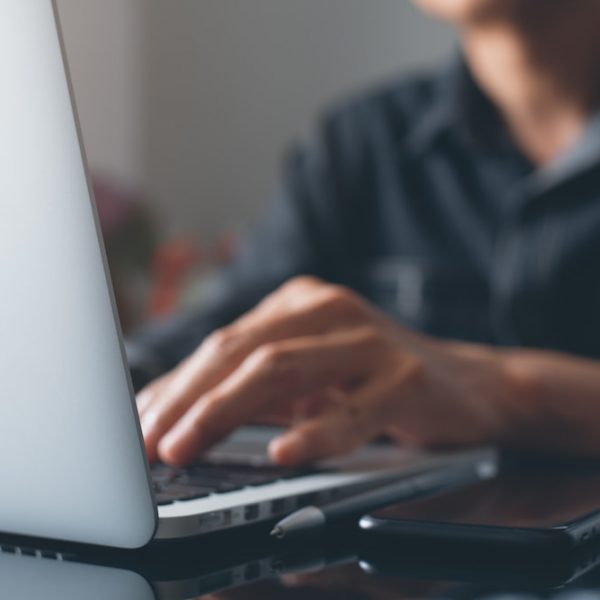 Eliminate the Pain of Unorganized Document Structures
Our solutions help organizations like yours streamline document management processes, boost teamwork, and meet regulatory requirements. With HingePoint, you gain a tailored and efficient SharePoint-based document management (DMS) solution that meets your unique needs and objectives.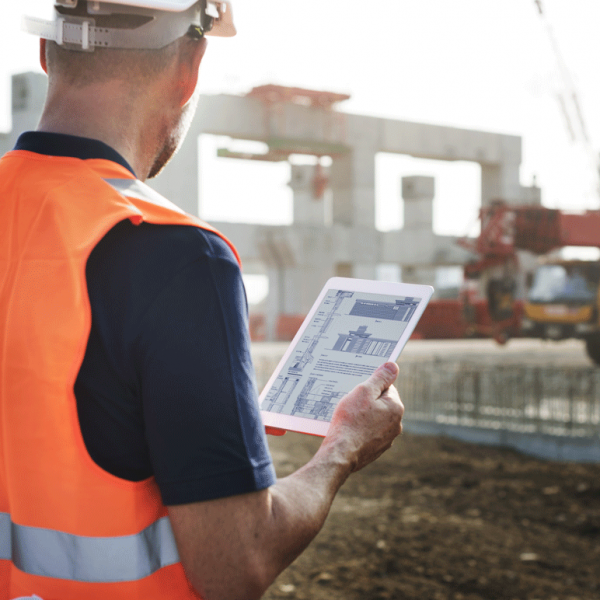 HingePoint did the best consulting on our enterprise systems road map that I've seen in my long career working with many different firms.
SharePoint Document Management Services​
Document Management Consulting Services
HingePoint works with you to identify unique needs and goals, and develops a customized plan for implementing an effective document management system (DMS).
Implementation and customization
Get years of expertise in implementing and customizing document management systems to fit your specific needs.
Migration and integration
HingePoint helps you seamlessly migrate your existing paper and digital documents and data into your SharePoint document management system, and integrates it with other business systems as needed. 
HingePoint provides customized training and ongoing support to ensure that clients are fully equipped to use and maintain their new document management system.
HingePoint configures SharePoint to meet regulatory requirements by creating custom metadata fields, workflows, and access controls for sensitive documents.
Start Building a Document Management System Your Users Will Love
SharePoint Software Integration Services
HingePoint can help integrate Office 365 with SharePoint to provide a suite of productivity tools that allow for seamless collaboration on documents and projects.
HingePoint can integrate Dynamics 365 with SharePoint to create a centralized document management system that streamlines workflows and automates business processes.
HingePoint can integrate Microsoft Teams with SharePoint to create a modern workplace that fosters communication and collaboration, and simplifies document management.
HingePoint can integrate Microsoft Planner with SharePoint to provide a comprehensive project management solution that includes task tracking, document management, and team collaboration.
HingePoint can help integrate OneDrive with SharePoint to provide secure, cloud-based storage that enables easy document access and collaboration from anywhere.
HingePoint can integrate Dropbox with SharePoint to provide a scalable and secure cloud-based storage solution that streamlines document management processes.
SharePoint Consulting Success Stories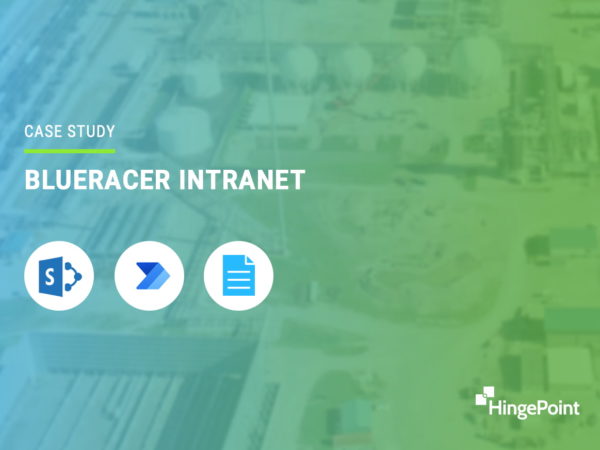 Summary: Designed and built a SharePoint Online Intranet and Document Management System, Migrated data from on-premise file server to SharePoint Online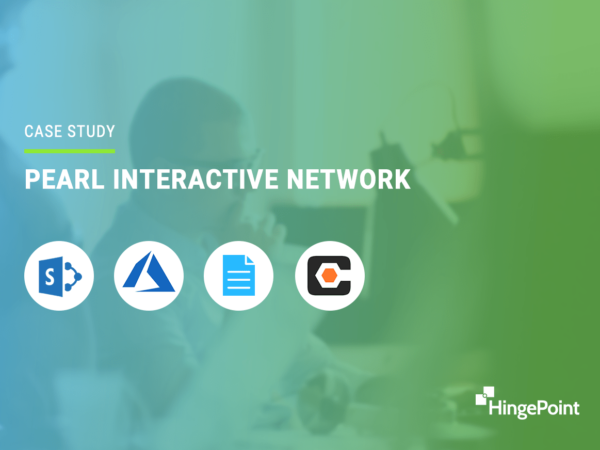 Summary: Designed and built a SharePoint Online DMS for multiple departments and program teams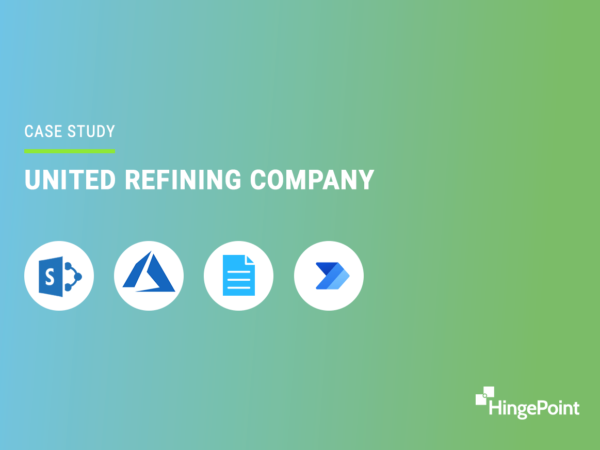 Summary: Designed and built a SharePoint Online DMS for the multi-departmental Pipeline Operations team.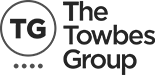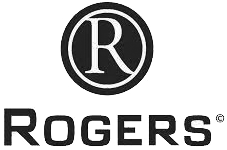 Hingepoint's Roadmap For A Successful Deployment
We scope the solution to your specific requirements, budget and timeline. Tailored to you.
We'll work with your key stakeholders to create and/or integrate solutions that achieve your business goals.
We fully test, secure, and deploy your solution. Training users to maximize adoption and enjoy the benefits.
We'll create a custom user guide tailored to your role and solution. We'll work with your team through every step of the process.
Start Building a Document Management System Your Users Will Love
Frequently Asked Questions