One Place for Document and Project Data
We help real estate developers and investors create an Employee Document Center where they can share documents and data related to their projects, assets, and investments.
See all project and financial analytics in one simple place. Roll up and drill down into analytics on a per-project or portfolio-wide basis.
What is your ideal-fit prospect's biggest goal? Simplify the document collection and management.
What is their greatest dream? Financial dashboards across the portfolio.
What is their single biggest pain or frustration? Collaborating on documents externally and internally.
How We Help »
Contact Us »
HingePoint's Roadmap for a Successful Deployment

Analysis & Scoping
We scope the solution to your specific requirements, budget and timeline. Tailored to you.

Design & Develop
We'll work with your key stakeholders to create and/or integrate solutions that achieve your business goals.

Test & Deploy
We fully test, secure, and deploy your solution. Training users to maximize adoption and enjoy the benefits.
Contact Us »
"The Idea Lab was the first time we've ever had the chance to imagine exactly how we wanted our systems to work, and someone deliver exactly that for us!"

Nevin Esh, Director of Interior Design
Get Control Of Your Commercial Real Estate Data
Can you access all your data from one screen, or does it take multiple applications and people to find what you need? Do you have your financial data under control on one screen, or do you rely on many accountants and spreadsheets to manage your finances?
Do you renovate buildings and try to sell the property, or do you let prospects visualize renovations digitally?
Whether you're selling a property or reporting on finances, controlling and organizing your company information is imperative to build faster with a productive team.
Take Control Of Your Information With One Screen
Sometimes, controlling company information seems daunting. The right version of documents are stuck in someone's desktop, onboarding by email is becoming chaotic, and it's difficult to get everyone on the same page with new company initiatives and news.
However, it's possible to take control of your company information. Whether you need a company intranet, a new document management system or a new way to engage with customers and contractors, HingePoint can help you. We specialize in SharePoint consulting, which is software that helps you work in the cloud and build a more collaborative environment.
SharePoint Consulting Services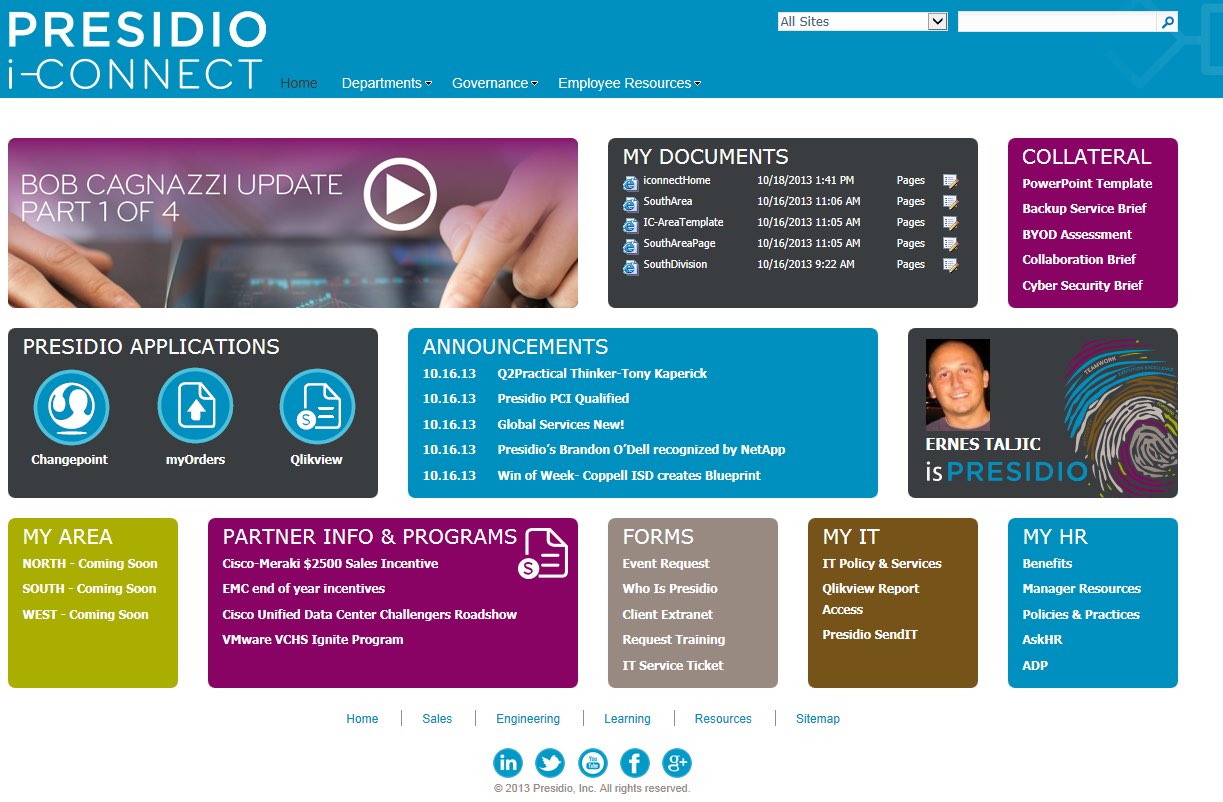 See All Your Financial Data On One Screen
We bring all your financial data from all your teams, financial reporting software, and systems and organize it on one screen with one sign-on. That way you can make the best decisions about your business.
Visualizations are available at the touch of a button. No more scrolling through long lists of numbers. Spot trends, compare across entities and periods and identify problems and opportunities quickly and easily.
Financial Dashboards