At Procore Groundbreak 2017, our team saw some awesome stuff, from drones collecting information for new software to integrated solutions that give you the ability to combine 2D and 3D in one BIM model.
Procore is growing. We're going to see a lot more of them in the near future and they are positioned to be the powerhouse for construction software and technology. It's their main focus and goal to be the only project management software solely dedicated to construction. Procore is taking over the world, and they are just getting started with new international offices popping up across the globe. And with more than 100 apps in their new app store, Procore is going to continue to innovate and give its customer base more functionality and benefits in months and years ahead.
Here's out top six list.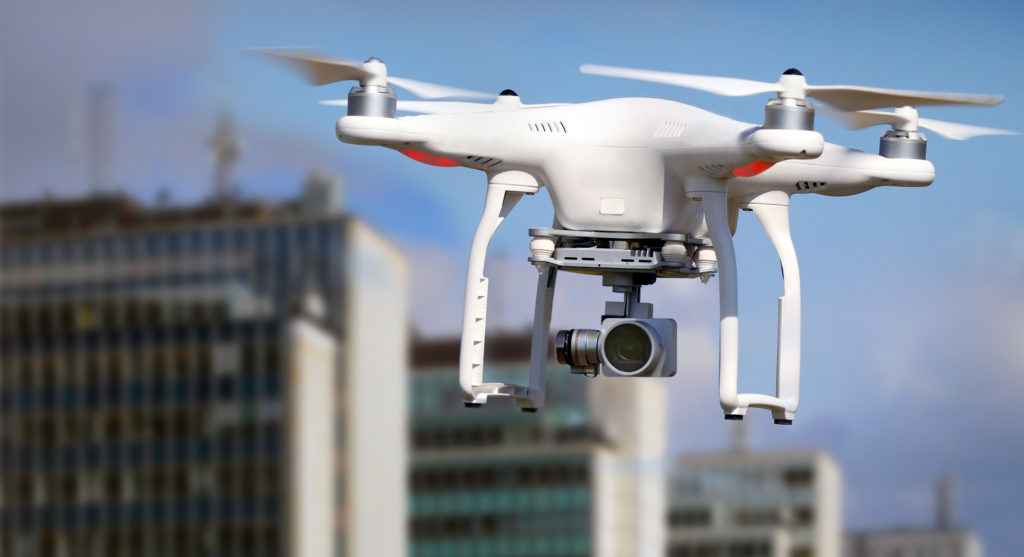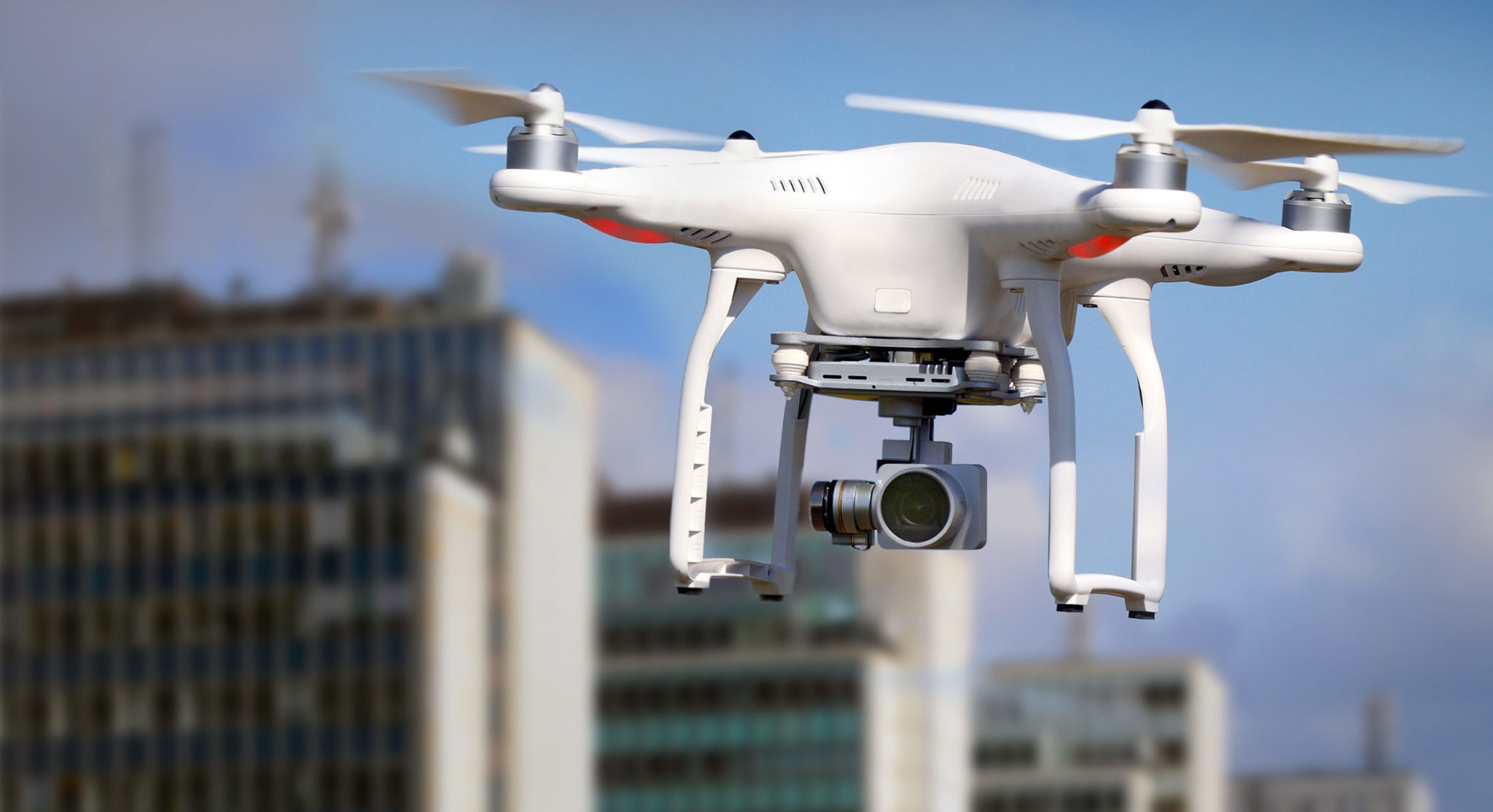 Not only are drones a trend for construction, but they were in full force at Procore's Groundbreak. Several companies are capitalizing on the safety and ease of drones and are hoping to organize drone data to benefit construction firms. Read more about what drone companies were at the Procore event.
busybusy wants to be the go-to, time-tracking application for the mobile, construction workforce.With cost codes, photo updates with notes and location-based time tracking, busybusy wants management to have up-to-date information about work in the field and the cost and time projects are taking.
4. Procore Groundbreak 2017:
Fieldlens Modernizing Construction Communication
Fieldlens, a communication platform for construction crews that is like Facebook, urges workers to ditch the notepad and go digital. Fieldlens wants general contractors to use the social-media-sharing platform to document every conversation, assignment and decision on the job site.
Matterport helps contractors, engineering firms, and architects document construction with a $3,600 camera to give you a 3D virtual tour. Matterport's Pro Camera captures 2D photography and 3D data from job sites, and automatically stitches them into a complete, immersive 3D model.
Imagine if you could tell exactly what has changed in your project with a push of a button. That's exactly what Assemble Systems allows you to do with their software. We think Assemble Systems is simply amazing. They give you instant #BIM model comparisons with their software. Instantly see what has changed and pivot. Only have five minutes for takeoffs? No problem. Log in. Get your information. Get back to work. And they link everything! Read more here.
Procore launched the construction industry's first and only construction-only platform, which aims to help its customers gain deeper insights from data and provide new services from other companies. The new OS allows other companies—even those that appear to be competitors—to integrate with its more open APIs. It's an exciting time to be working for and with Procore!
HingePoint covers the AEC Industry and is the author of The AEC Industry 4.0 Report and the Autodesk Industry Report 2017. HingePoint helps construction and real estate development companies take control of their company's information. We combine systems, software, and data so all company information can be seen and accessed from one screen, like a smartphone or computer.
HingePoint provides Procore, SharePoint and Salesforce consulting for Commercial Real Estate and Construction companies. HingePoint also helps the AEC industry with development & integration of AutoDesk and Procore products with enterprise systems. We are a trusted partner with over 25 years experience of systems development and integration work in the AEC industry. Our clients range from top hotel brands and restaurant chains to AEC firms and real estate developers and Facilities Management. We provide BIM with ROI. Results Guaranteed…Literally Guaranteed.