Dallas is known across the world for its highly recognizable skyline. In fact, the Dallas cityscape came in first place in a recent USA TODAY Readers' Choice poll, and Harwood is a reason why.
And the skyline is only going to get better, and one reason is because of Harwood International's 34-year journey to continuously transform the Uptown Dallas neighborhood known as Harwood.
"Harwood District is a thriving entertainment and business center. Its stunning architecture and ancient art collection bring an international influence to our city." Dallas Mayor Mike Rawlings has said.
Harwood International is an international real estate firm with offices and developments in markets across the world: Beverly Hills, Dallas, Geneva, London's West End, Paris, and Zurich. Around the world, Harwood International has developed and managed more than 20 major facilities including 46 St. James's Place, Cleveland House, and 32 St James's Square in London's West End as well as the Beverly Hills Rolex Building in California.
Harwood International has been developing the acclaimed Harwood district with premier class AA office, luxury residential, and retail space. The 18-block district will continue to grow to include over $3 billion in office, retail and residential development.
So far, Harwood has completed seven buildings, three of them came in the last 10 years. Three new buildings are under construction and will further change the Dallas skyline.
The Rolex Building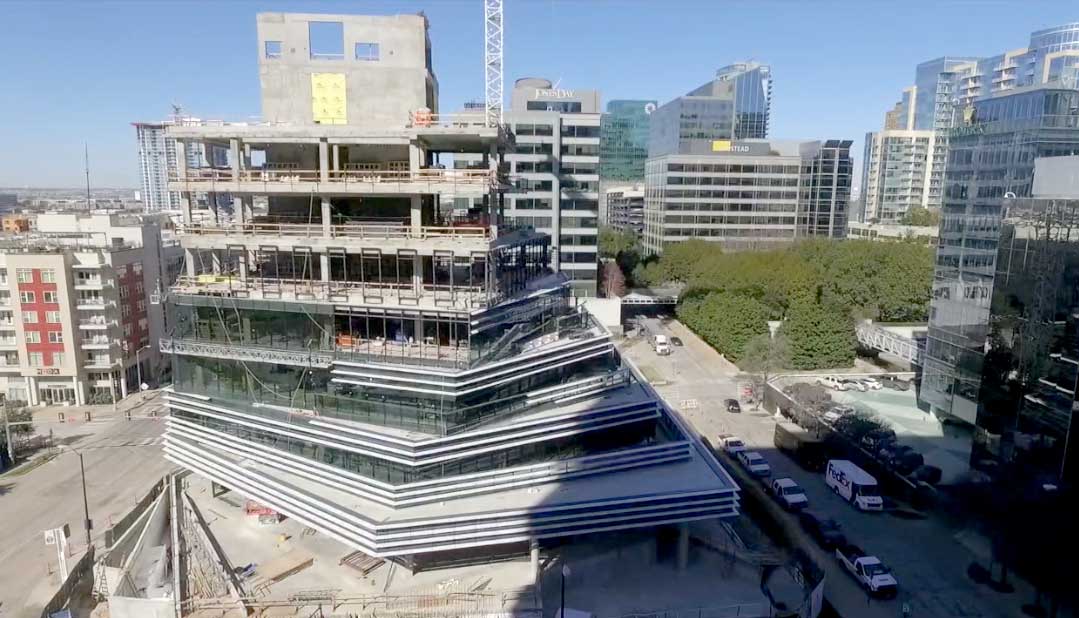 The Rolex Building
Harwood started with the original Rolex Building in 1984, Uptown's first office building. Now, 30 years later the next Rolex building is designed by Tokyo-based Kengo Kuma, who was selected to design the 2020 Olympics Stadium in Tokyo. The seven-story office building is located at Harry Hines Boulevard and Moody Street in Dallas.
Bleu Ciel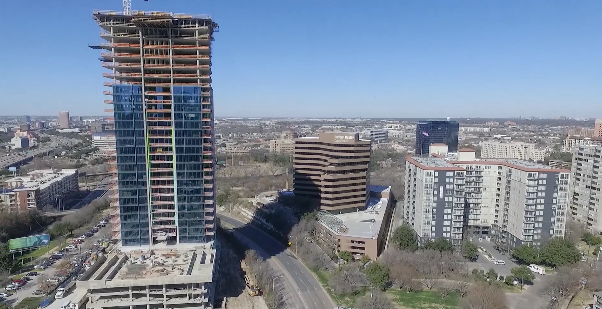 Bleu Ciel
Meaning Blue Sky in French, this condo high-rise majorly impacts the Dallas skyline. Located at North Harwood Street near the entrance to the Dallas North Tollway, this 33-story building will bring a Paris appeal to the downtown district. HDF LLC and architect Wilmotte & Associates S.A. of Paris designed the luxury residential high-rise.
Harwood No. 10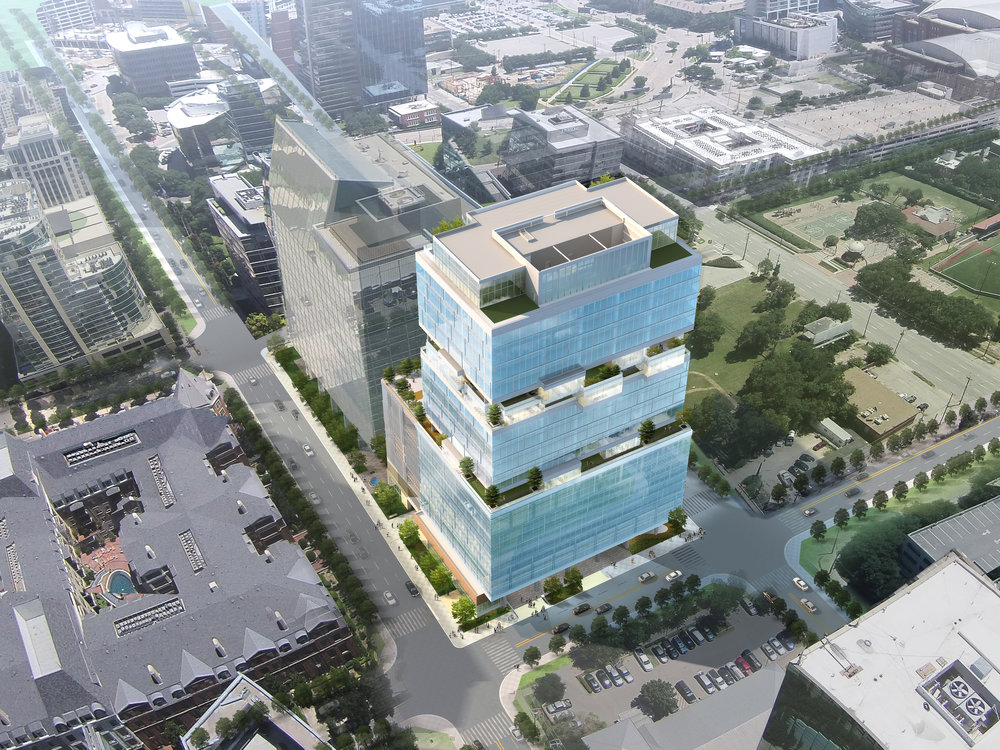 Harwood No. 10
With plans to open in the Fall of 2018, the 22-story, 226,778-square-foot Harwood No. 10 will be an office tower located near McKinnon Street and the entrance to the Dallas North Tollway.
Harwood's Finished Buildings in the Harwood District
No. 1
1984, Old Rolex building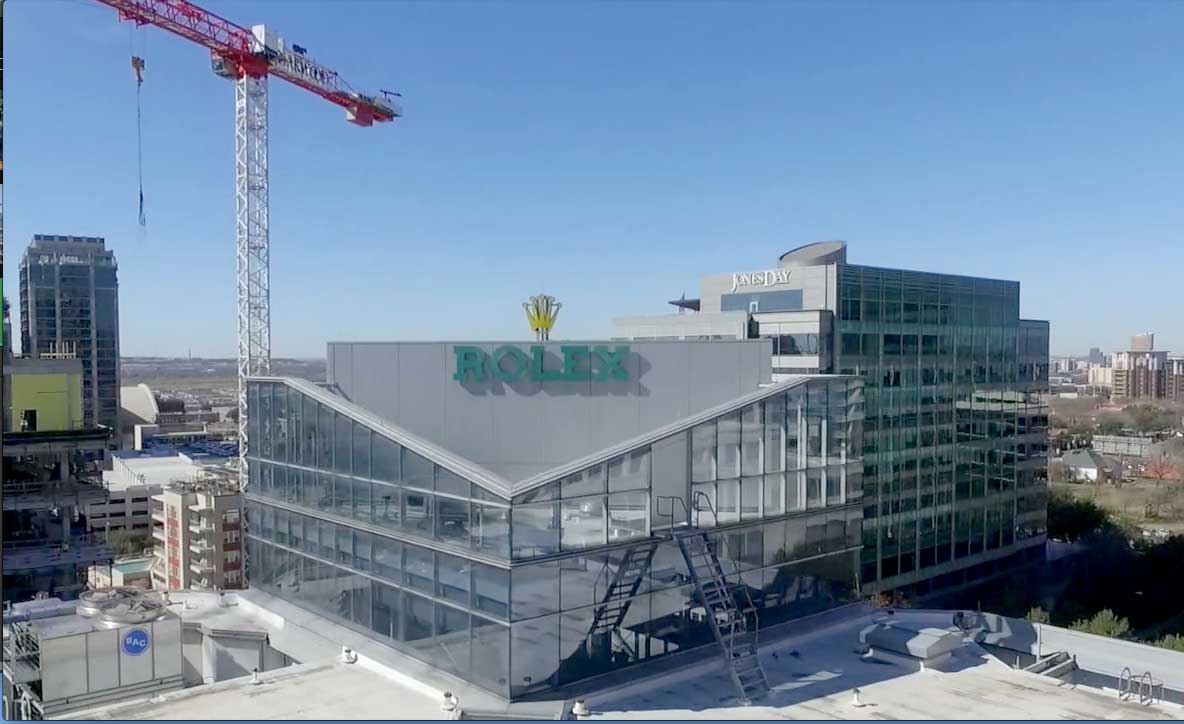 No. 2
1996, 10 Story Building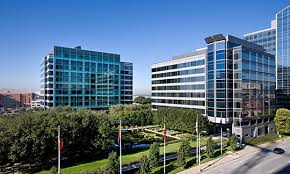 No. 3
1999, 11 Story building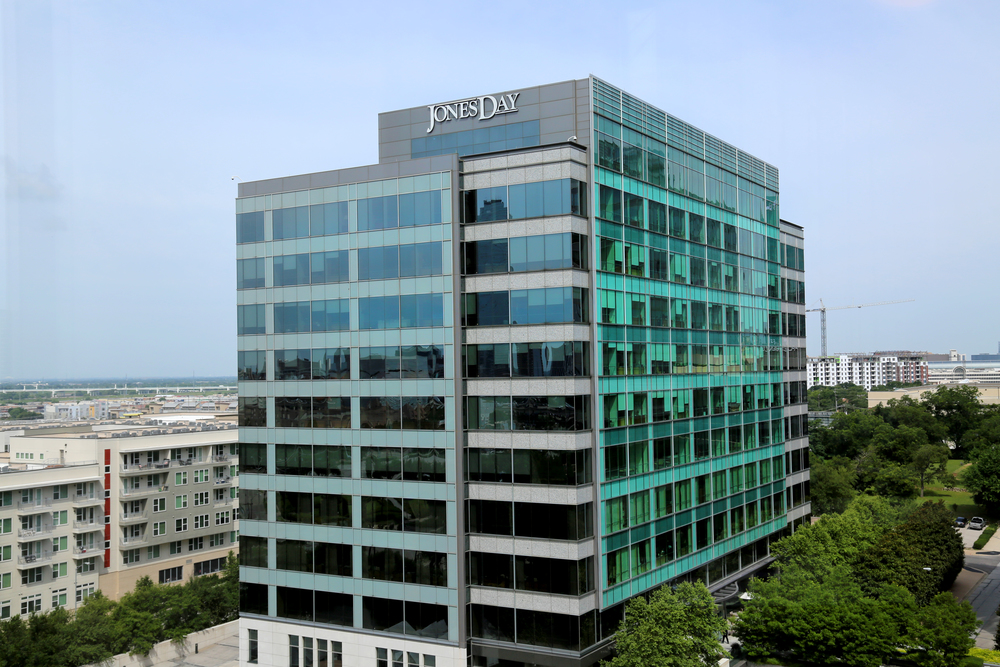 No. 4
2000, 11 Story building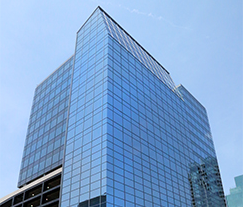 No. 5
2007, Azure, 31 Stories (not to be confused with Microsoft Azure developers)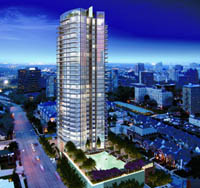 No. 6
2009, 26 Stories, Saint Anna Court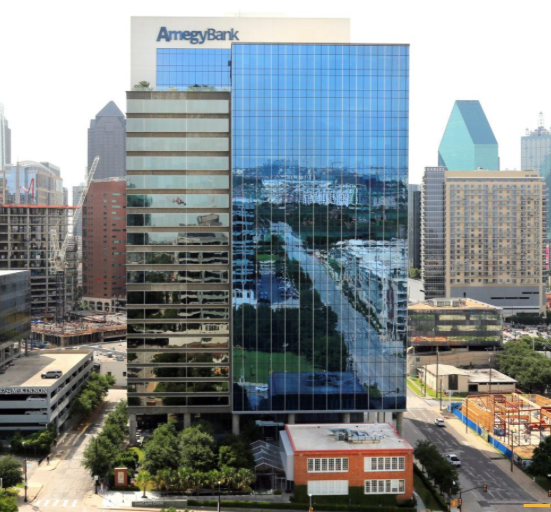 No. 7
2015, Frost Tower, 22 Stories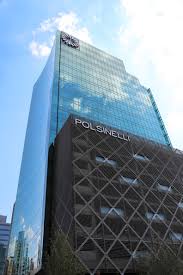 HingePoint covers the AEC Industry and is the author of The AEC Industry 4.0 Report and the Autodesk Industry Report 2017. HingePoint helps construction and real estate development companies take control of their company's information. We combine systems, software, and data so all company information can be seen and accessed from one screen, like a smartphone or computer.
HingePoint provides Procore, SharePoint and Salesforce consulting for Commercial Real Estate and Construction companies. HingePoint also helps the AEC industry with development & integration of AutoDesk and Procore products with enterprise systems. We are a trusted partner with over 25 years experience of systems development and integration work in the AEC industry. Our clients range from top hotel brands and restaurant chains to AEC firms and real estate developers and Facilities Management. We provide BIM with ROI. Results Guaranteed…Literally Guaranteed.