HingePoint founder and CEO, Bryce Finnerty, was a guest speaker on The Next Level Show, a weekly podcast to support and honor the Entrepreneurial Community by acting as a catalyst for personal and professional growth within it.
Finnerty reveals how HingePoint was started, where they're headed, and stories from in-between. The entire episode can be listened to here (or in the 2nd YouTube video below).
Watch the Full Interview:
Tune into iHeartRadio 1190 AM every Monday at 3:00 PM CST for The Next Level Show.
One Big Story Not Covered in the Interview:
Check out a preview below to hear the one big story that was not covered in the interview!
---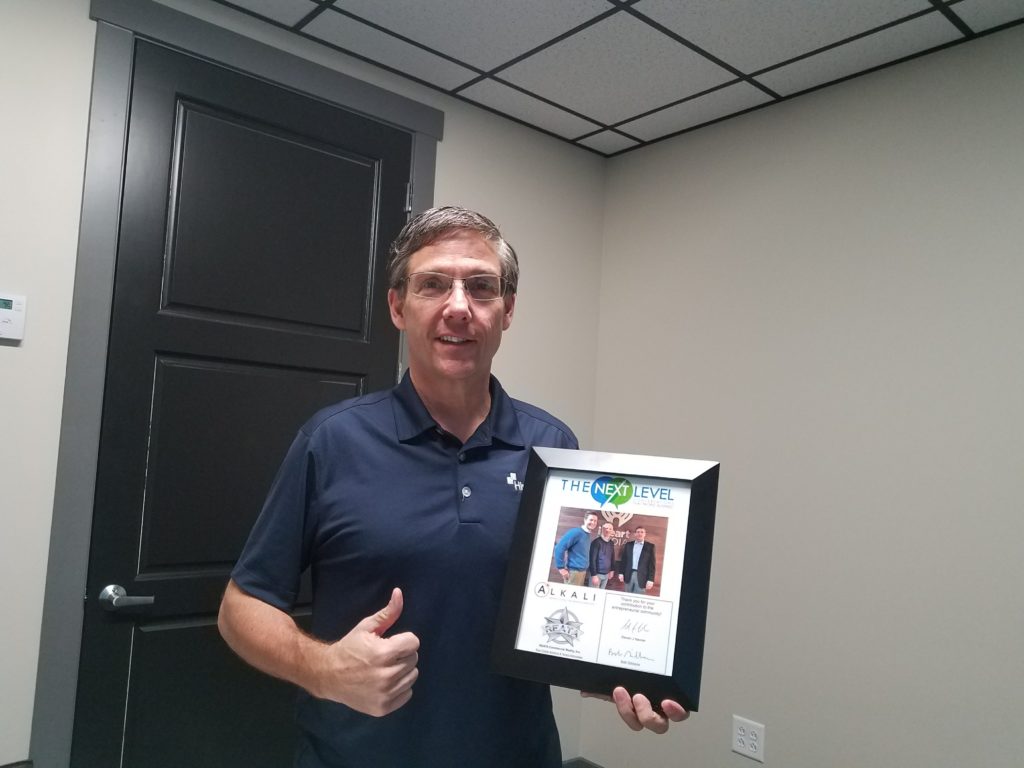 —
About HingePoint
HingePoint offers cloud and mobile applications for construction and real estate that are easy to adopt and employees love. Specializing in the systems that run the construction and real estate business including SharePoint, Salesforce, Procore, MS Dynamics, and Autodesk. Scale and grow profitably with Financial and Project Management Dashboards, document management, and workflow automation for field to office collaboration.
HingePoint
8105 Rasor Blvd.
Suite 241
Plano, TX 75024
(214) 301-0000
www.hingepoint.com