HingePoint Highlights of 2015 – Did You Know?
HingePoint had a big year in 2015. Here are a few highlights from our year including several that will be relevant to you and your projects in 2016. We are excited about the upcoming year!
This past year, HingePoint:
Completed nearly 10 years in business! In February of 2016, it will have been 10 years since our founder began "Innovating Through Systems" ™. The firm is blessed and grateful for everyone we've worked with along the way. It has been an honor and a privilege to work together and serve you. We have Big Hairy Audacious Goals (BHAGs) for the next 10 years as well. Do you need help implementing your Ideas? Sign up for an Idea Lab now, to accomplish your best results in 2016. 
Added new clients and several are names you might recognize. Many thanks to all companies that trusted their brands to HingePoint in 2015.
Under Armor
Holiday Inn
Sbarro
Stellar
Promesa Investments
Rolled out BIM with ROI™.  The "Turn-Key" solution with an unusual name, combines all building information into a simple model that is easy to use; easy to interface, and mobile friendly! Ask for a demo today. Full services available to power your innovation are:
CAD to Revit Conversions
3D Virtual Sample Rooms
Manufacturing Product Catalogs in 3D
Architectural and Engineering Brand Prototypes
Photorealistic Renderings and Fly Throughs
Design and Construction Documentation
Facilities Management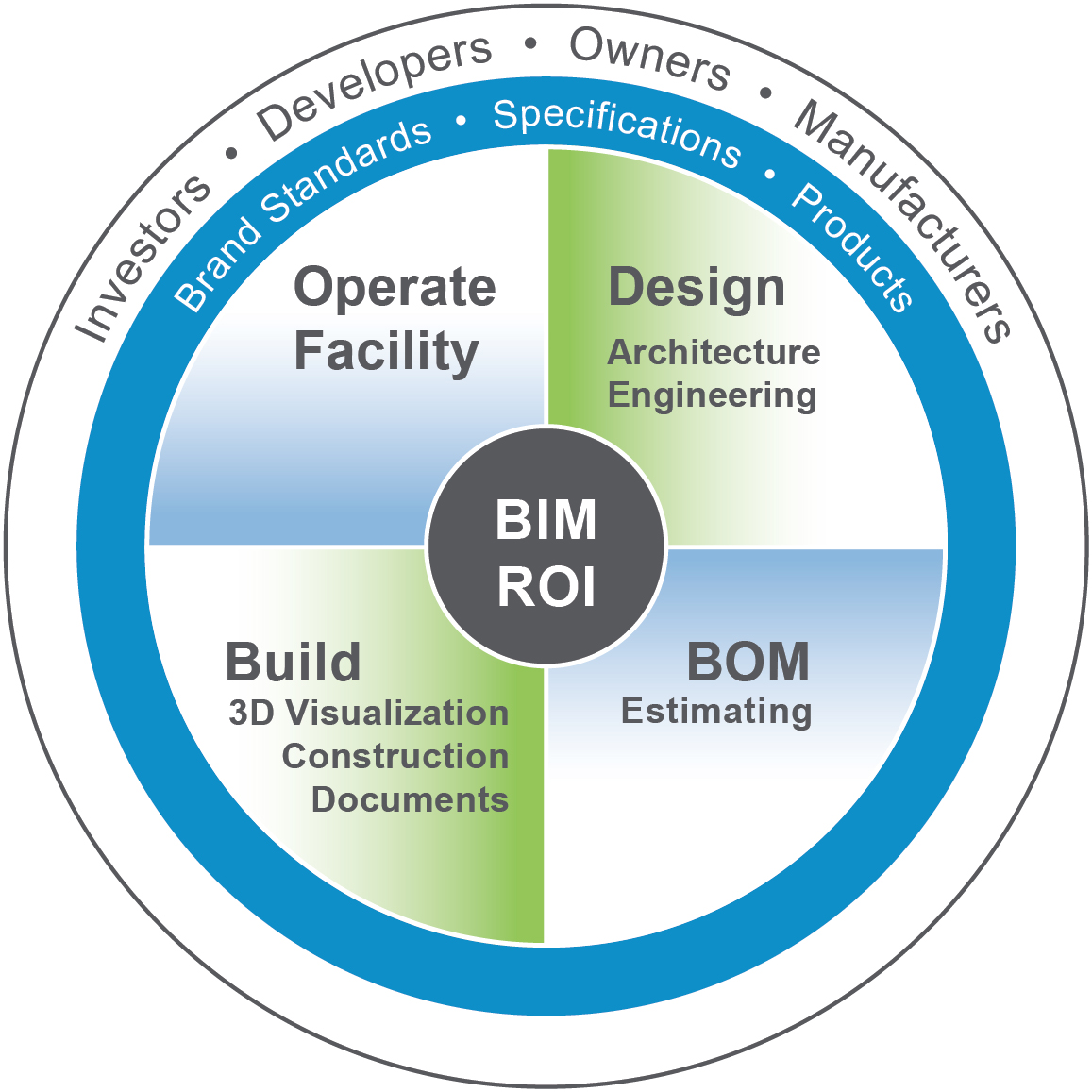 Made a productivity app! The BOM To Excel Revit App is a powerful tool that mines BIM data from your 3D models and packages it into a powerful and friendly Bill of Materials (BOM) report. Users can then export data to Excel for use with clients and teams. The new process saves you 100's of hours of data processing and like all our work, the app's Results are Guaranteed, Literally Guaranteed(TM). This is a full blown productivity app so expect value and expect performance.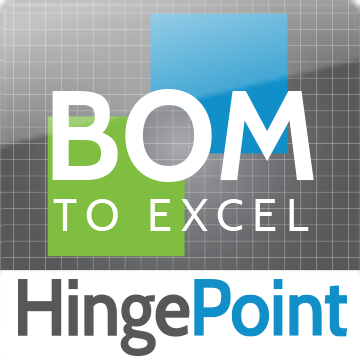 Strengthened our Autodesk Partnerships – At the December 2015 Autodesk University conference, HingePoint will be participating in pilot projects and providing Autodesk consulting services for the following new products:
BIM360 Docs cloud platform – the next generation unified cloud platform
Building Ops – a facilities management mobile cloud platform from Autodesk
Expo – 3D rendering and gaming cloud service
Forge – an early adopter program for the Forge cloud services platform and new BIM cloud product development
The team at HingePoint hopes you had a rewarding 2015 and have a blessed 2016. In 2016, let's work together to transform your company using Innovation Through Systems and BIM with ROI! Contact us today to discuss your upcoming projects.