We believe problems are there to help us grow and find a better way.
Data Analysis Solutions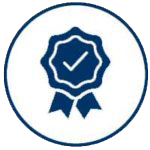 Data Cleansing, Scrubbing & Quality Services
Some companies cannot make accurate decisions based on their data because it cannot be trusted
Be confident that your data is right
Clean and organize your data
Make timely decisions based on the data you have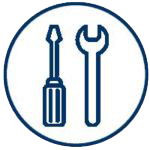 Data Automation & Management Tools
Data is the most valuable resource, and problems are created if you don't have the right data management tools
There's too much
It's unorganized
It requires many hours of manual work to get the critical data you need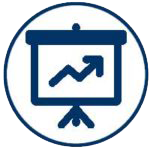 Business Intelligence & Data Visualization
Many businesses don't have the right tools to display and show info needed across the enterprise
Data automatically reports to you
Slice and dice, compare and contrast data
Find the critical data about your business when you need it
HingePoint's Roadmap for a Successful Deployment

Analysis & Scoping
We scope the solution to your specific requirements, budget and timeline. Tailored to you.

Design & Develop
We'll work with your key stakeholders to create and/or integrate solutions that achieve your business goals.

Test & Deploy
We fully test, secure, and deploy your solution. Training users to maximize adoption and enjoy the benefits.
Contact Us »
Data Management for a Data-Powered Business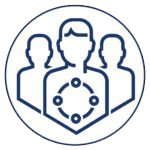 Employee Data
Get accurate data on who your employees are and what they are working on
Simplify employee onboarding
Streamline the payroll process
Have one source for all employee data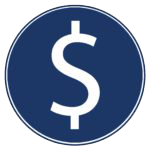 Financial Data
Instantly get simple, comprehensive views of the financial information you need
See trends and dig deep into your financial data
Quit manually entering data and manually building reports
Visualize data; No more scrolling through long lists of numbers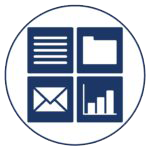 Document Management
Many businesses don't have the right tools to organize critical documents
Grant access to the right employees
Organize your documents so they are easy to find
Store your documents in one place where everyone knows to access them
Results Guaranteed, Literally Guaranteed
Our Unique Process is a Value Creation Process: transforming complexities into simplicities, creating multipliers to grow your business.
Experts in large-scale systems and software development and data management
Facilitating your ideas executed to achieve your objectives and results
Automate for efficiency and productivity