How to Avoid Choking in "The Big Game"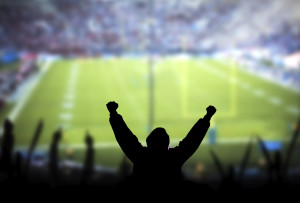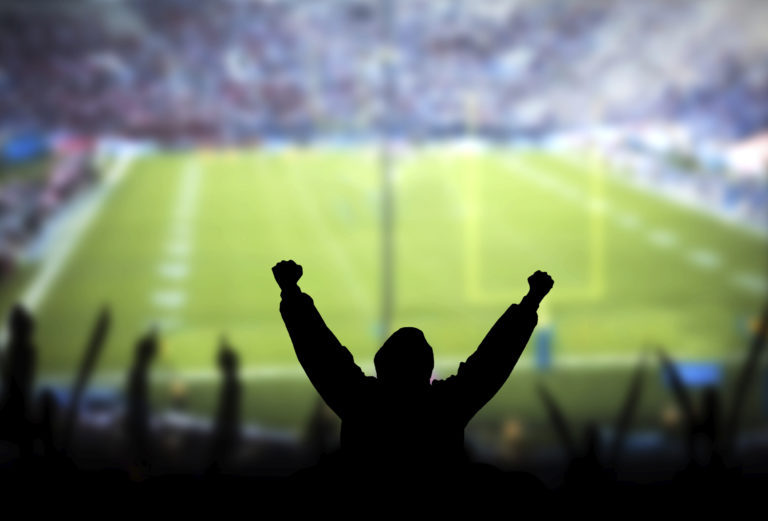 The Super Bowl may be over but you are still in the big game at your company. This is the time of year when companies kickoff the biggest initiatives of the year on platforms like Autodesk, Revit, BIM, SalesForce, cloud migrations, document management, or SharePoint. Your challenges are the complexity and integration of systems.Stay up on key trends, technology and tools and so you and your company, win big this year.
2015 Will Be the Year of Systems Integration
Why do we say it is the year of systems integration? What is systems integration anyway? We define it as: connecting or combining 2 or more systems, or sub-systems,to create a comprehensive solution. The following issues are facing system developers.
Gone are the days that 1 platform does it all.
We see more clients using multiple enterprise platforms to put processes, transactions and services together for customers. For example – company websites will continue to need these systems integrated: Web applications, a content management system, a digital asset management system for photography, security for customer accounts, a shopping cart for purchases, credit card processing, analytic and tagging tools, Google Adwords, personalization engines, chat bots, and many more. All must be integrated to create a compelling and operationally efficient online platform.
Moving to the Cloud and SaaS (Software as a Service) Solutions.
If you are moving platforms to the cloud you will face a large number of systems integration challenges. First, the cloud application is off-premise and will need to be integrated with legacy platformswith which it will share or exchange data. Second, most cloud platforms are open systems (with open APIs) and offer multiple plugins and apps that extend and upgrade the functionality. Each app will need to be integrated as well. Lastly, securing cloud apps using enterprise ID's and single sign on requires security, authentication, user account integration and testing.
Date Migration.
After building a cloud solution a developer must migrate corporate data from old systems to the cloud apps. Data must be extracted, transformed and loaded (ETL) using integration tools. If you need to connect real time data from another system, you face another integration challenge. 
Mobile and Bring Your Own Device (BYOD).
The company, school district and consumer appexplosion means that a phone may contain 10's of different applications. Email is sharing your contacts. Login to LinkedIn with FaceBook account, or download your photos to Dropbox or iCloud. While mobile apps may feel simple to use, they execute some very complex integration points. For example, a reservation application will need to integrate from your device back to enterprise platforms for security and login authentication. Pricing comes from a pricing system with buying coming from a shopping cart etc. Please don't overlook these complexities.
Do you have a Systems Integration Methodology? Does your playbook have everything you need for the big game? If you're not sure, let us help you. We can help you be prepared with:
A Proven Process Learn More
Systems Expertise in Consulting, Design and Development Learn More
Enterprise Expertise with Cloud and SaaS Platforms Learn More