Real Estate Developers focusing on integration issues with legacy systems
The biggest trend for almost every business is this burden to outperform how they did last year and competitors. In the commercial real estate area, there are trends that can directly influence how these companies work and achieve maximum growth.
Real estate developers want to build faster and reduce expenses, just as any good business wants. But the major difference for developers is that they are starting to feel more pressure to perform. Deloitte states that developers will begin leveraging new technologies and fix integration issues with legacy systems. Here is HingePoint's take on the top technological trends for commercial real estate developers.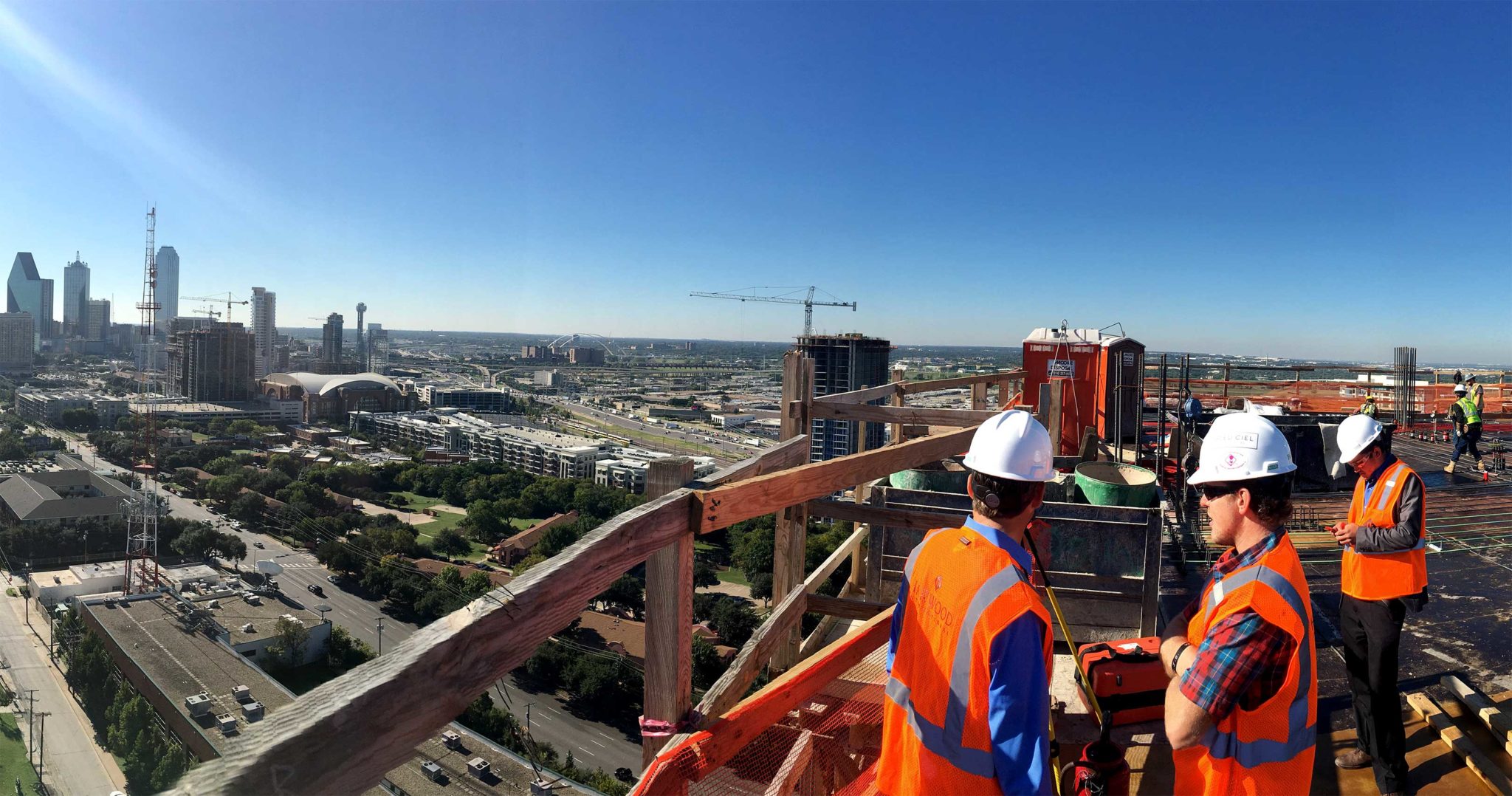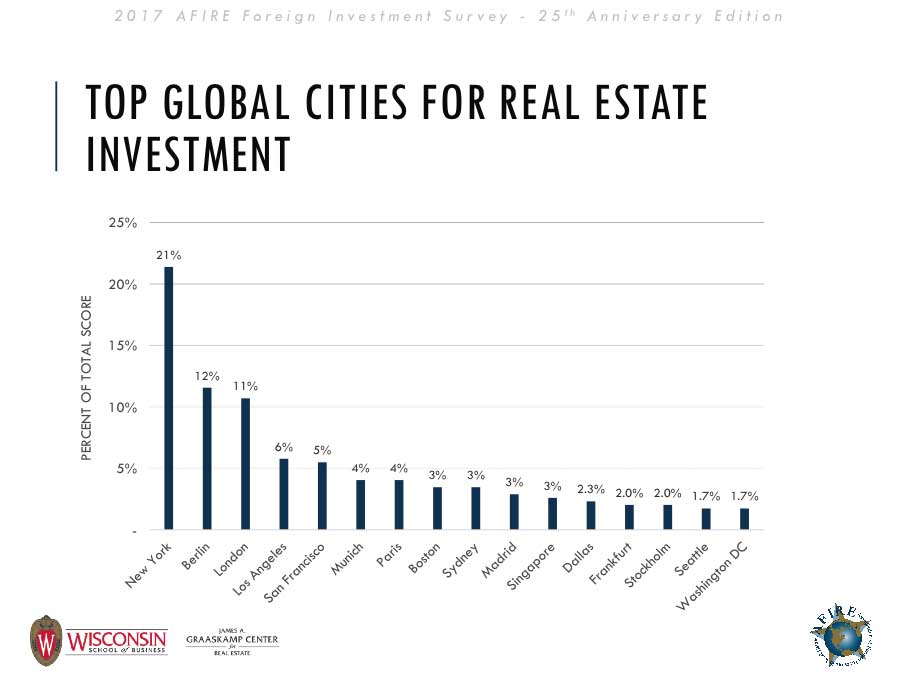 1) Real Estate Investment Staying Strong in the United States 
It's a good time to be a real estate developer. The United States continues to be the most favored destination for real estate investments, according to the Association of Foreign Investors in Real Estate (AFIRE). In their annual survey, foreign investors placed the United States as the top destination to invest in real estate.
According to the AFIRE's press release, 95% of respondents to the survey say they will maintain or increase their investment in the United States. Dallas—where HingePoint is headquartered—ranks 12th in the world for places to invest in real estate. Almost half of the top cities to invest in are within the United States.
2) Need to Keep Top Talent
With increased investment in the United States, real estate developers will need to keep top talent and get them up to speed faster when they hire new employees. Onboarding can be frustrating at a company that does not have a process in place or a one-stop shop for internal employees and contractors. They'll need to onboard new talent more efficiently and give instant access to needed information so employees can do their job better and come up to speed faster.
Many developers and construction companies expected to grow are upgrading their internal SharePoint sites so employees can instantly access what they need to be more productively.
Deloitte seems to think that competition for talent is going to be fierce.
"A shortage of candidates with strong skills in science, technology, engineering, and math (STEM); rising urbanization; and Millennial's' preference for an open and flexible work culture are changing the employment marketplace and will result in significant competition for talent."
3) Cloud and Mobile
Cloud computing is Internet-based computing, where you can access shared resources, data and information on-demand. This information is stored on a computer or server that you can access through the Internet. Accessing the cloud with a mobile device gives you access to your entire business on the go. You can communicate and share virtually any document with anyone anywhere.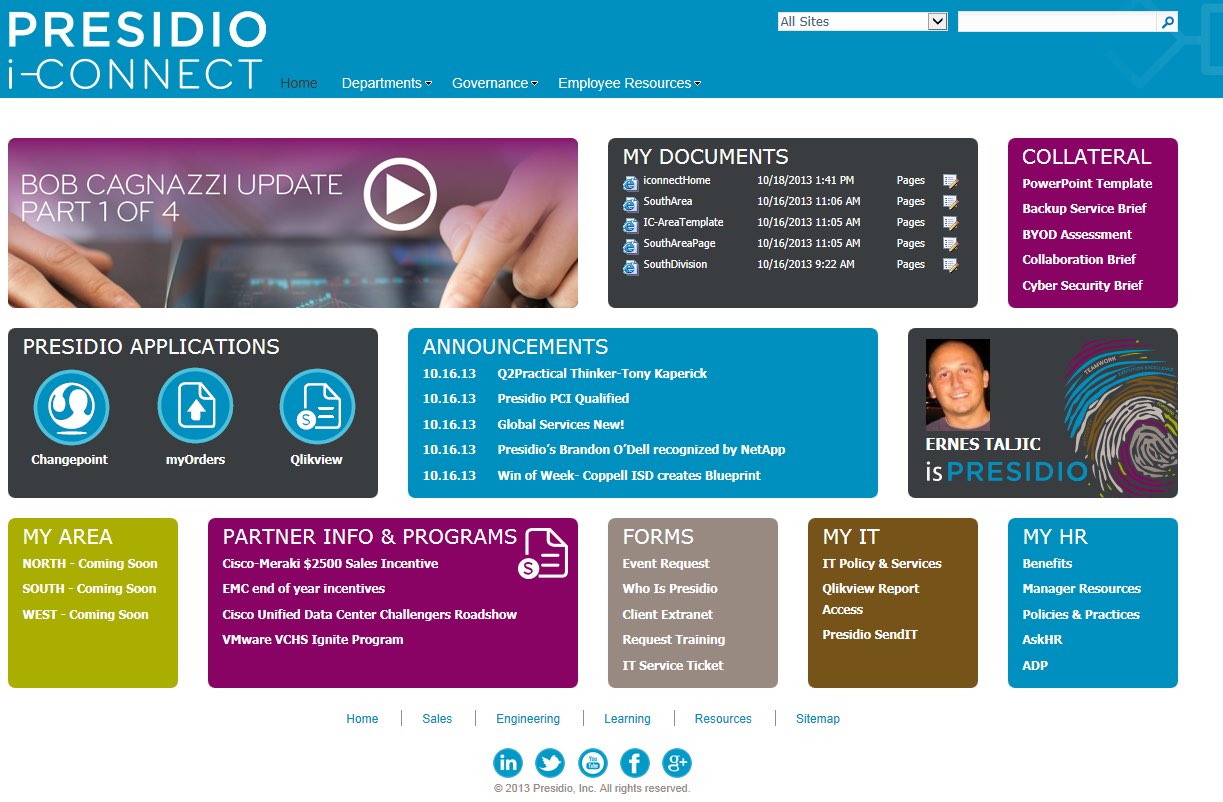 4) Take Control of Data
Taking control of company information is one of the most difficult and one of the most critical tasks any company can take on. And believe it or now, SharePoint is still one of the top enterprise tools out there for collaboration, and sharing and organizing information.
Anyone can start using the cloud and mobile devices. Any company can stand up SharePoint and make it a company initiative for all employees to use it. But if the information is not organized and found easily, and you can't maximize the out-of-the-box solutions or customize SharePoint to work the way you want it, your enterprise style tools probably won't be effective.
Bryce Finnerty, CEO and Founder of HingePoint, said more commercial real estate developers are completely changing their systems.
"Many developers are going straight to customization. They want their systems and software to work the way they want it," he said.
5) Getting rid of the old, upgrading legacy systems
Many commercial real estate developers are still using systems created in the first decade of this century.. and some are still just relying on 2D CAD, email and paper. With mobile, the cloud and Autodesk's newer capabilities, commercial real estate developers are seeing that they can leapfrog in productivity.
Many developers will begin to completely overhaul their legacy systems and software. They will take an integrated approach, which means software will automatically share data and information with other software. For example, many developers want SalesForce and SharePoint to share information and data with each other. It streamlines effort of employees and makes collaboration better.
Manual data entry and redundant tasks will dramatically fall. More employees will have access to critical information they need to do their job effectively.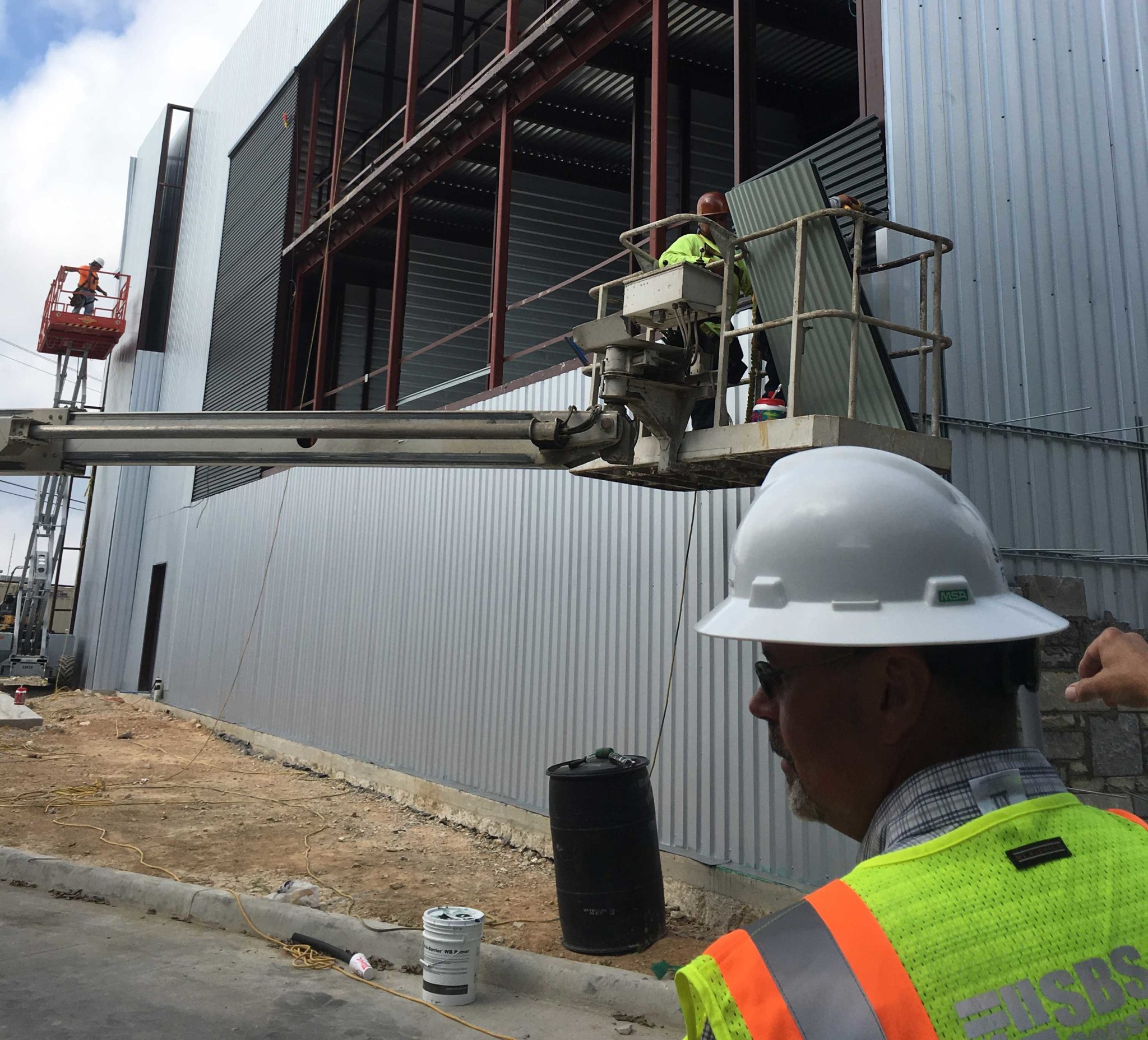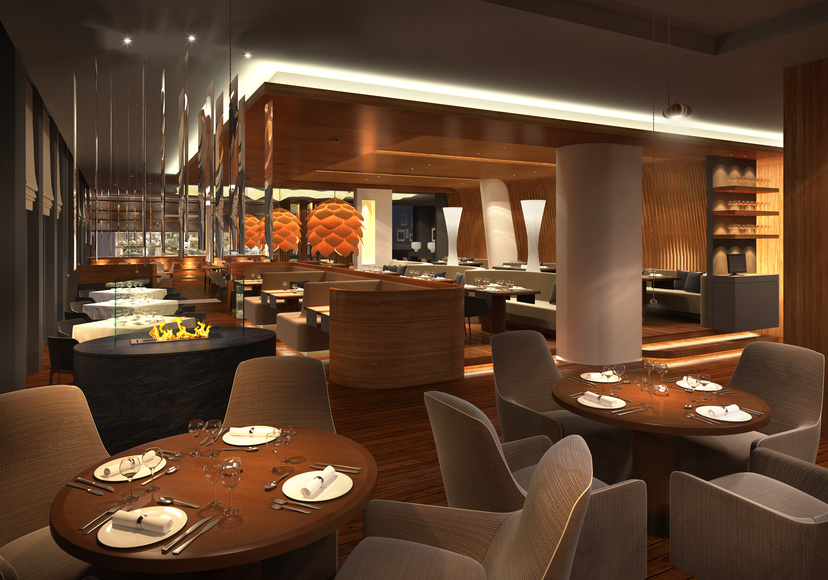 New technology allows Commercial Real Estate to build prototypes with photo-realistic renderings and validate design selections. This helps developers sell properties with renovations first, gets approvals faster, and markets buildings faster for less upfront cost.
3D Virtual Prototypes speed up the design and construction phases on projects. Clients often gain 20% on their project timelines. Improved collaboration, decision-making, visualization, and clash detection are benefits proven to reduce costly change orders, delays, and rework.
7) New tech like 3D printing and augmented reality
Augmented and virtual reality are so new for commercial real estate, some headsets are still being tested. For example augmented reality headsets like DAQRI's Smart Helmet could revolutionize how new developments are built and how construction companies troubleshoot problems.
They are also altering how real estate developers show off new properties. Instead of photorealistic prototypes on a computer screen, marketers can send headsets to prospects to let them literally walk around a multi-million dollar condominium or office. It makes data truly 3D.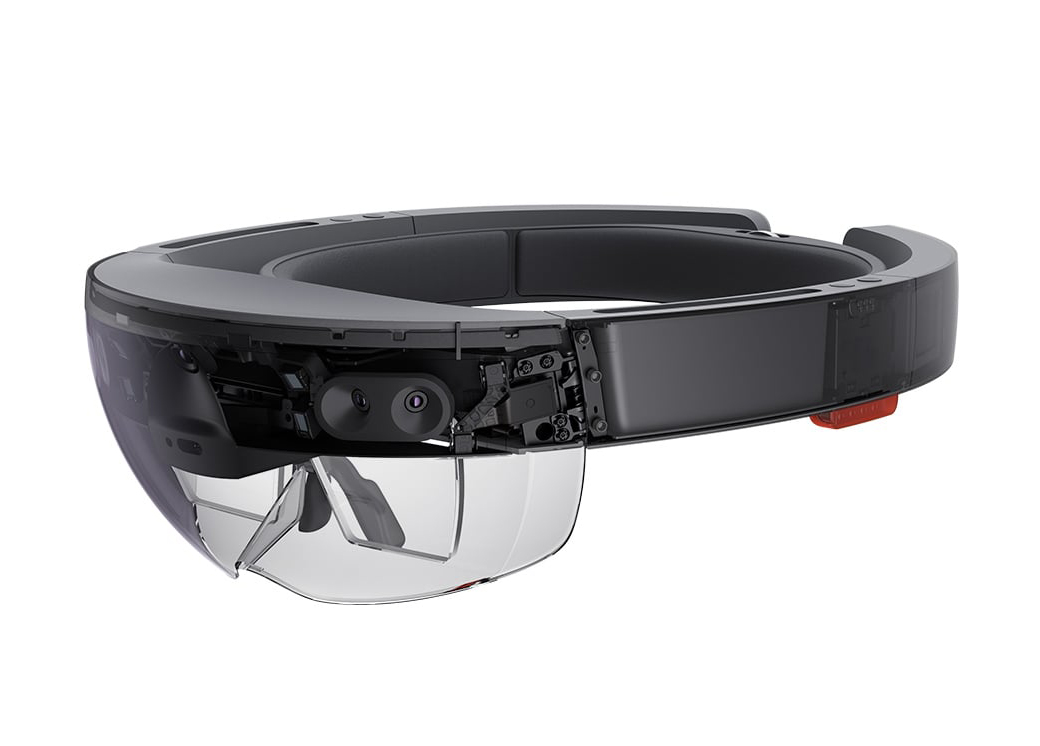 About HingePoint:
HingePoint helps construction and real estate development companies take control of their company's information. We combine systems, software, and data so all company information can be seen and accessed from one screen, like a smartphone or computer.
We are experts in integrating with enterprise systems including Salesforce , SharePoint & Microsoft Office 365. Our clients range from top hotel brands and restaurant chains to AEC firms and real estate developers and Facilities Management.