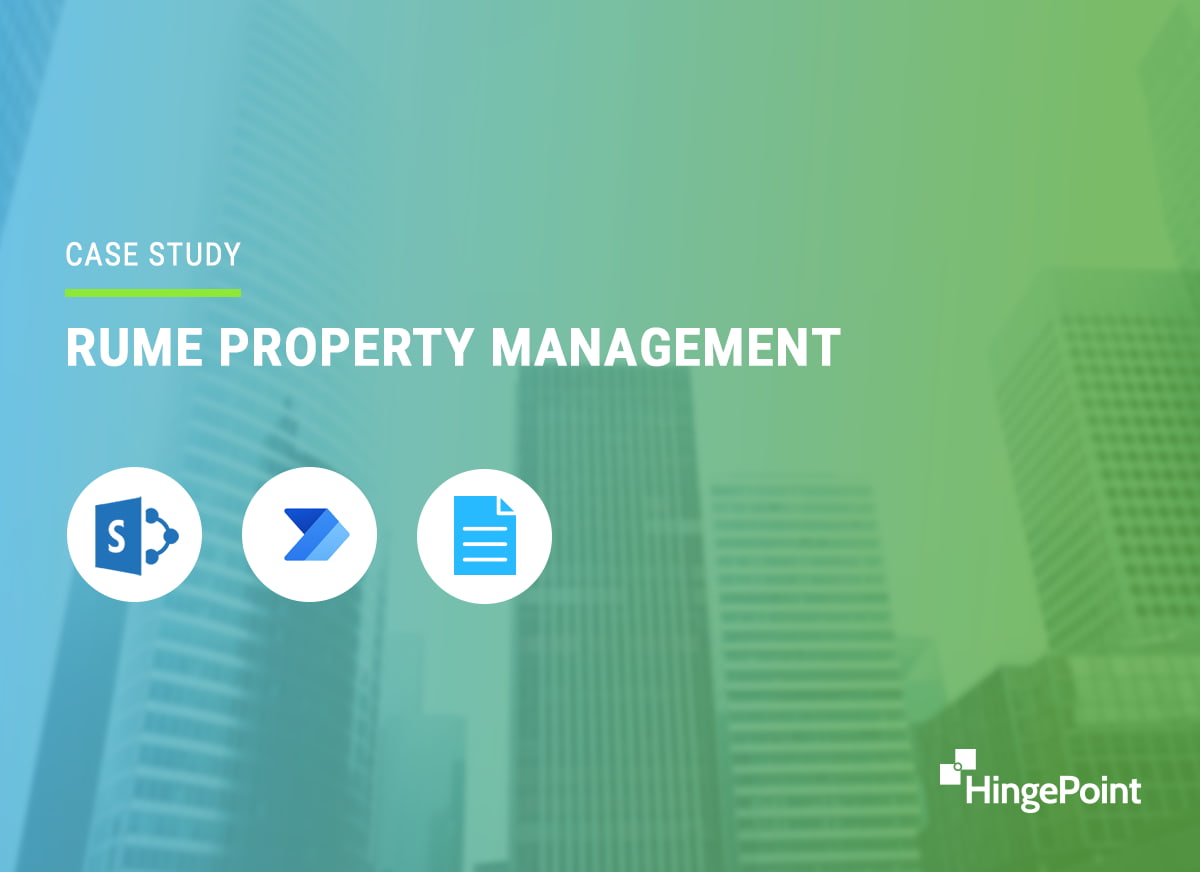 Summary:
Created a Document Management System for the Enterprise
Cloud to Cloud migration within the client tenant
Custom Power Automate flows for Microsoft form submission data, Access Requests, and Property Site Templates
Audience Targeting Enabled on Hub and Site Navigation
The Challenge
Subsites being used in tenant causing issues with managing security.
Granting access and onboarding difficult due to lack of security governance.
No clear way to share data with external partners.
Only show navigation elements to users who have access.
The Solutions
Document Management System built in SharePoint Online
Custom training guides, 1-on-1, and group training sessions
Lock down DMS sites with security groups to manage user and guest access
Flatten Department and Property site folder structures
Custom Power Automate Flows created to automate business processes
Testimonials
"With Power Automate Flows and SharePoint Online, we have achieved significant improvements in our business processes.
– Manager
"The DMS and training sessions have made finding documents a lot easier. With this, I am more productive on a day-to-day basis."
– User
Project by the numbers
37 total sites in the DMS (14 Property, 18 Department, and 5 External Partner sites)
100+ users
4 centers in DMS (Employee, Property, Department, and External)
50 security groups used to manage user and guest access
Ongoing Benefits
Powerful Search
Standardized Folder Structure
Standard Naming Conventions
Secure Internal and External Collaboration
Auditable System
Who Was Helped:
RUME Executive Team
Management Team Members
Systems Integrated:
SharePoint Online
Power Automate