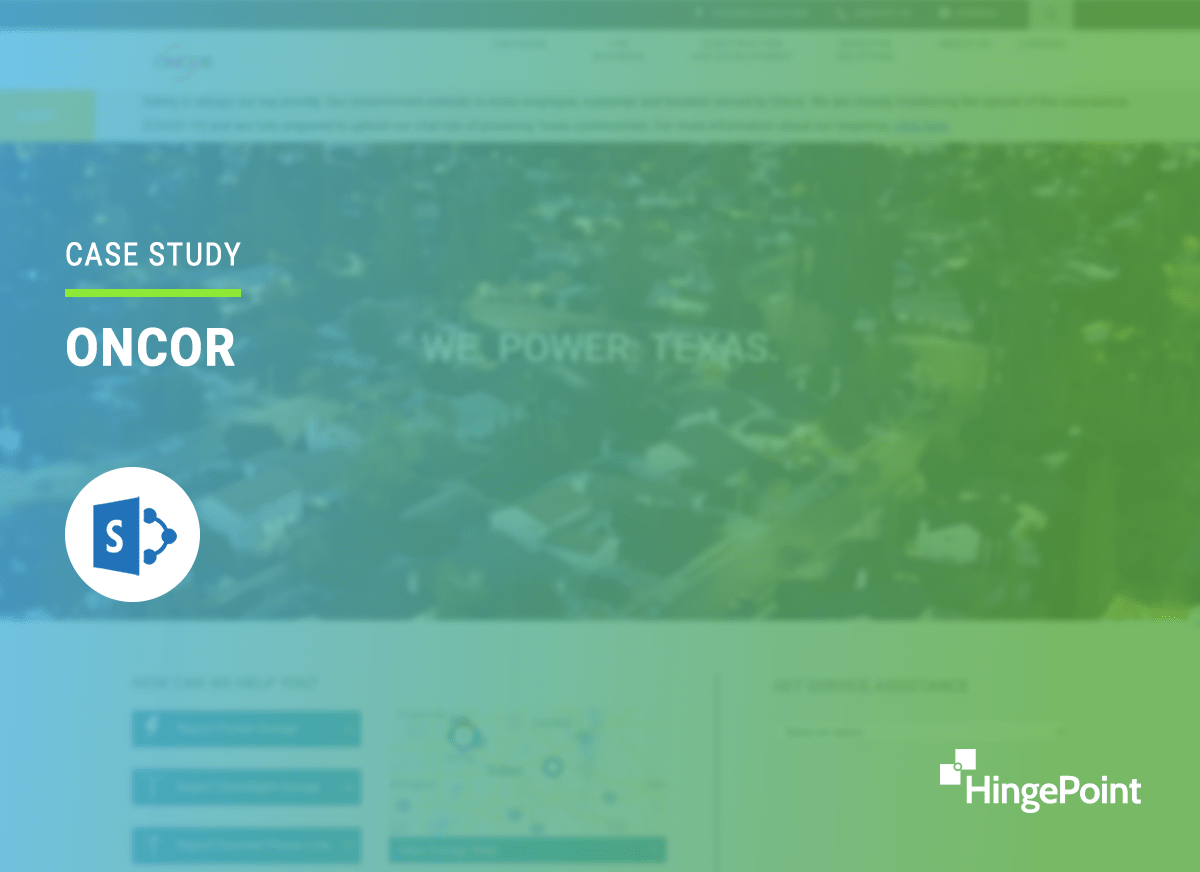 Summary:
Updated the company's public website using SharePoint
Created custom user guides, and held 1-on-1 and group training sessions
Created over 20 SharePoint templates with over 50 custom web parts and multi-language architecture
The Challenge
Use SharePoint to build an aesthetically pleasing public website for emergency support during power outages and extreme weather events.
Work with branding agency to integrate the look, feel, and style into custom SPFx web parts.
Existing users reskill and upskill on a new platform.
The Solutions
Highly customized design templates, styles, headers, footers and SPFx web parts
Technical training on the new system as well as technical trade offs for OOTB vs. custom solutions
Technical architecture, site map, security map, integrating other emergency systems
High performance code for fast web page load times
Testimonials
"The new website has been so important for us as we continue to grow our company. We finally accomplished things that have been waiting forever to get done."
– C-level Executive
"I recently used Oncor.com to report a downed powerline. I was impressed by the range of services how fast the pages loaded. I would highly recommend it to anyone in need of emergency assistance."
– Public User
Project by the numbers
20 SharePoint templates
50+ custom web parts
140,000 miles of transmission and distribution lines
Serving more than 13 million Texas residents
Ongoing Benefits
Aesthetically pleasing public website
Reduced need to hire internal experts
Emergency support during power outages and extreme weather events
Who Was Helped:
CMO, CTO and Corporate Communications Department
The branding agency
The people who rely on Oncor to power their homes and businesses
Systems Integrated:
SharePoint On-Premises 2019
Third-party systems
In-house systems
Before
Cluttered layout
Outdated iconography and fonts
Non-responsive design
Lack of user-centricity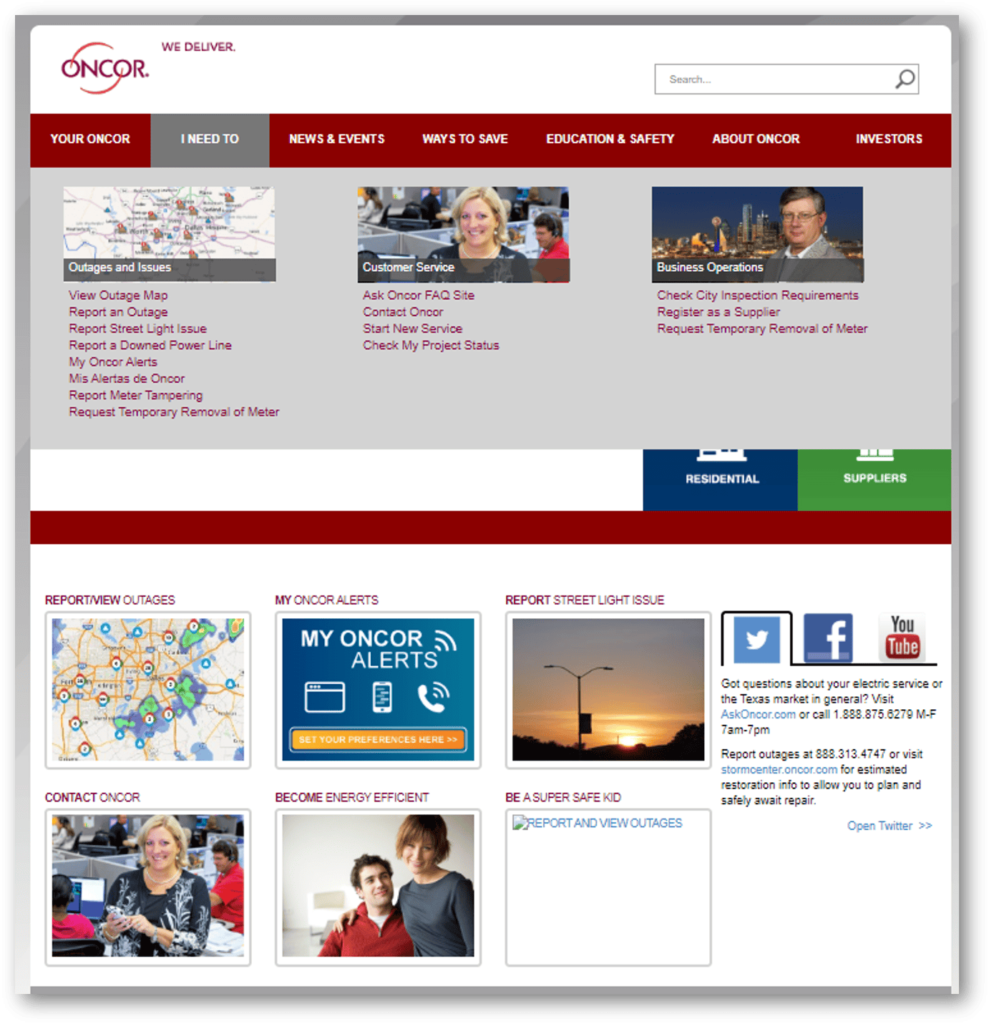 After
Well designed and functional
Easy to use
Optimized for mobile
Fresh quality content
Branding for third-party systems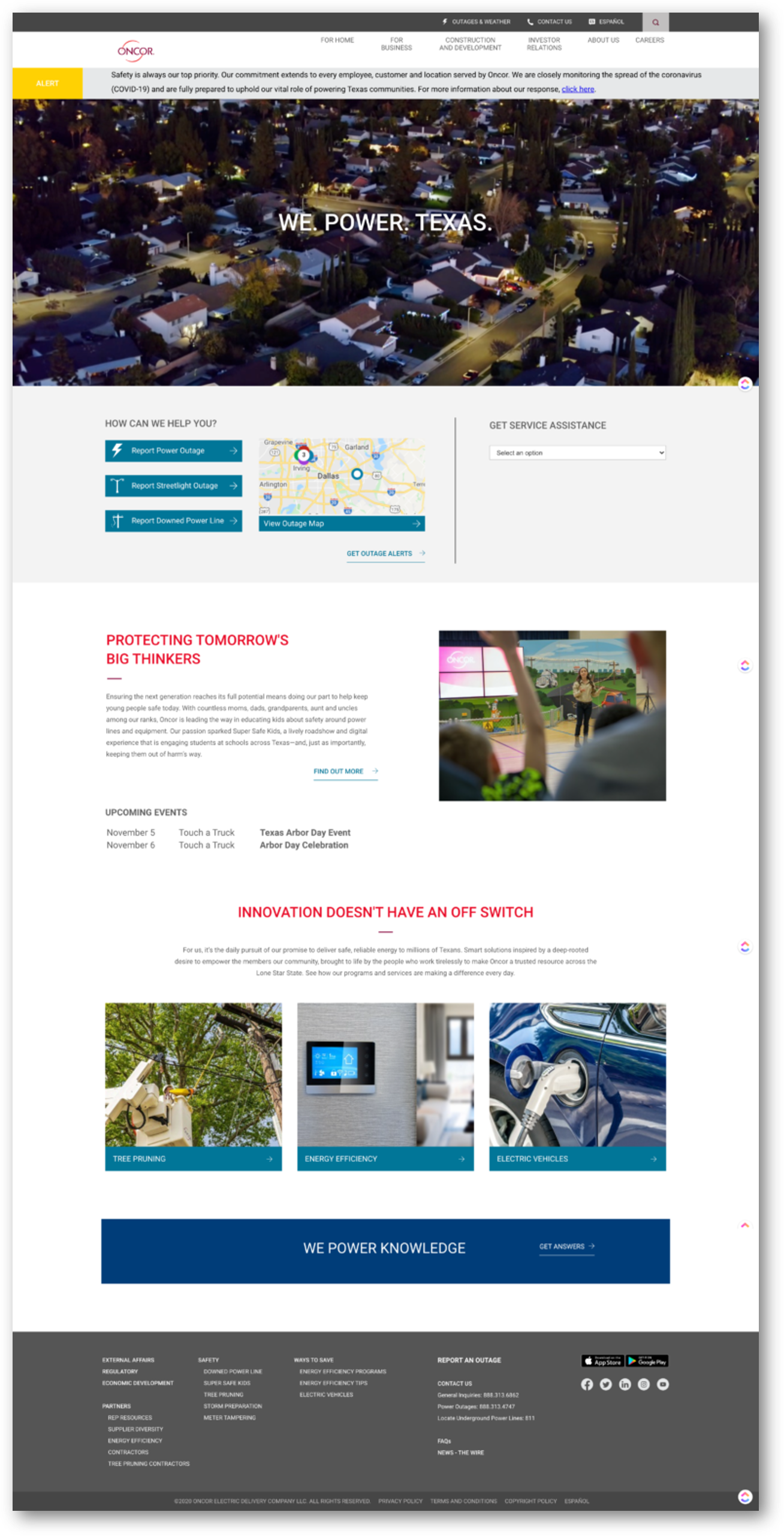 Navigation
Top Tool bar
Scrolling Alert Bar
Global Navigation
Mega menu
Breadcrumb navigation
Global Footer
View on Oncor.com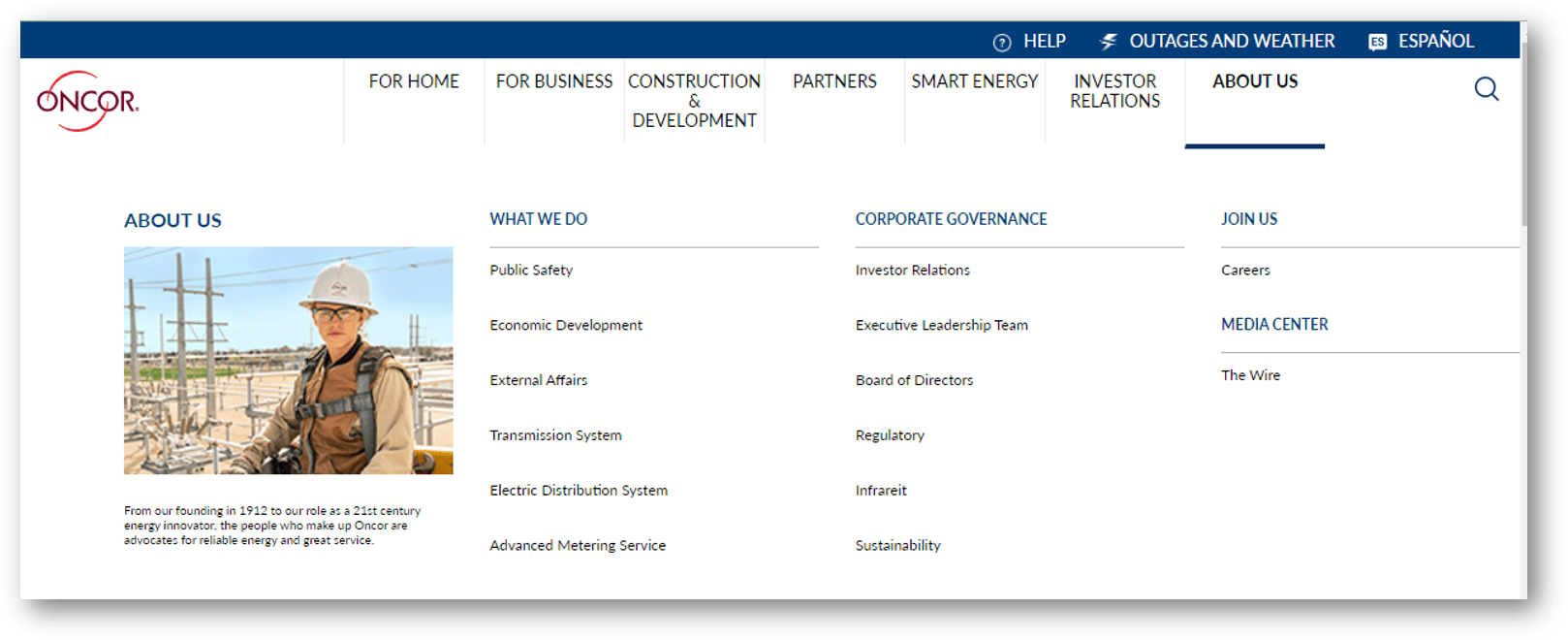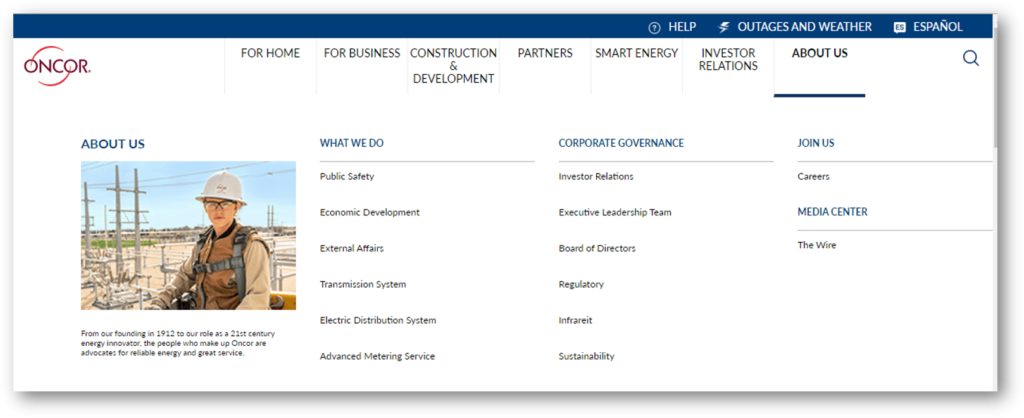 Custom Integration
SharePoint templates for 3rd party applications
Consistent branding and navigation
View on Oncor.com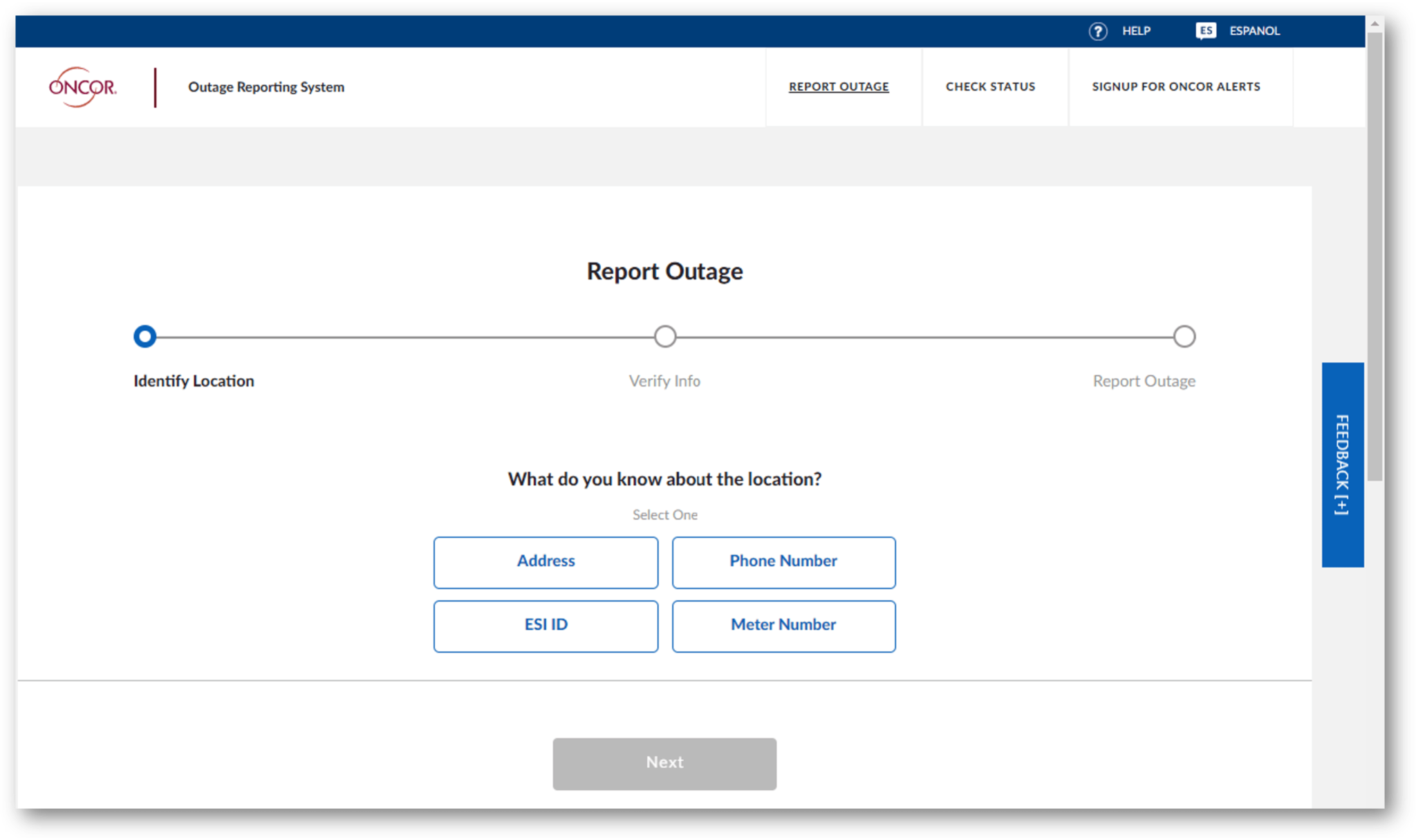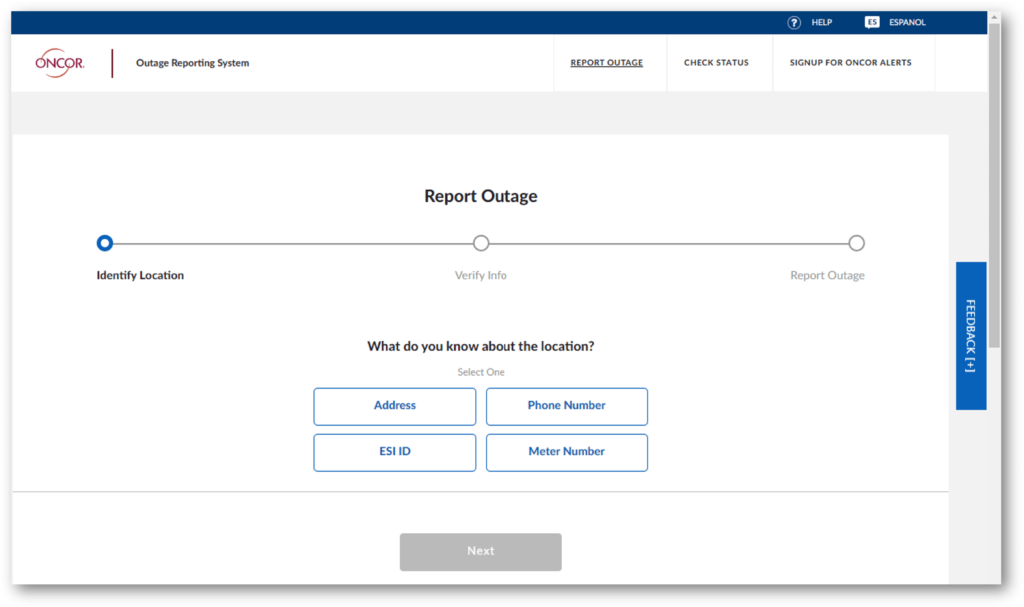 Motion Graphics
Moving video images on the home page
Rotating motion images
Custom carrousel viewer
Custom navigation Tabs in the motion viewer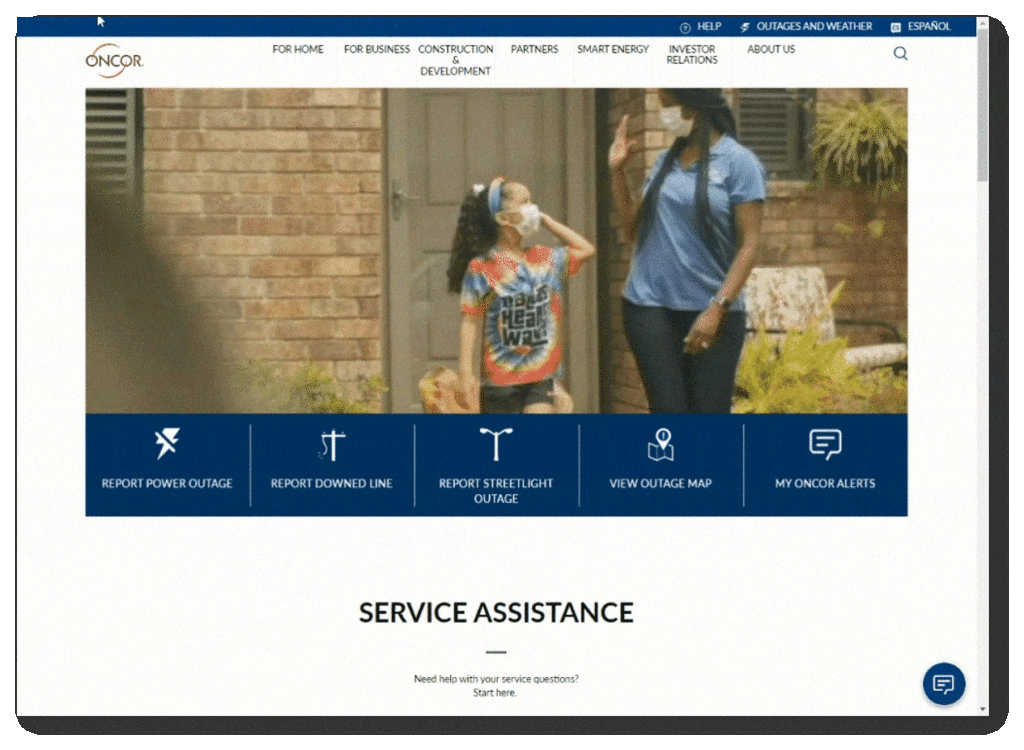 Spanish English Toggle
Spanish settings
Spanish content storage
Updates all language content in the templates, webparts, and functionality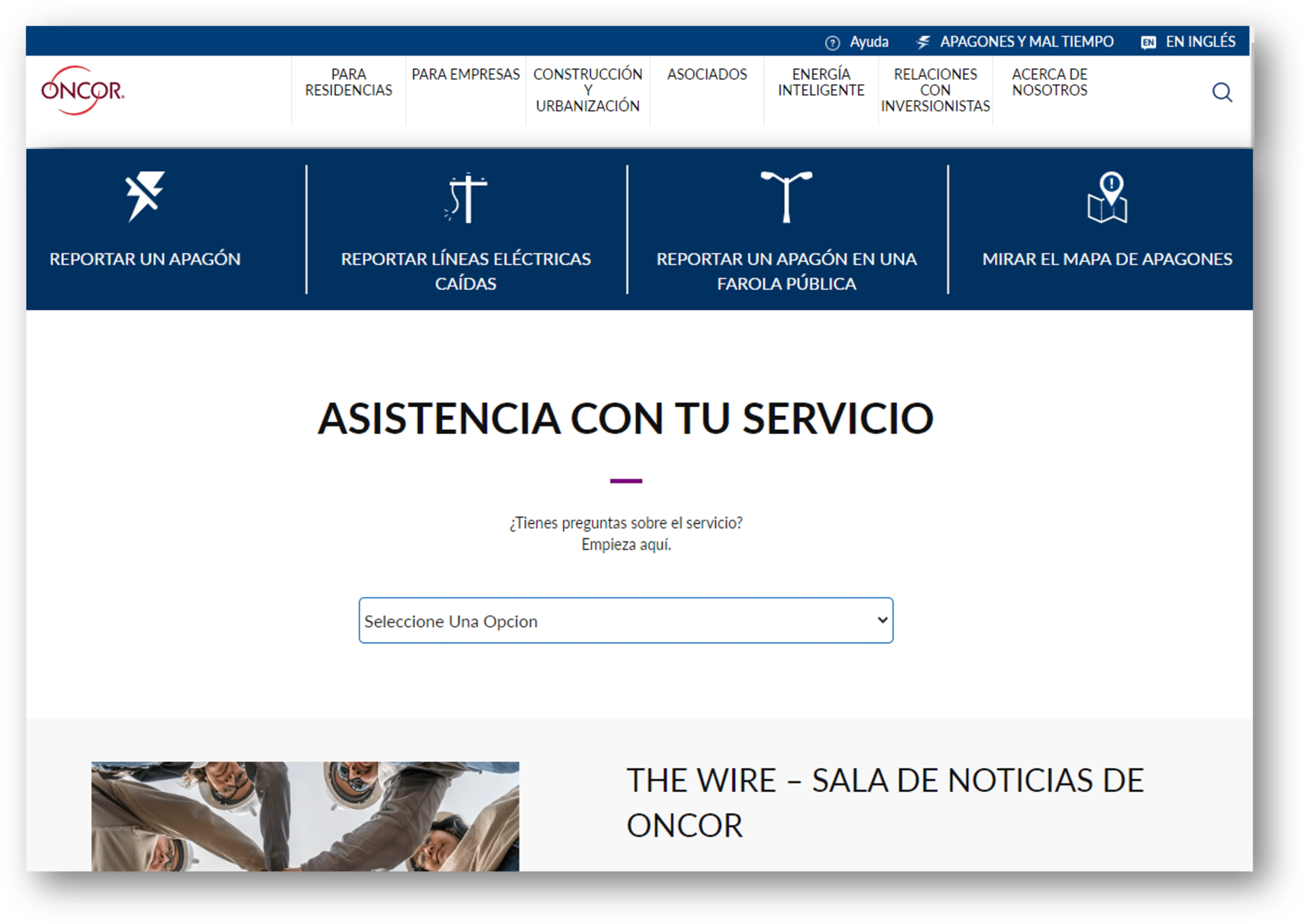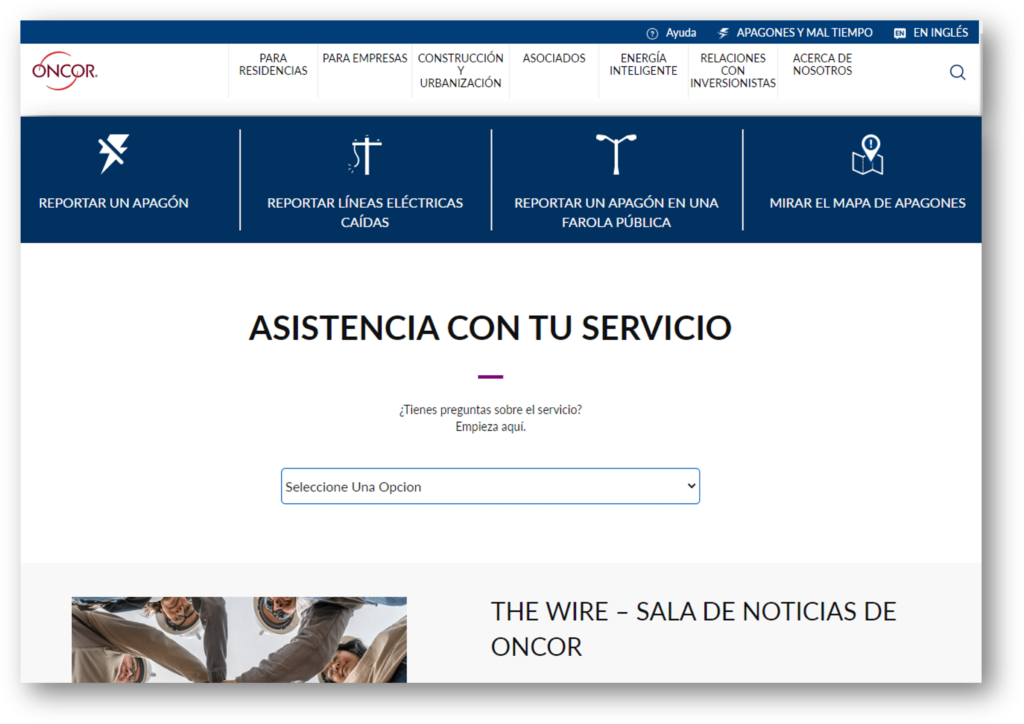 Service and Knowledge Base
SharePoint Webpart that talks to back end
Conditional logic and formatting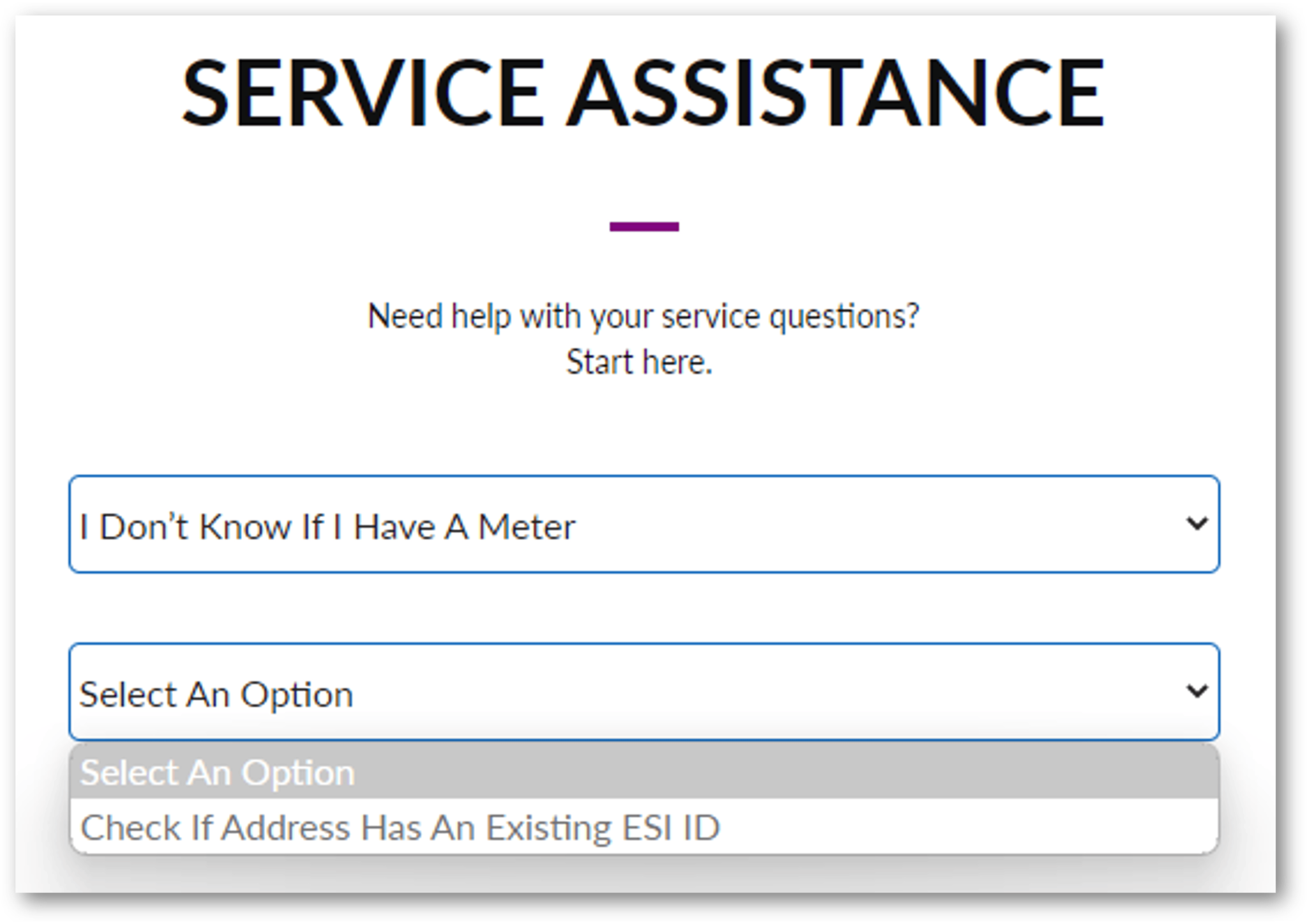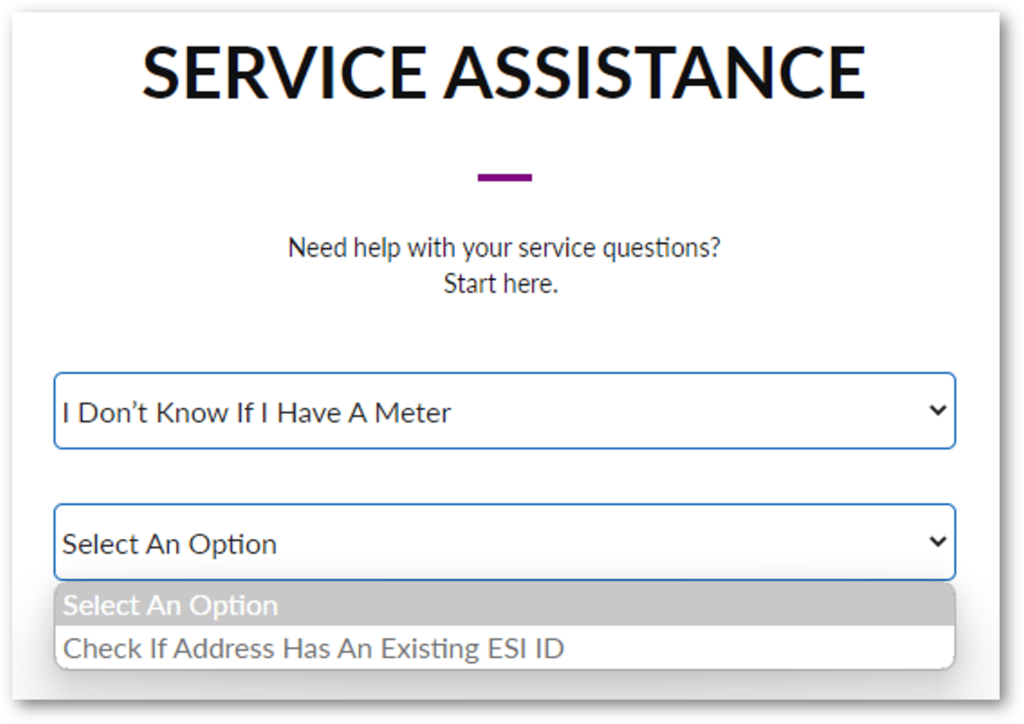 Custom FAQs
SharePoint webpart
Talks to Knowledge-base
Talks to FAQs Support tools
Accordion open and close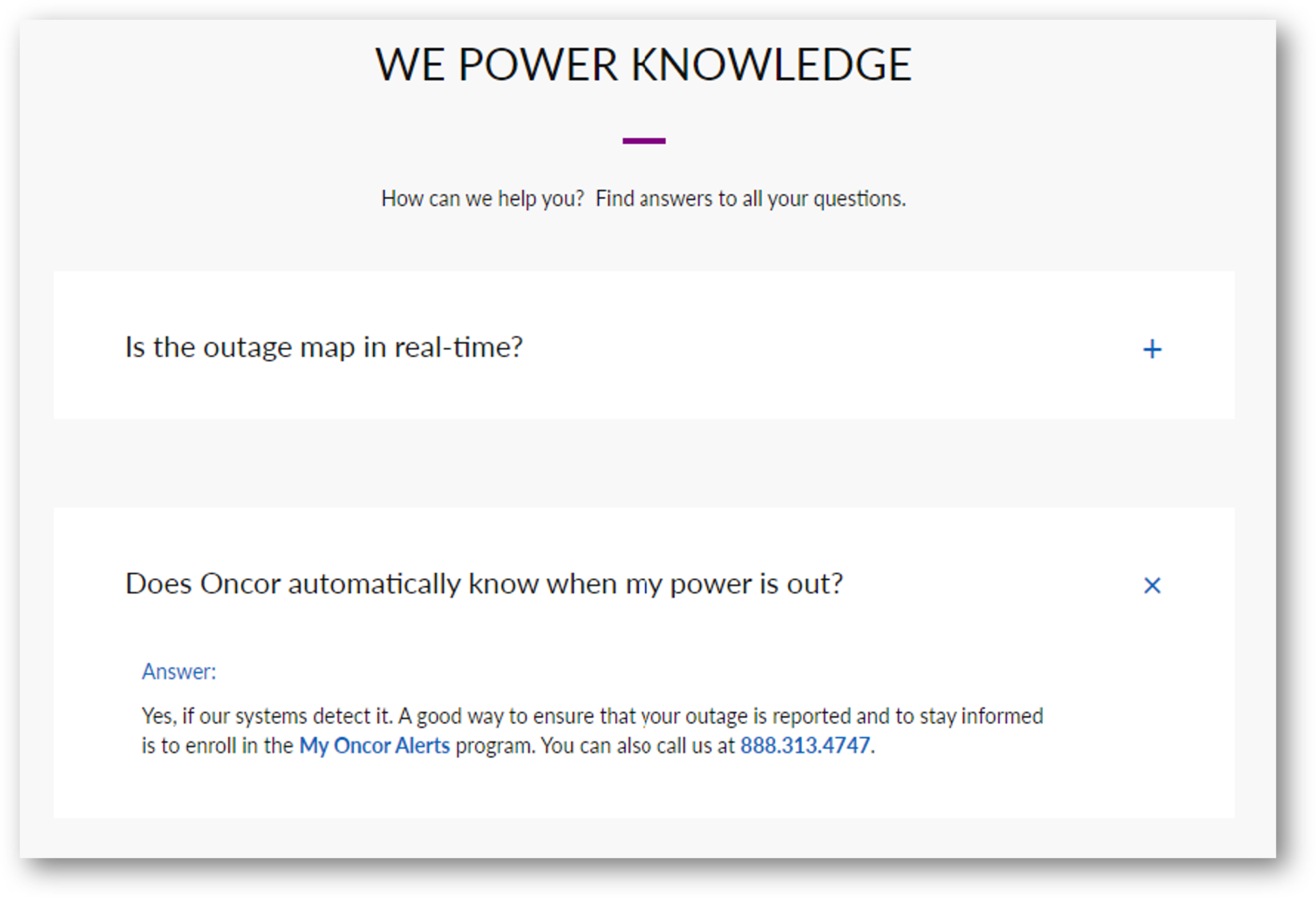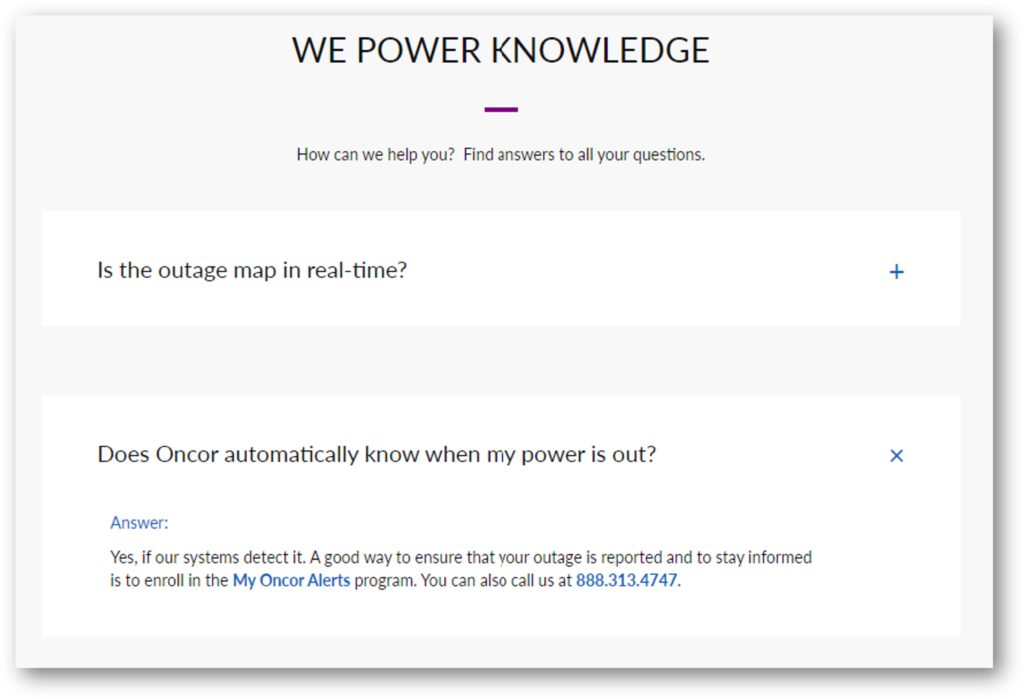 Custom FAQs and Support
SharePoint custom widgets for FAQs
Custom widgets for support and routing requests
Custom search and search results
FAQs Topics filter on topics
View on Oncor.com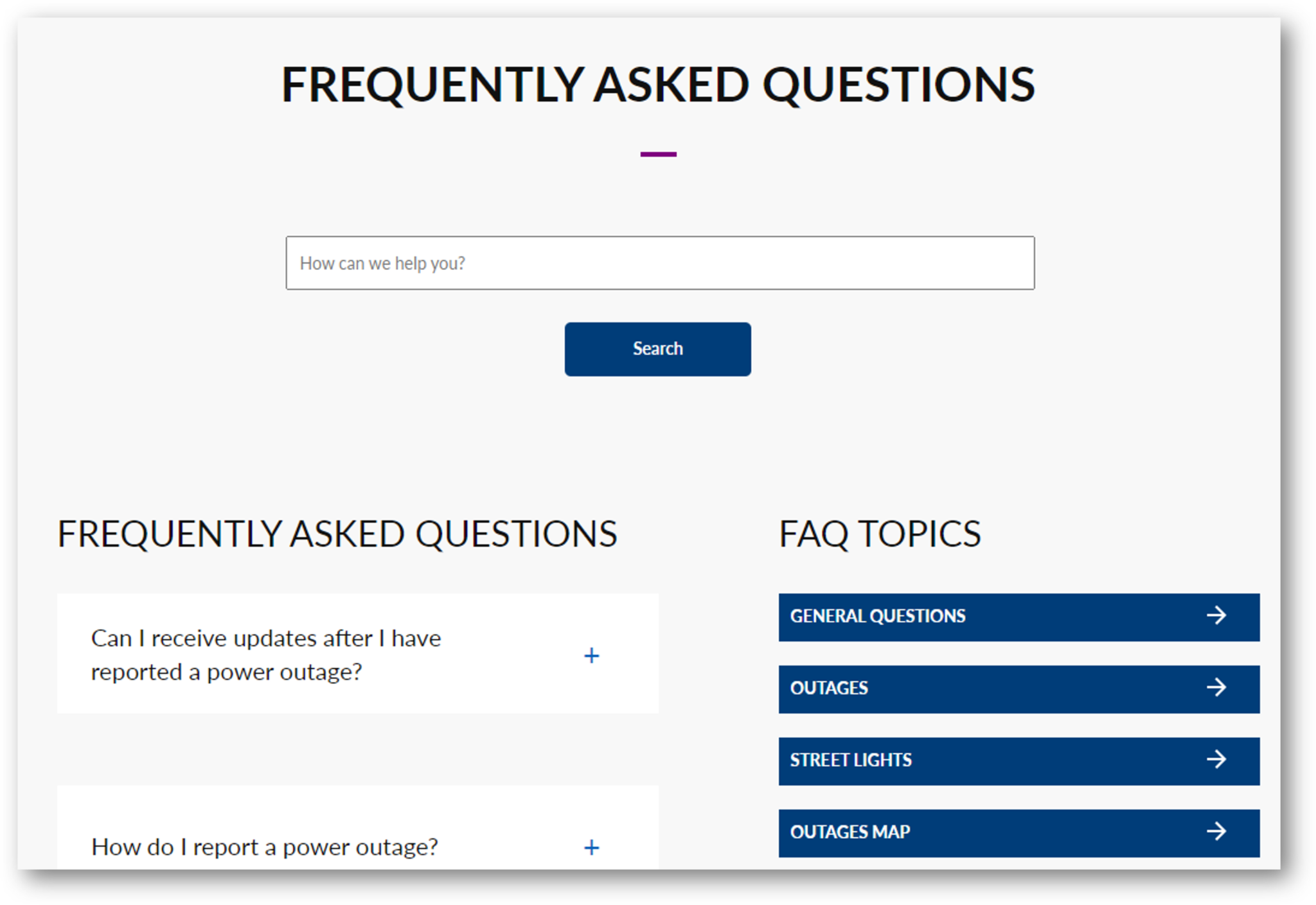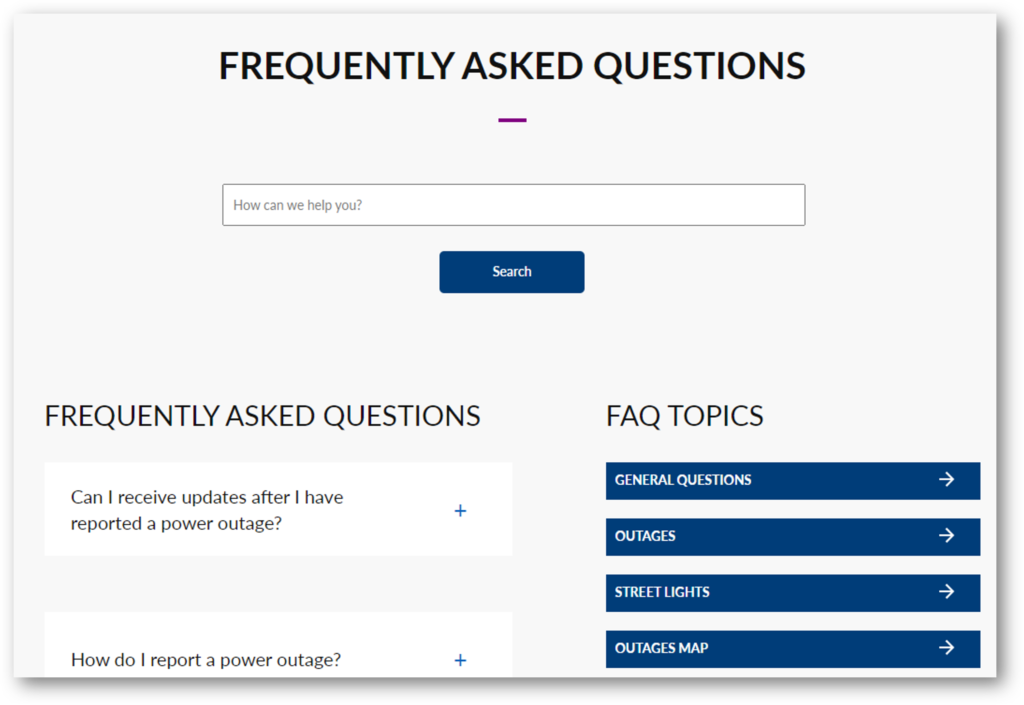 Custom Search Results
Search box
Search results
Search FAQs content database
View on Oncor.com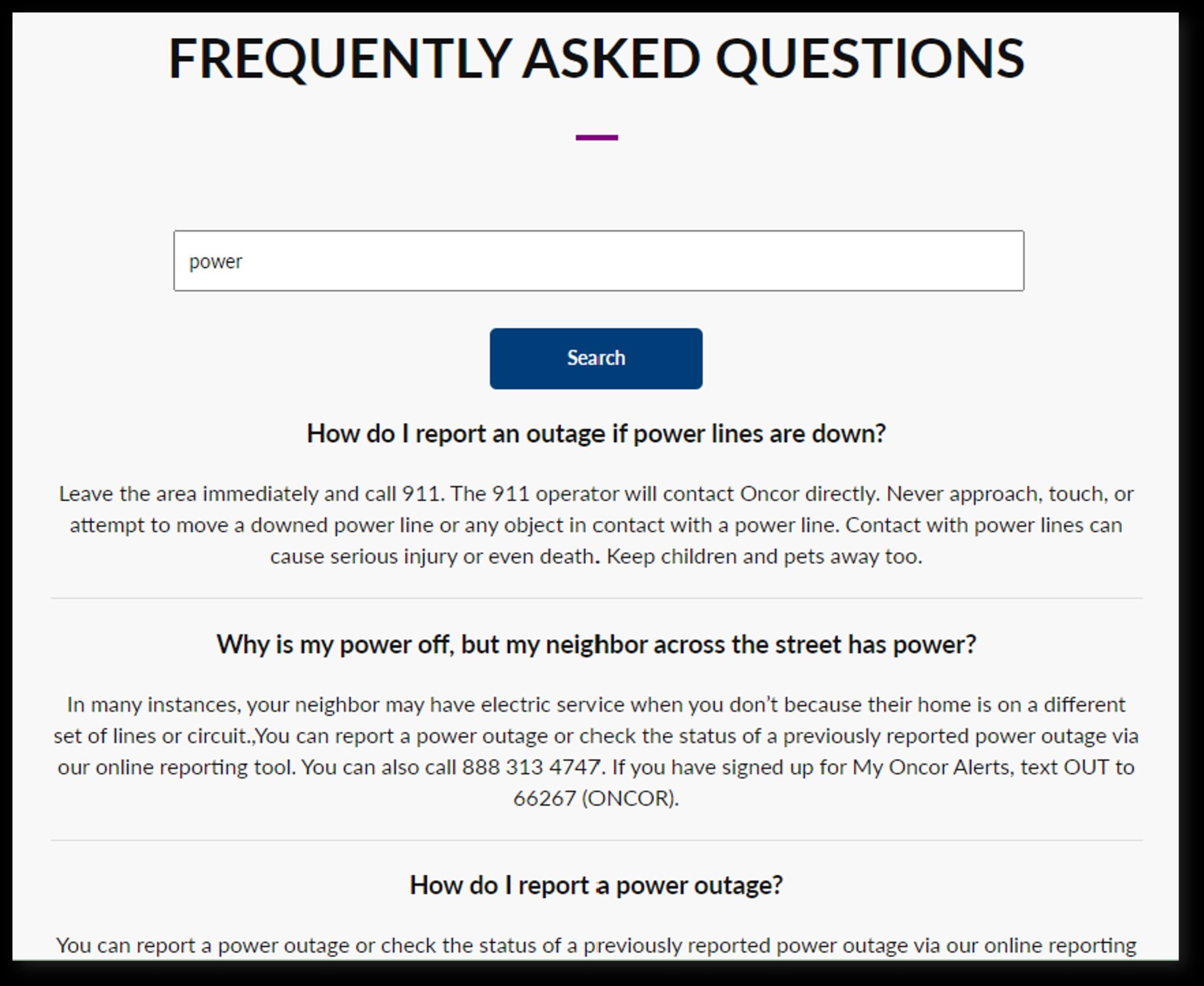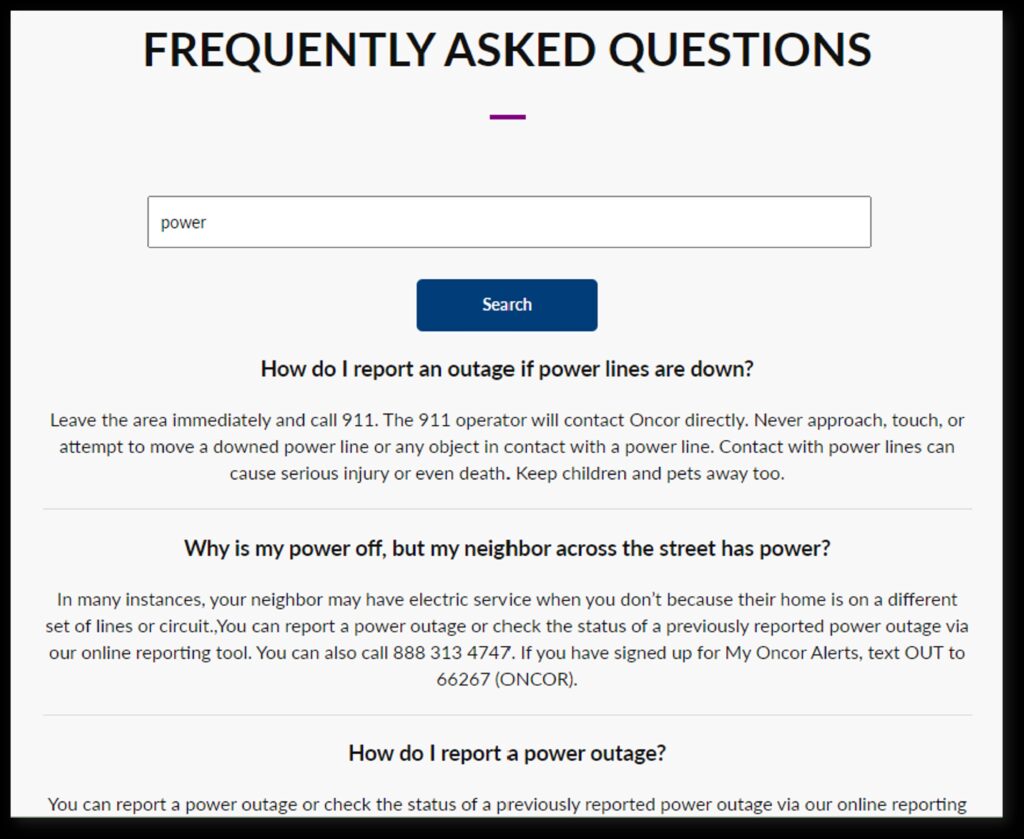 Workflow Portal
Custom SharePoint widgets
Custom Payment pages
Custom Forms
Embedded integrations
View on Oncor.com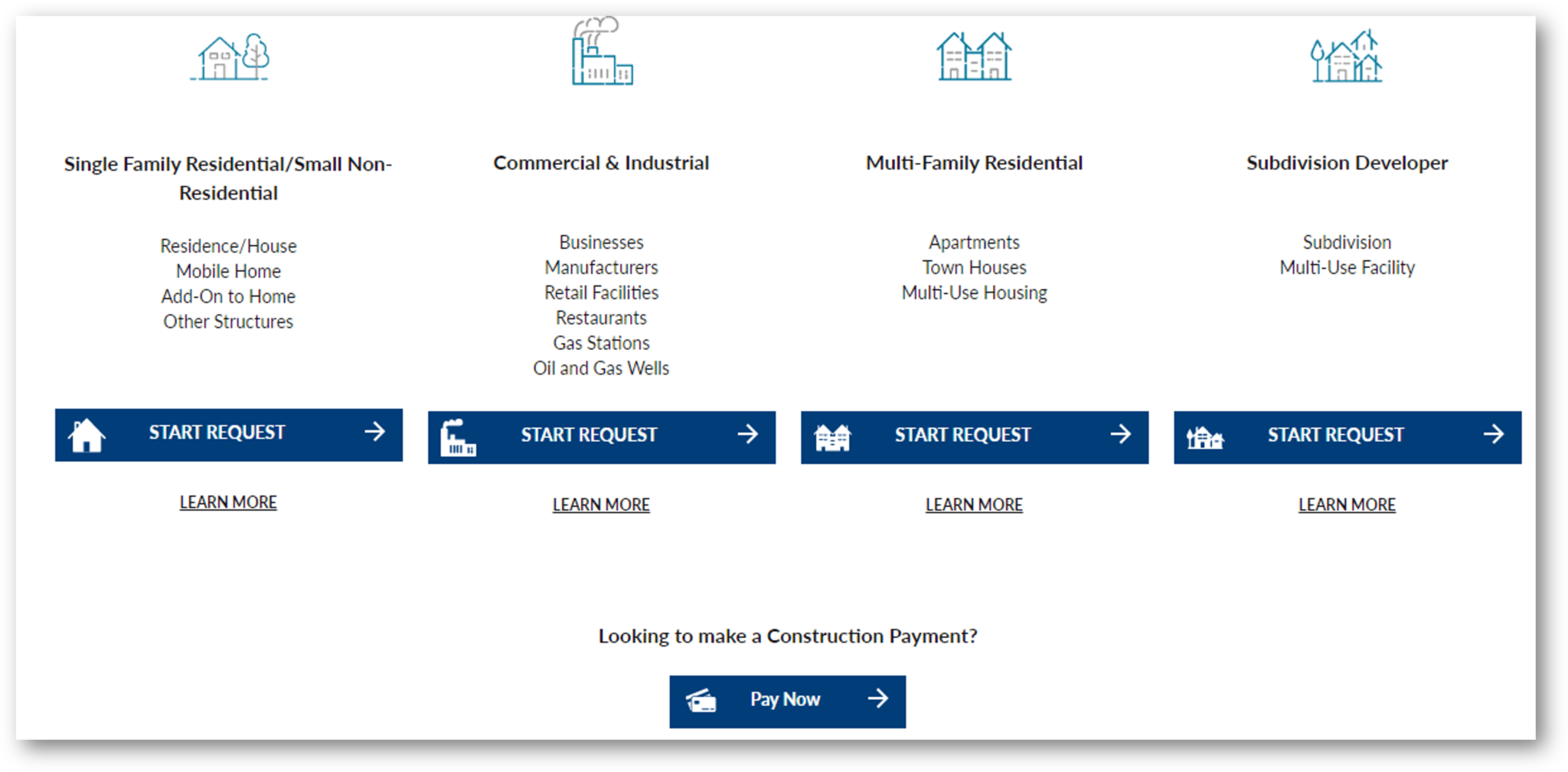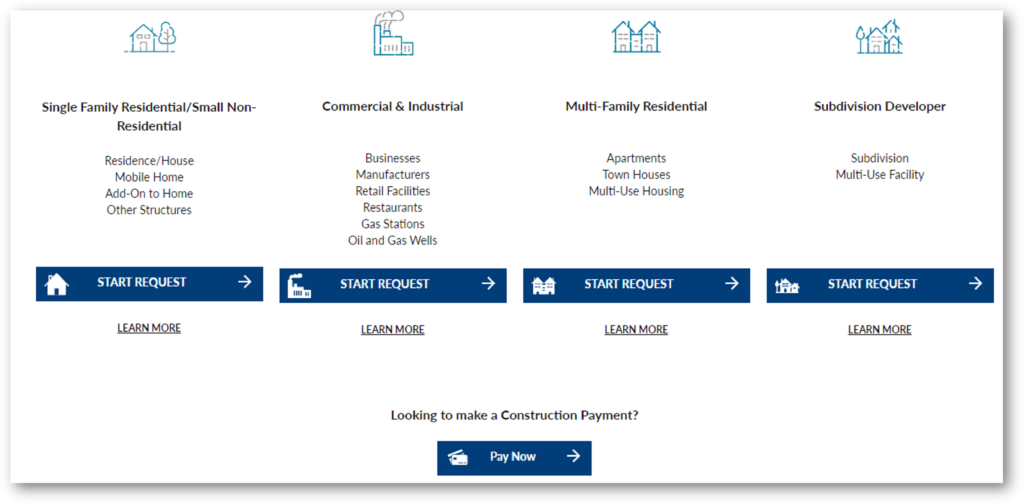 Custom Forms
Hub of Construction Workflow processes
Custom Forms
Custom integrated workflow from web to back end systems
Custom buttons, logic and error handling
View on Oncor.com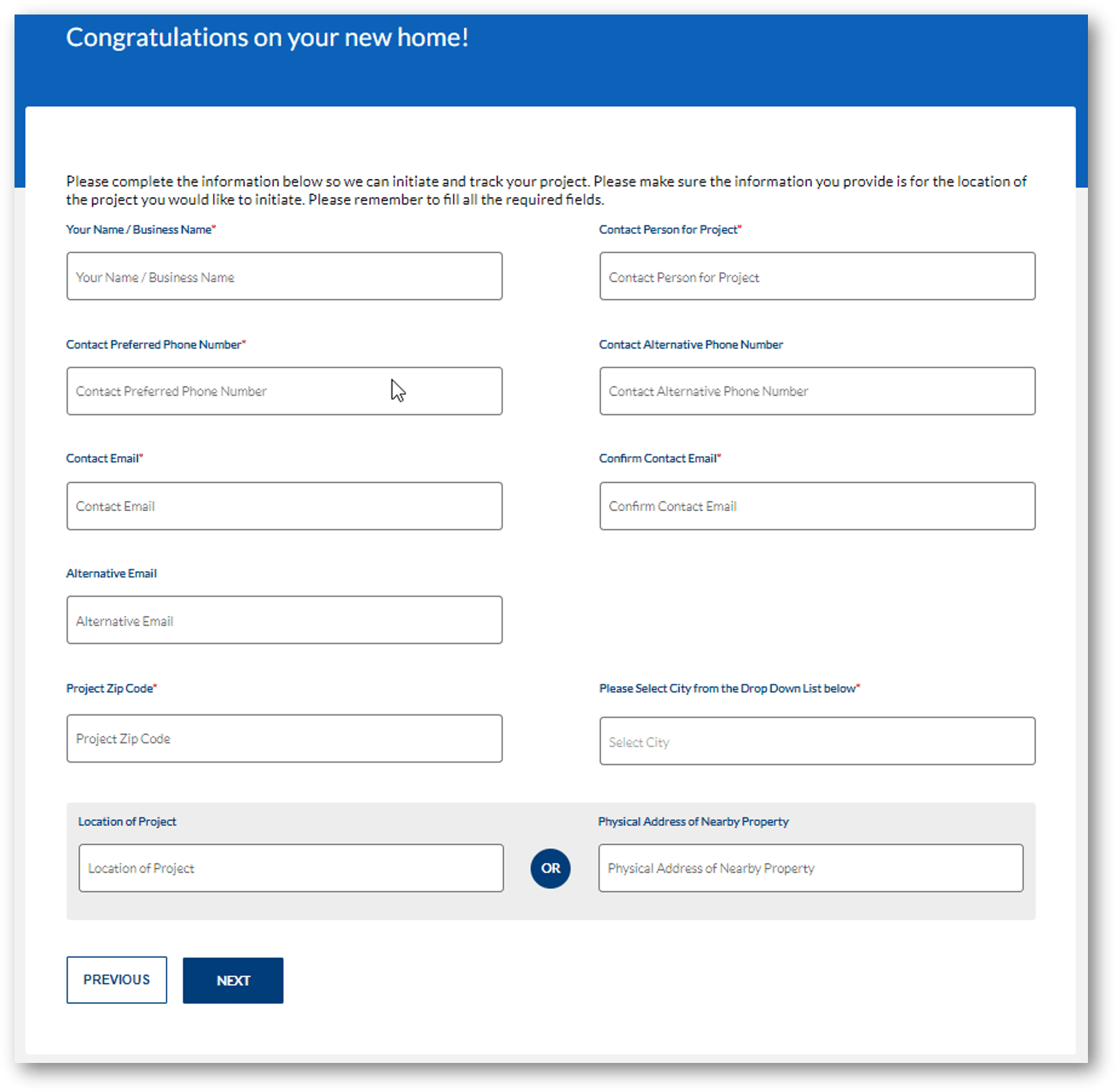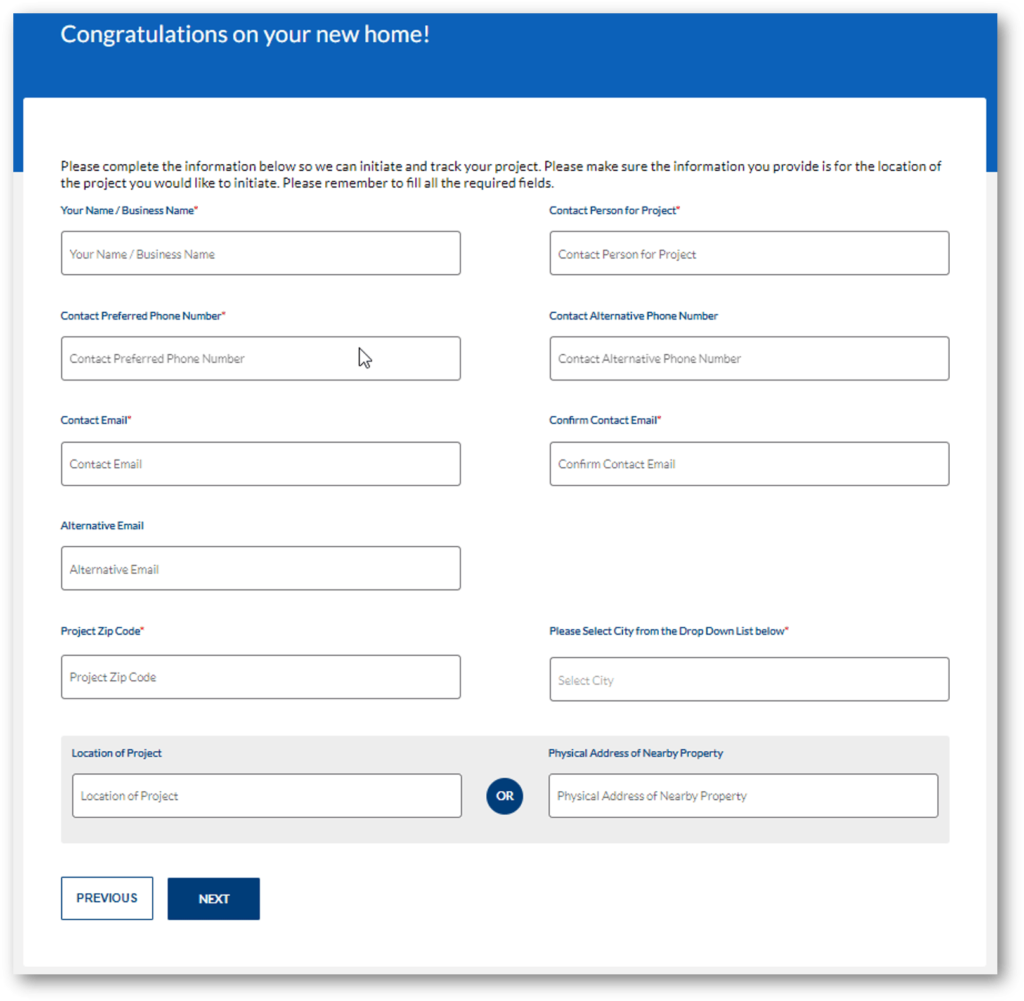 Investor Portal
Custom Left Navigation
Custom FAQs
View on Oncor.com