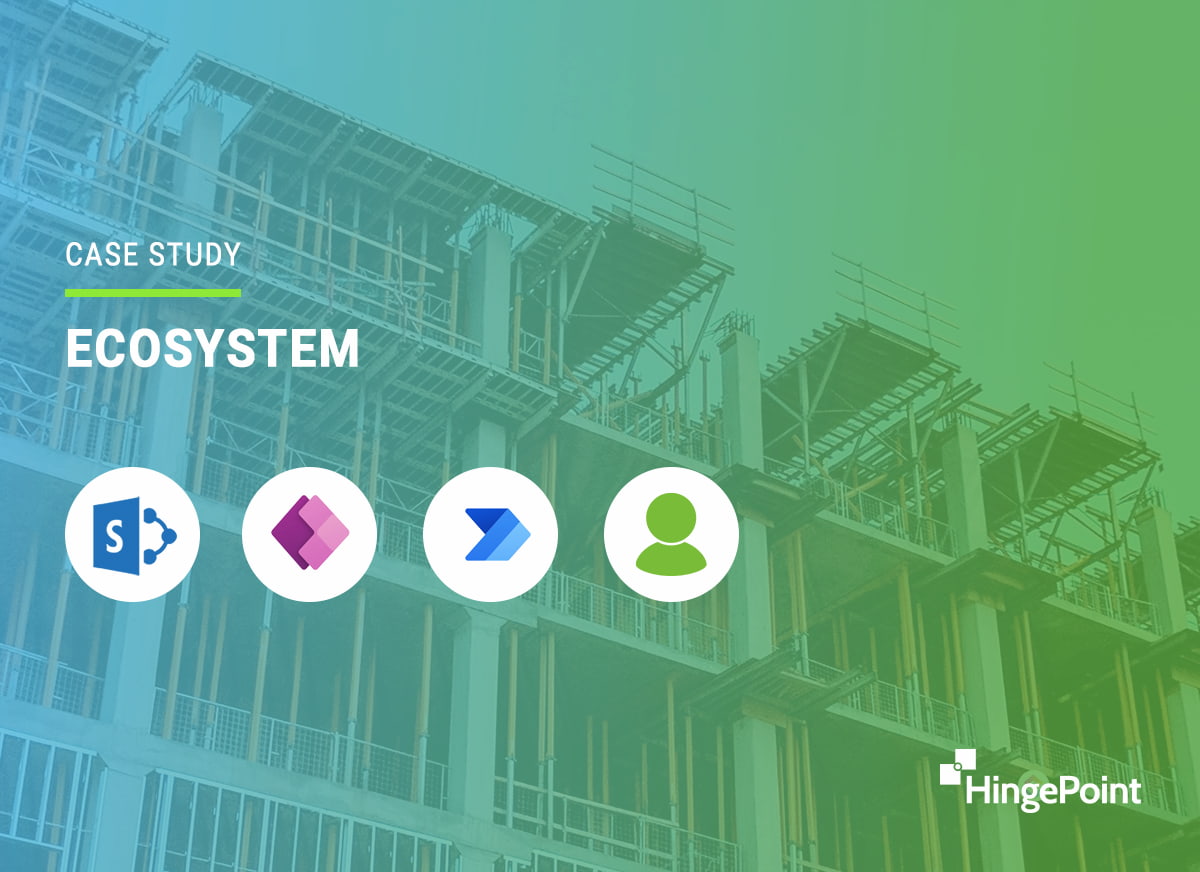 Summary:
Custom Power Apps Form
Master Project List
Custom Power Automate Flows
The Challenge
The challenge of user adoption arose when the Power Apps Interface was implemented. We had to train users on how to use it.
Integration challenges occurred between Power Apps Interface, Power Automate, and SharePoint Online, requiring careful consideration to ensure seamless data flow.
Security concerns surrounding the sensitive project information stored in the SharePoint Online environment were addressed through access control.
The Solutions
Power Apps Interface to Easily Create and Audit Project Sites
Power Automate to Handle Project Site and Folder Creation
SharePoint Online Environment for Project Members to Collaborate
Testimonials
"These solutions have streamlined our project management. The Power Apps interface and Power Automate flows make project site creation and auditing easy."
– Project Manager
"Collaborating on projects used to be a frustrating pain point for my team. Now that everything is in one organized place, with a standardized process, we can finally get our work done in a reasonable time frame."
– Project Team Member
Ongoing Benefits
Streamlined project site creation for efficient and accountable project management
Enforced standardized folder structure with auditing capabilities for consistent organization
Enhanced efficiency and consistency with reduced manual effort
Improved team communication and accessibility to project information
Increased productivity through streamlined processes and better project management
Bilingual site creation in English or French
Who Was Helped:
Systems Integrated:
SharePoint Online
Power Apps
Power Automate