Automations, implementation, flexible frameworks with Microsoft Power Automate
Automations, implementation, flexible frameworks. They all sound great, but how do they actually benefit your business? With Microsoft Power Automate, the possibilities may be endless but the benefits are easy to see. 
HingePoint is breaking down three key examples of how to supercharge your workflow and improve your organization's productivity, processes, and bottom line. Grab your notepad and prepare to reimagine your business. Now let's dive in. 
1. Easily integrate with hundreds of software applications
When businesses perform automation, the main barrier we see them face is the connectivity to specific services they already use. For example, integrations that connect data from a SharePoint list or from an Excel sheet to the OneDrive for storage aren't always available. Power Automation seamlessly integrates with SharePoint project management tools, SharePoint workflows, and other systems that may already be in place within your organization.
Our approach: To resolve this issue, we use SharePoint Designer Workflow, lists, and libraries to perform the automation. We also utilize Microsoft Flow to integrate with thousands of other software and services. Not only does Power Automate easily connect with Microsoft products, but it also communicates with ease with other programs. 
2. Automated triggers so you don't have to lift a finger
In any automation, the most important step is defining what trigger or action signals the start of an automation process. When do you want automation to be sent and what determining factor dictates that initiation? 
Our approach: We use the Microsoft Flow Triggers to start the automation process. These triggers specify how and when a workflow gets carried out. We also create custom triggers specifically to collect data and perform further business operation logics.
3. Email automation that actually works
Power Automate can decipher an email's content and process it according to predetermined filters. For example, an organization can utilize email automation for their invoice approval process. Power Automate takes an invoice as an email attachment and moves it into the library for automatic invoice approval. Simple, easy, and effective.
Our approach: We implement a filter according to specific keywords in an email's subject line, body content, or by the email sender's address.
How to set up Power Automate in your business
If your team isn't already implementing Microsoft Power Automations (formerly Microsoft Flow), we highly recommend you explore the benefits it can bring to your workflow. From seamless integrations to preset power automation, your team can work smarter, not harder, with this tool. As a SharePoint consultant, we understand the complexities that come with integrations and setups. 
HingePoint has over 15 years of experience with SharePoint and has helped more than 200 companies implement SharePoint solutions. Our unique process ensures that you get a solution that works for you and even comes with a performance guarantee. That's how sure we are that you'll love Power Automate. 
If you're ready to get started, we are here to help. Contact HingePoint today to learn more about how Microsoft Power Automate can work for you. 
Examples
Workflow 1: Loan/Case Management
Search existing cases and verify history and status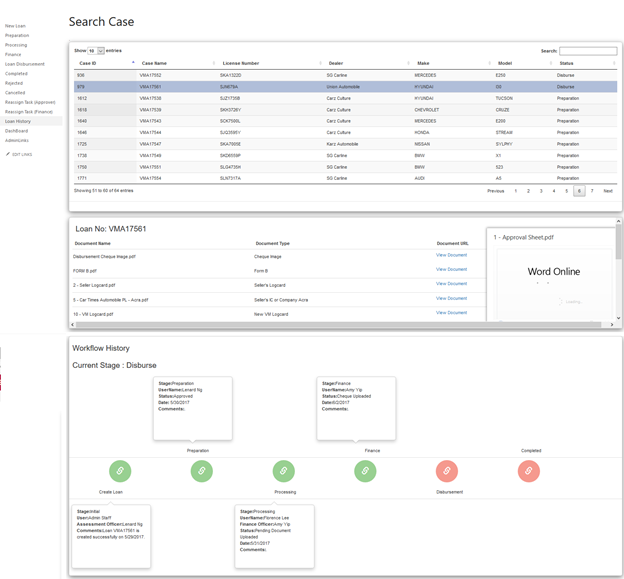 Apporove the Case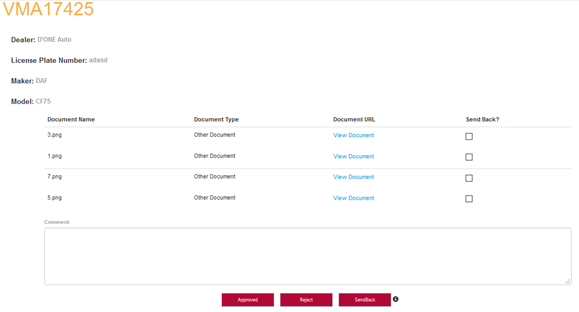 Dashboard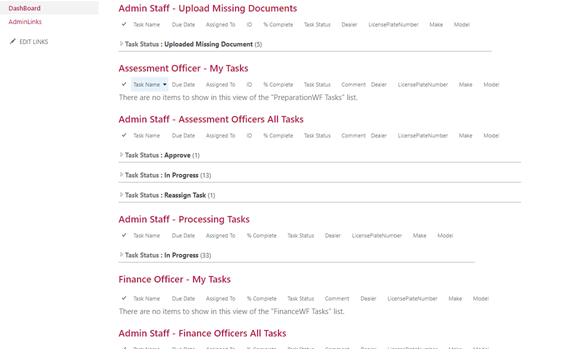 Workflow 2: New project request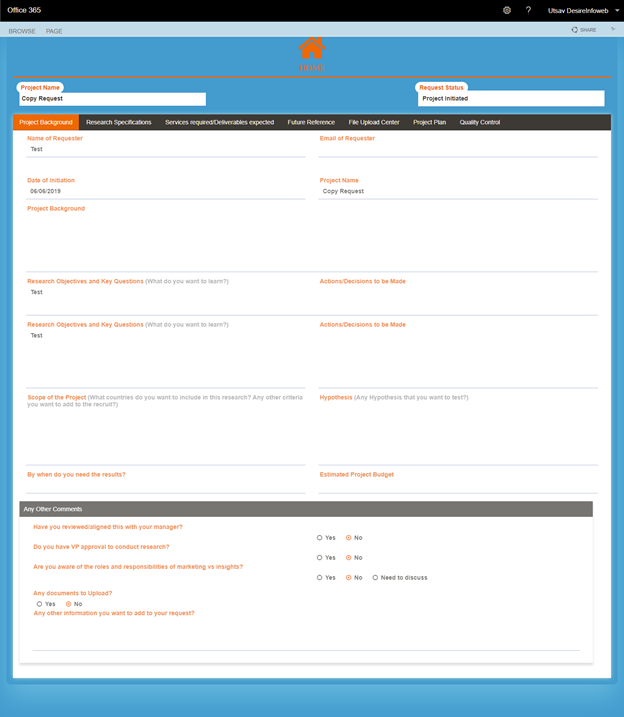 Dashboard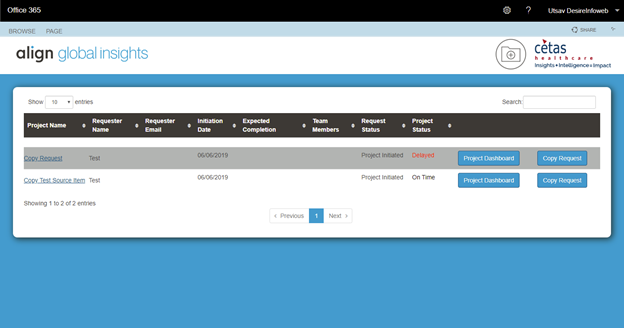 History