SharePoint Document Management (DMS) Consulting & Integration
Building a Document Management System using Microsoft
The Challenges with Legacy Document Management Systems
Navigating the digital landscape requires a robust Document Management System (DMS). Legacy systems often fall short, facing challenges such as: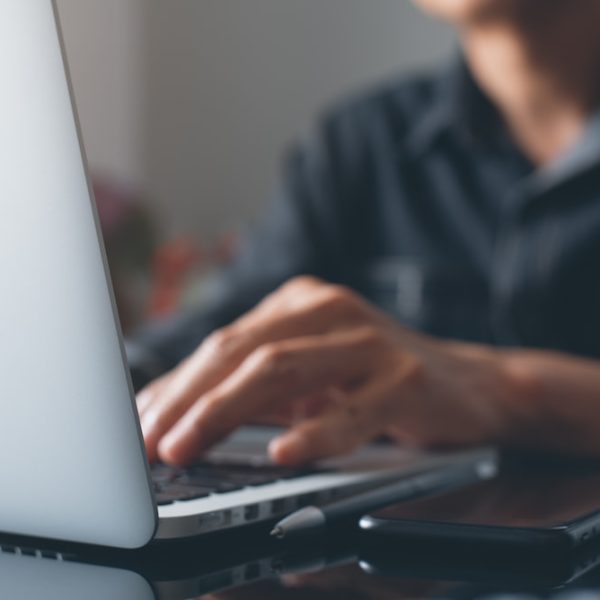 SECURITY AND PERMISSION MANAGEMENT
Many document management systems don't offer a way for users to set restrictions on who can see documents, give out edit permissions, and access documents through read-only.

When there are a lot of folders and documents, it can be difficult to find the specific document you're looking for. Many document management search systems aren't configured to solve this problem.

Notification and Approval
Some documents, like HR policy or invoices, need approval before they can be viewed by all users. Unfortunately, most document management systems do not offer this feature.

Ever make changes to a document, only to need to restore the last version but were unable to? Many users cite the inability to keep the document history and restore past versions a pain point with legacy document management systems.

There typically isn't a way for teams to maintain project-specific documents. Projects should be able to be assigned a team that is able to manage the documents among the team members.

MAINTAIN THE FOLDER STRUCTURE AND NAMING
Most document management systems will keep the same folder structure and naming conventions across the entire space. This means users aren't able to organize or name folders in a way that makes sense to them, as those changes are reflected to every other user.
The Solution? Microsoft for Document Management
Microsoft Office 365 provides various software solutions including SharePoint, Microsoft Dynamics and OneDrive for document management. Any of the above can be used depending on the needs of each organization. At Hingepoint, our experts will help you design and implement a Document Management Solutions tailored to the unique needs of your organization.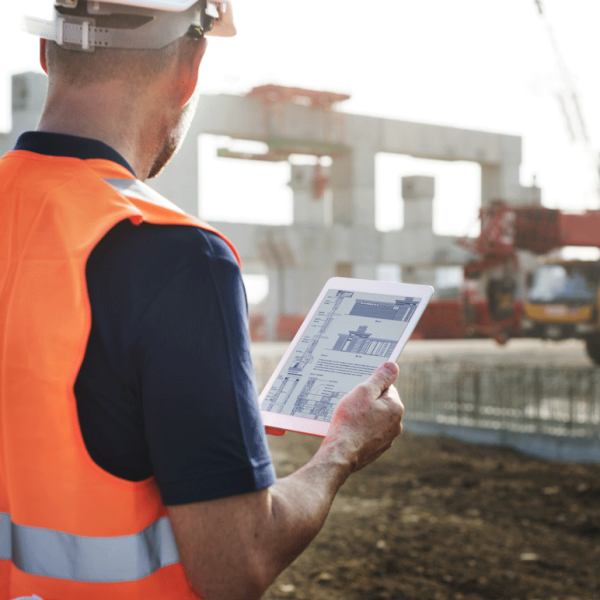 SharePoint gives your team a collaborative workspace with dashboards, calendars, tasks, notifications and updates. The SharePoint platform keeps these located in a central portal associated with company sites. You can set up a SharePoint site for each of your teams to access, with dashboards that give team and company notifications. You can also set up a corporate portal where searchable company-wide libraries and notifications live. Assign each employee a security level to allow access.
10 years ago, businesses used SharePoint for document consolidation, Skype for instant communication, and Outlook for messaging and planning. SharePoint has evolved into a robust document sharing center, with shared workspaces, storage, and presentation.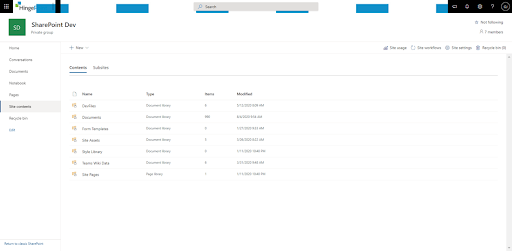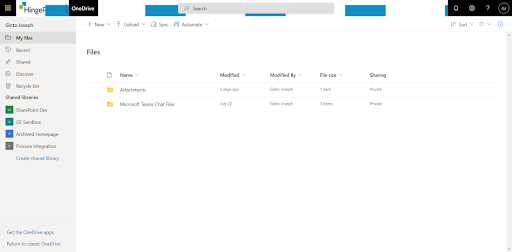 OneDrive is a versatile online storage platform by Microsoft, widely utilized by individuals and business teams for centralized file storage and access. It goes beyond a conventional filing cabinet with collaborative features like versioning and sharing. Microsoft distinguishes between personal and business versions, with the latter encompassing SharePoint's capabilities such as workflows, auditing, templates, and version control. Each user receives a personal account under the business's ownership. While OneDrive facilitates internal document creation and sharing within a company, it lacks the capability to publish content directly to the web.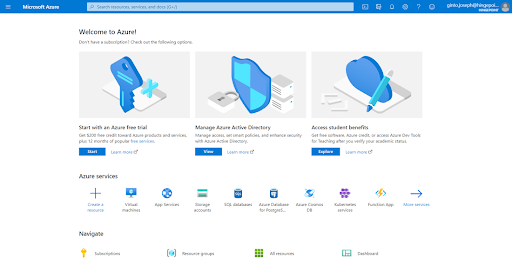 Take advantage of fully managed file shares in the cloud that are accessible via the industry-standard Server Message Block (SMB) protocol. Mount file shares concurrently in the cloud or on-premises on Windows, Linux, and macOS. Plus, cache Azure file shares on Windows Servers with Azure File Sync for local access performance. Use premium shares for performance-sensitive, IO-intensive workloads and standard shares for reliable, general-purpose file storage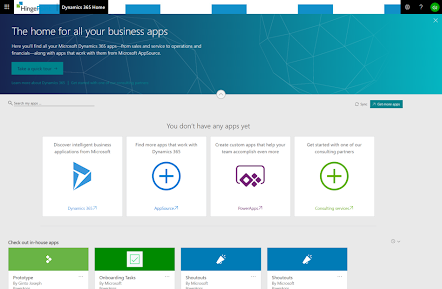 Dynamics 365 is a cloud-based solution that offers everything you need for CRM and ERP in a single package
See business and customer data in one place—across hundreds of sources—for a single, 360-degree view of your organization.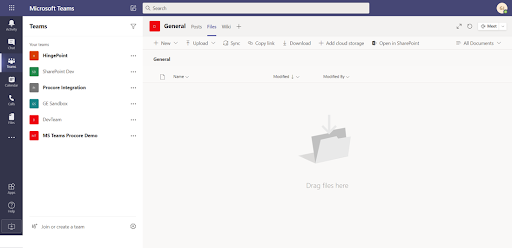 Microsoft Teams is designed to consolidate every aspect of collaboration — not just document management and sharing. Through Microsoft Teams, employees are able to track their instant messaging, email, calendars, projects and more.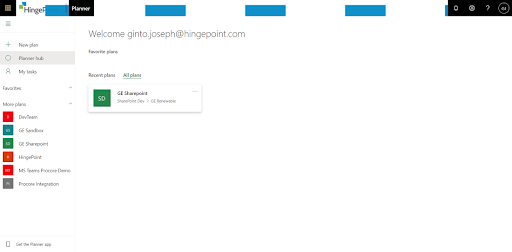 Comes with Office 365. It's used for personal and teamwork planning, with a simple card-based interface. Microsoft Planner is a to-do app
Microsoft Planner serves as a collaborative hub within the Office 365 ecosystem, enabling team members to create plans, assign tasks, and monitor progress via dashboards. It functions seamlessly with other Office 365 applications, providing efficiency in task management. Planner allows easy integration of tasks into Outlook, linking task documentation to SharePoint, facilitating project discussions within Teams, and supporting video calls through Teams (formerly Skype for Business). This centralized platform enhances team coordination by offering a shared space for file sharing and visibility across the entire team. You can conveniently access Planner within your Office 365 home.
Unlock the Full Potential of Document Management with HingePoint
When you choose HingePoint as your document management partner, you get a wealth of benefits, from seamlessly integrating Microsoft solutions into your organization's workflows to ongoing training and support.
Tailored Document Management Solutions
Document Types and Templates
Define and streamline the creation process for various document types with meticulously designed templates.
Enhance document organization and searchability by meticulously defining metadata for each document type.
Optimize document storage at every stage of its life cycle, ensuring secure and efficient progression from creation to disposition.
Control access at each stage of a document's life cycle, bolstering security by granting permissions where needed.
Train users on secure practices, ensure regular updates, and maintain robust backup and recovery procedures.
Microsoft Solutions Customized by HingePoint
Why choose HingePoint for your Document Management System (DMS)? Here are the key features and benefits tailored for your success: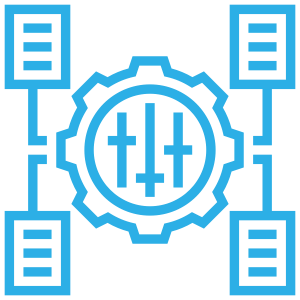 Effortless Information Retrieval
Define and streamline the creation process for various document types with meticulously designed templates.
Mobile-Friendly Collaboration
Create, edit, and collaborate anytime, anywhere, ensuring flexibility and productivity on the go.
Top-Notch Security Measures
Guarantee security surpassing on-premises servers, safeguarding your valuable data.
Granular Folder and File-Level Security
Grant access only to those who need it, ensuring sensitive information remains in trusted hands.
Compliance-Ready Solutions
Navigate compliance effortlessly with Microsoft's built-in features, allowing you to focus on core business functions.
Version Control and File History
Ensure robust version control and a clear file history, eliminating confusion and enhancing accountability.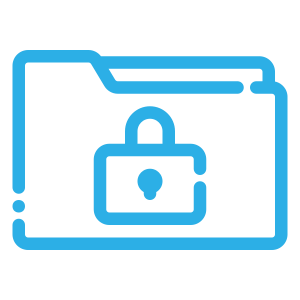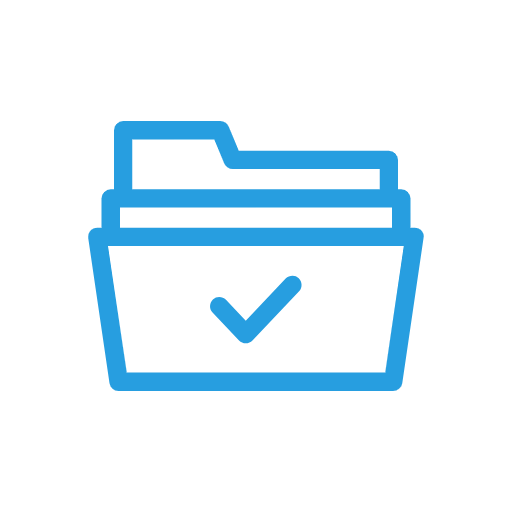 Collaborate seamlessly with coworkers, contractors, and clients, fostering a culture of teamwork.
Facilitate quick and secure sharing of documents, ensuring efficient information flow within your organization.
Integration & Compatibility
Seamlessly integrate Microsoft's solutions, effortlessly aligning with various systems for enhanced compatibility.
Document Imaging/Scanning
Seamlessly integrate Microsoft's solutions, effortlessly aligning with various systems for enhanced compatibility.
Grow your document management solution effortlessly with your organization's expansion.
Access your files anytime, anywhere with an internet connection, ensuring the physical security of your data in the cloud.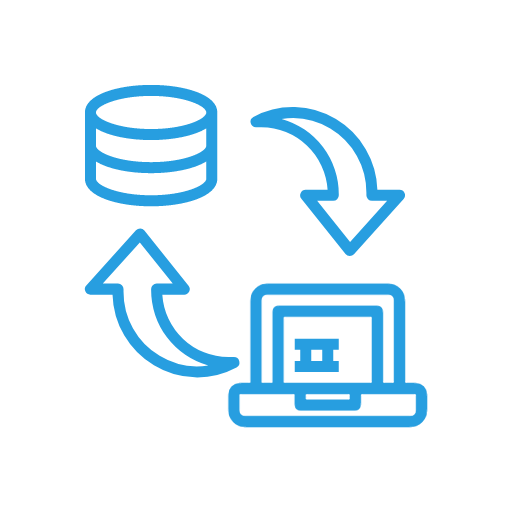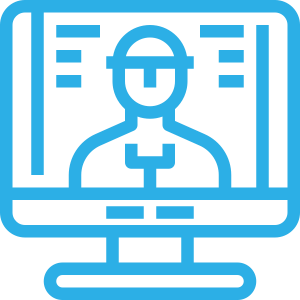 Take your files with you, ensuring uninterrupted productivity during travels.
Human Resource Efficiency
Save on human resources with streamlined processes, reducing the need for extensive IT staff compared to legacy, on-site servers.
Transition from legacy servers or other solutions seamlessly with HingePoint's expertise.
How HingePoint Helps Our Clients Leverage Microsoft Solutions for Their Document Management Needs
We can help you implement SharePoint as your document storage solution. We'll design the Information Architecture (IA) based on your unique business requirements. IA covers the required site collections, subsites, document library, metadata, fields and more.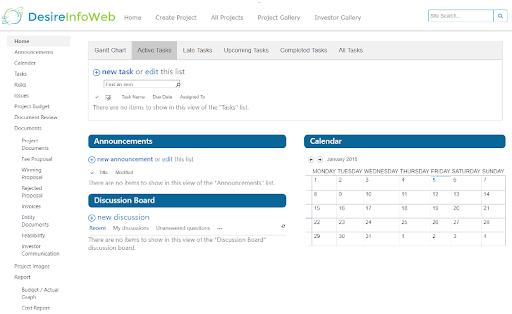 Documents in left navigation with Tasks dashboard
Organize your files into logical categories to help you stay organized.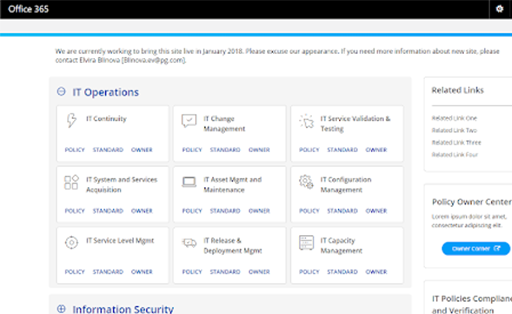 Documents Divided into Categories
We take care of creating libraries with predefined metadata to ensure you find the content you're looking for every time you search and filter.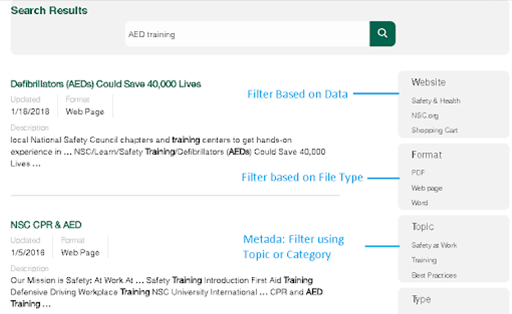 Find documents easily using metadata in the search and filter
We specialize in integrating Microsoft Teams, enabling efficient management and easy retrieval of documents pertaining to discussions in a centralized platform.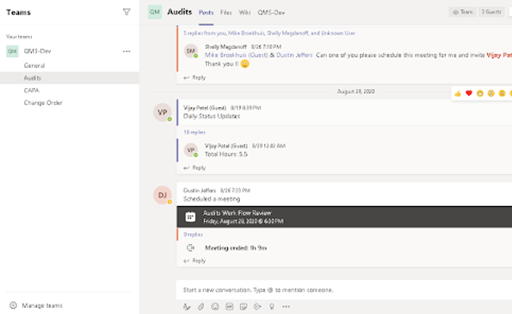 Using Microsoft Teams to Collaborate on Documents
Managing documents that relate to project tasks? We can help you add Microsoft Planner to the equation to track the progress tasks. You can easily associate documents from SharePoint with your tasks and tie-in into conversations with Microsoft Teams.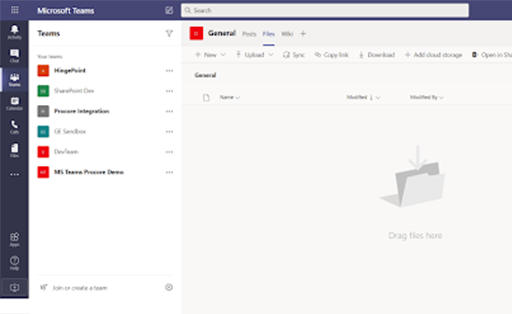 Tracking Team Tasks Using Microsoft Planner
Use custom forms to handle team requests and create tabs with custom reports to monitor the overall progress.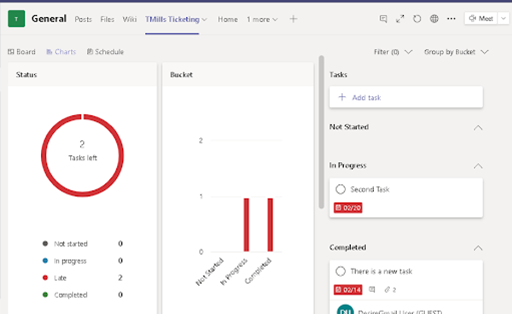 Tracking Team Tasks Using Microsoft Planner
We specialize in integrating Microsoft Teams, enabling efficient management and easy retrieval of documents pertaining to discussions in a centralized platform.

Proven SharePoint Deployment Process
We scope the solution to your specific requirements, budget and timeline. Tailored to you.
We'll work with your key stakeholders to create and/or integrate solutions that achieve your business goals.
We fully test, secure, and deploy your solution. Training users to maximize adoption and enjoy the benefits.
We'll create a custom user guide tailored to your role and solution. We'll work with your team through every step of the process.
What Would a Better Document Management System Look Like For You?
Does your organization still use a dated legacy document management system to manage your records? Get in touch with Hingepoint today, and see our experienced consultants can make your job easier with a system your users will love!
Frequently Asked Questions