The largest urban village development—Legacy West—opened in Plano on Friday.
Collin County is now known for its booming economic landscape, however, the opening of Legacy West, a $3.2 billion dollar development, has set a new standard in commercial real estate for the area.
Legacy West is a 225-acre project with hotels, restaurants, high-end shops and apartments residing along Dallas North Tollway and State HWY 121. Because of the massive development, corporate offices like the new Toyota North America headquarters, Liberty Mutual and FedEx will surround the developments, bringing a surge of new jobs to the area.
The grand opening planned by DFW Events and Legacy West, showcased treats by Sprinkles Cupcakes, signature cocktails, live entertainment and food all proving to be as big as the Texas-sized state.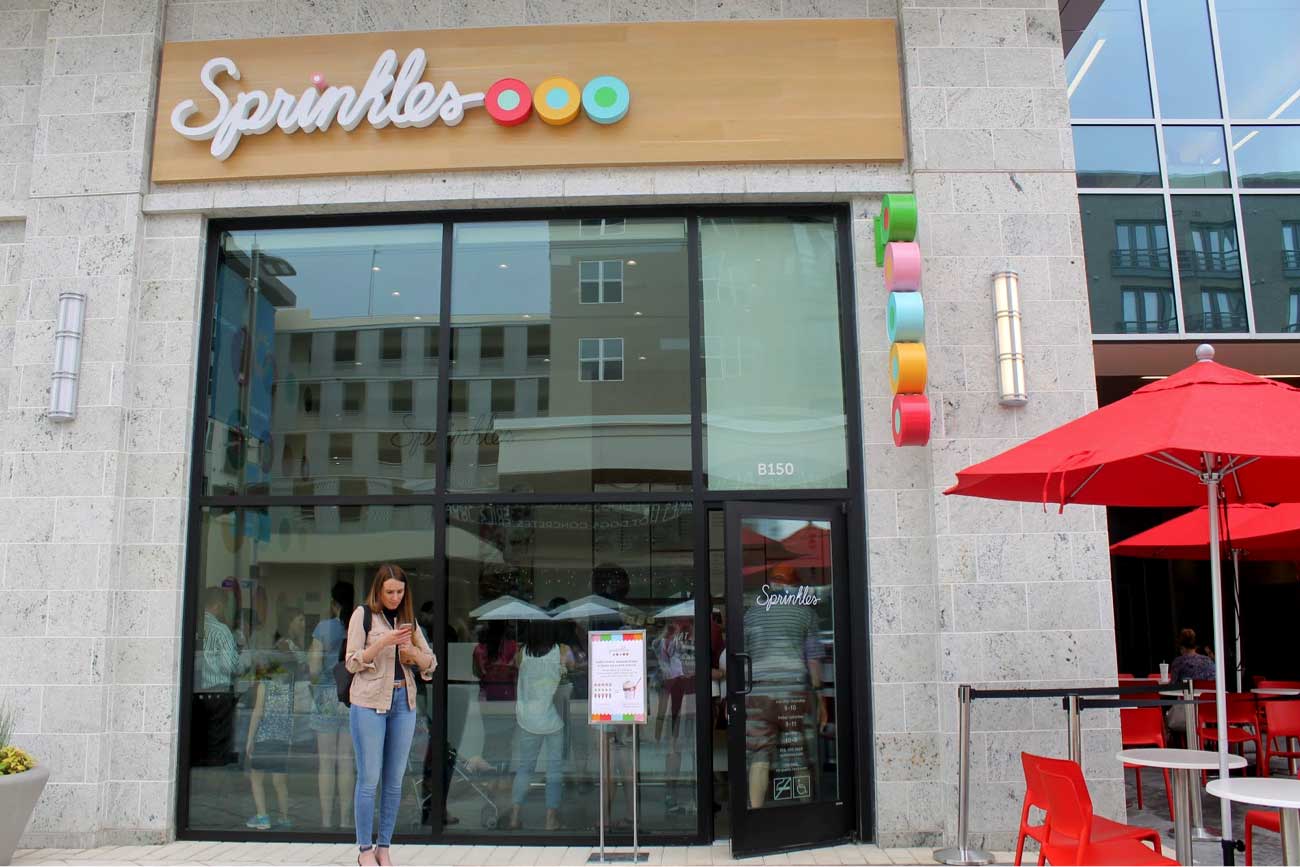 "This is one of the bigger grand openings of a shopping center in a long time," said Mary Francis-Hurt, event coordinator for DFW Events. "It is truly a shopping and dining experience."
The streets at Legacy West are lined with restaurants of all varieties, from upscale dining like Dallas' favorite Del Frisco's Double Eagle Steak House, sister restaurant's True Foods and North Italy to the all so popular Shake Shack.
There will also be a five-story cafeteria and brewery.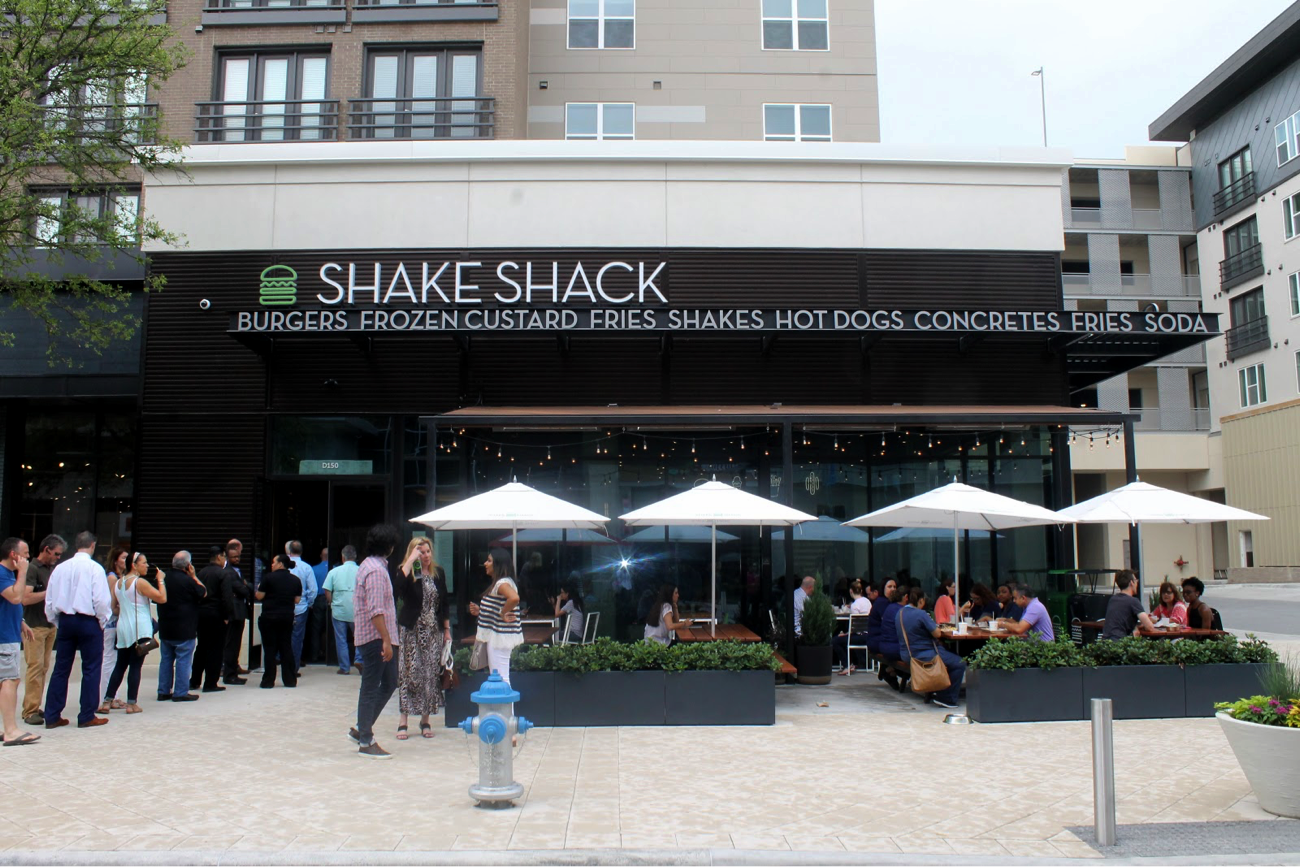 North Italia and True Foods are owned by Fox restaurant concepts, a culinary group of multi-faceted restaurants whose mission is to reinvent the way people experience food. One of the keys to their success is finding the best locations.
"We were obviously very particular about what markets we went into," said True Foods general manager Amy Adams. "It has to be a market that is going to understand and appreciate everything we do, and how can you look at this development and not want to be a part of it?"
True Foods was the chosen location to host the VIP ribbon cutting ceremony and featured a special cocktail for the event. Retail shopping was also a large part of the allure with big brand names like Tesla Motors, West Elm and Johnny Was a boho-chic boutique from Los Angeles.
"I think it is going to bring in a whole new dynamic to the area and taking Plano up a notch," said Louri Campbell, assistant manager at Johnny Was. "We are excited to be a part of such a progressive and unique development because there is really nothing like this going on in North Texas."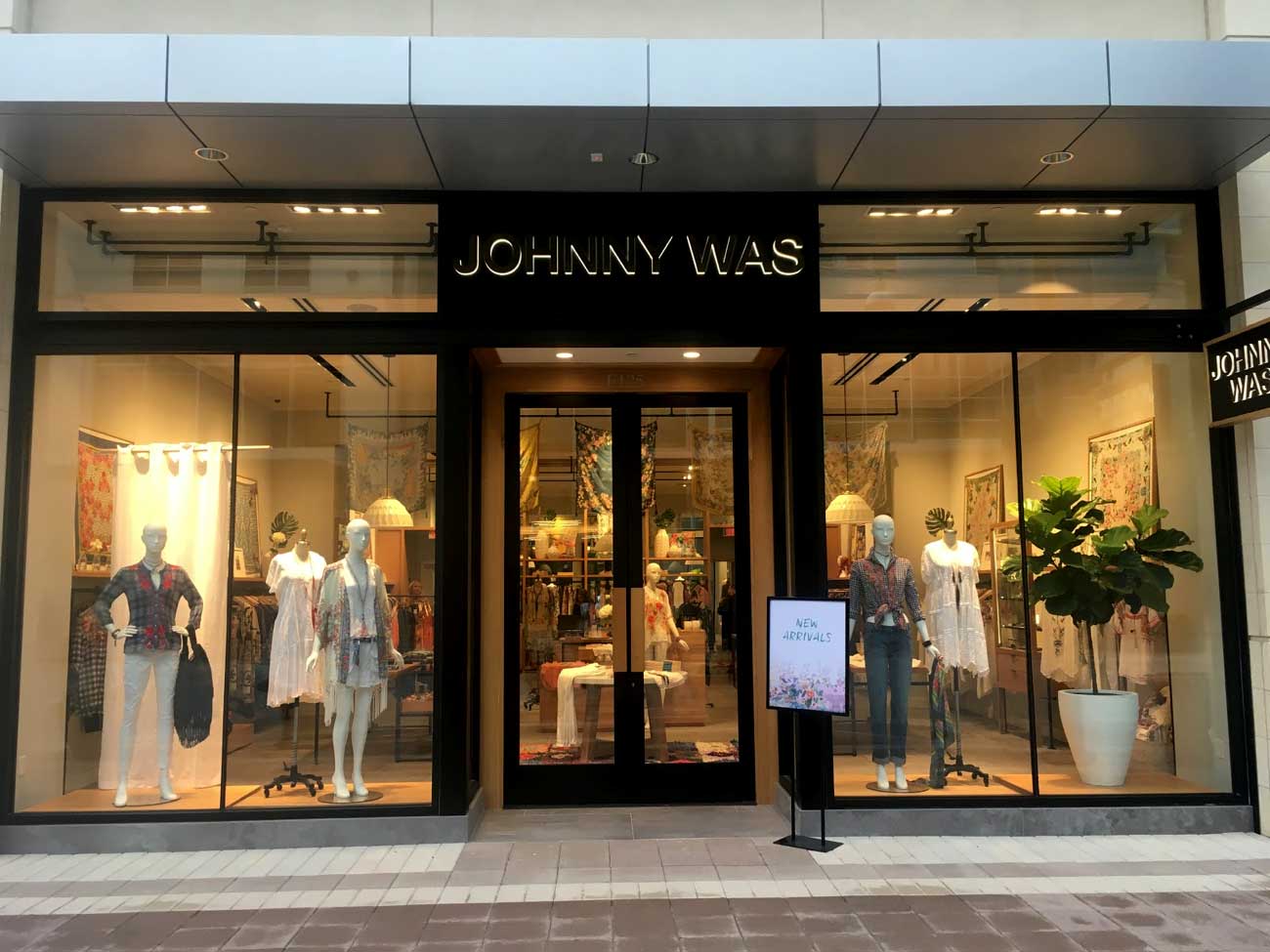 Development in North Texas is not slowing down, suburban areas like Plano and Frisco are currently at a pinnacle of growth; take for example The Star in Frisco, the new Liberty Mutual building and Toyota's headquarters.
The opening of Legacy Plano West is just proof that everything is bigger in Texas.
About HingePoint
HingePoint covers the AEC Industry and is the author of The AEC Industry 4.0 Report and the Autodesk Industry Report 2017. HingePoint helps construction and real estate development companies take control of their company's information. We combine systems, software, and data so all company information can be seen and accessed from one screen, like a smartphone or computer.
HingePoint provides Procore, SharePoint and Salesforce consulting for Commercial Real Estate and Construction companies. HingePoint also helps the AEC industry with development & integration of AutoDesk and Procore products with enterprise systems. We are a trusted partner with over 25 years experience of systems development and integration work in the AEC industry. Our clients range from top hotel brands and restaurant chains to AEC firms and real estate developers and Facilities Management. We provide BIM with ROI. Results Guaranteed…Literally Guaranteed.