CEO of Microsoft Satya Nadella said businesses are in the middle of a digital transformation.
Microsoft has one of the most diverse crowds of 30,000 people at its annual conference, Microsoft Ignite. The diversity of roles and functions is unlike anything Microsoft has seen.
"The most critical thing for us is to bring all of us across functional roles and expertise to support this process of continuous change and renewal."
Technology should enhance work and life. It should help humans be more productive while helping embellish human life.
Nadella rhetorically asked, How are we going to use technology to empower people?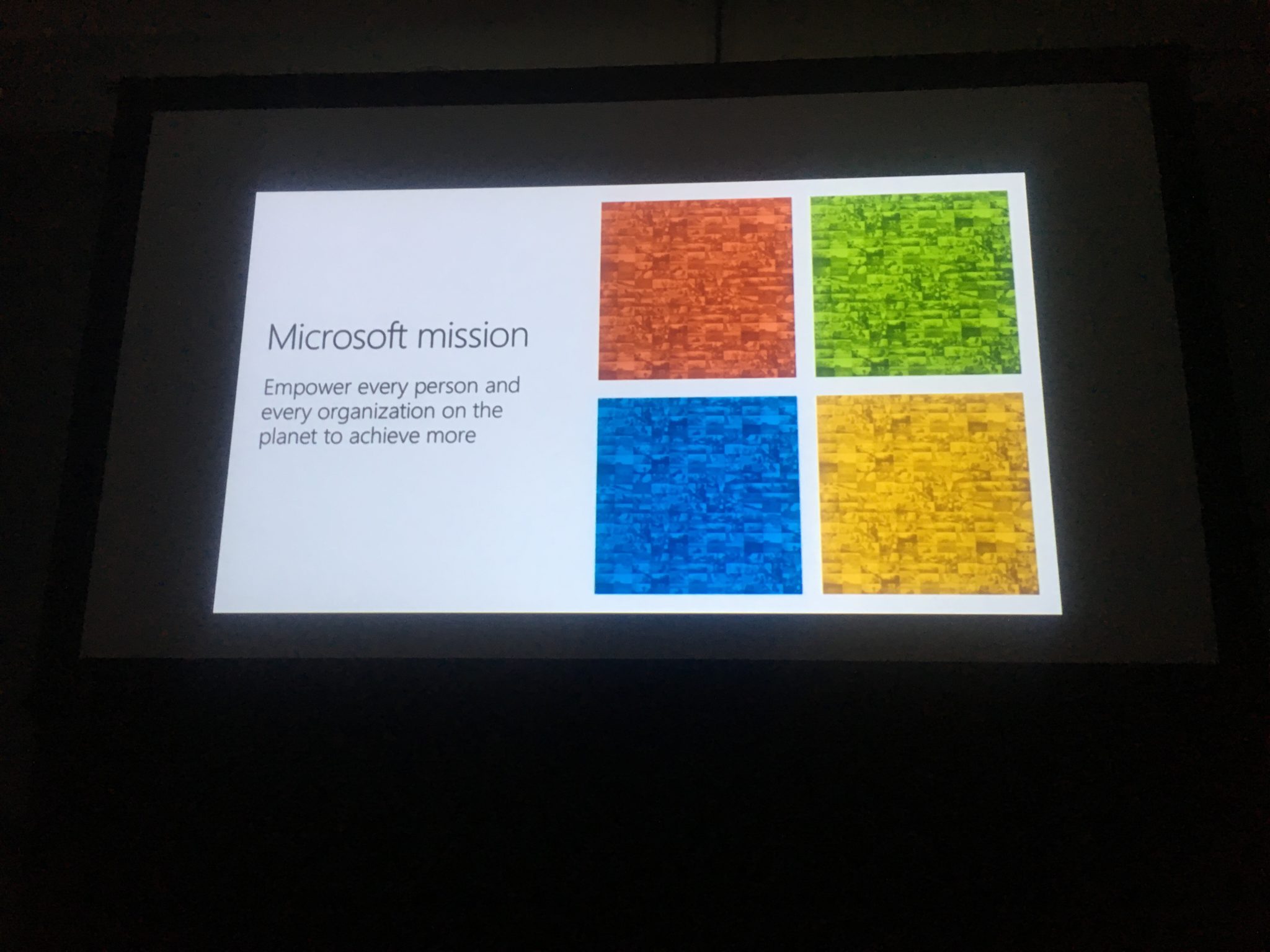 That is precisely Microsoft's mission. Empower every person and organization on the planet to do more.
"We do not want to degrade humanity" with technology, he said during his keynote in Orlando, Florida.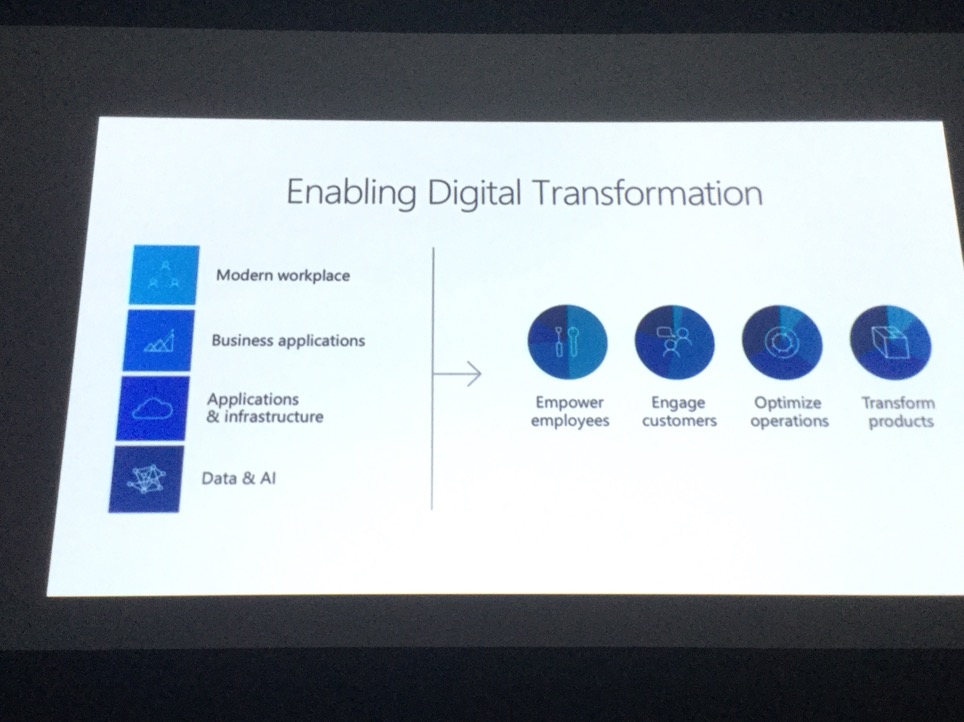 To enable the digital transformation, Microsoft works in four key areas, empower employees, engage customers, optimize operations and transform products.
To do so, Microsoft is working in artificial intelligence. For example, the keynote was being live streamed across the world, and artificial intelligence was translating the keynote in 12 languages simultaneously.
They're also making a big push in alternative reality. While virtual reality has been big in companies like Autodesk. Microsoft is honing in on a more encompassing reality, mixed-use reality.
Mixed use reality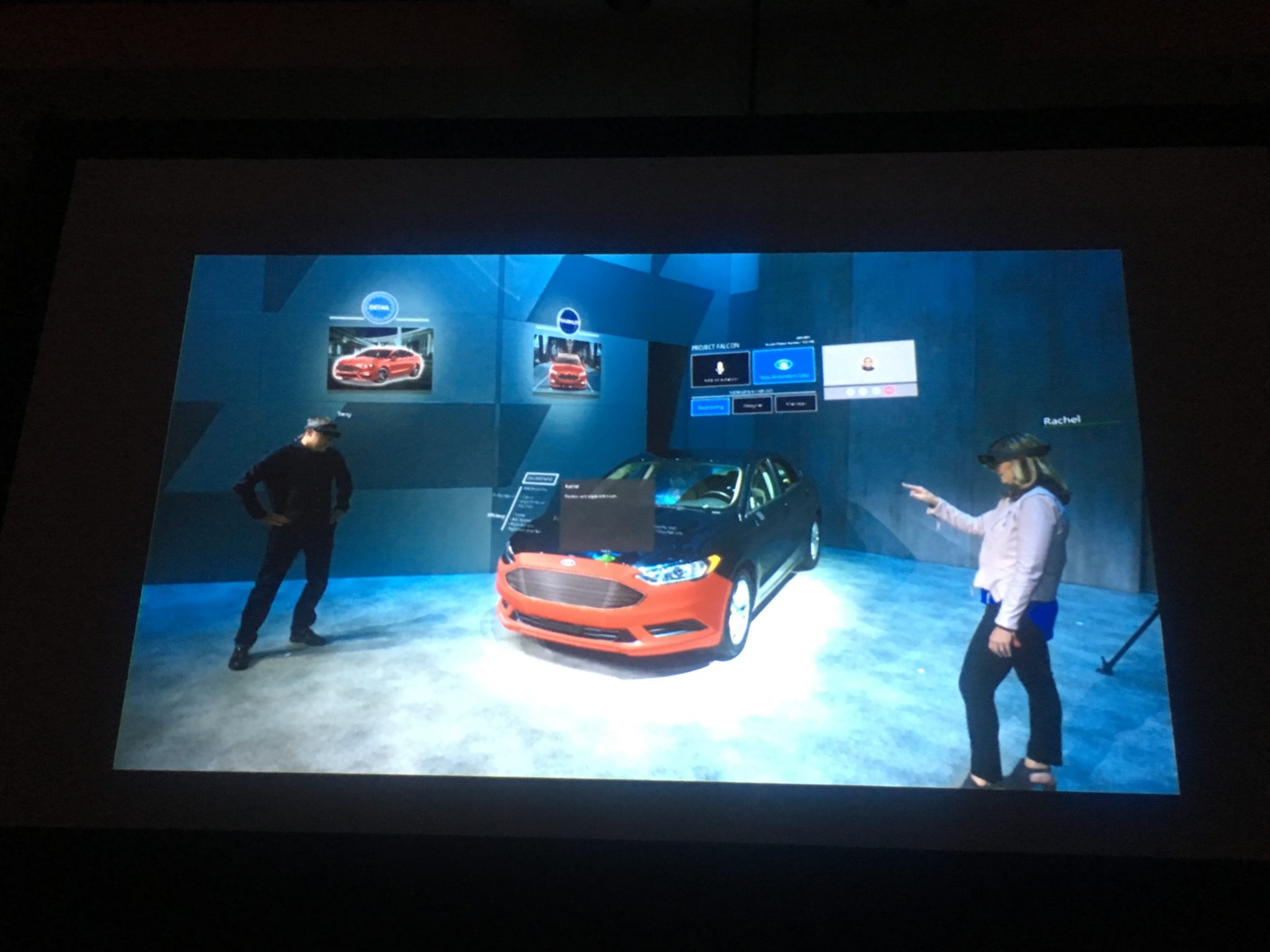 Microsoft is going after mixed-use reality to increase collaboration.
It's where virtual reality, augmented reality and holograms are added into an immersive and often physical work environment.
Ford is using Microsoft's mixed use reality to design cars. Before car companies would make huge clay models to review their models.
Take bumpers. Designers would physically change the bumpers so engineering and designer can approve a new model.
Now, Ford designers and engineers can put on a virtual reality headset like Hololens, and see digital models. They can interchange multiple bumper models.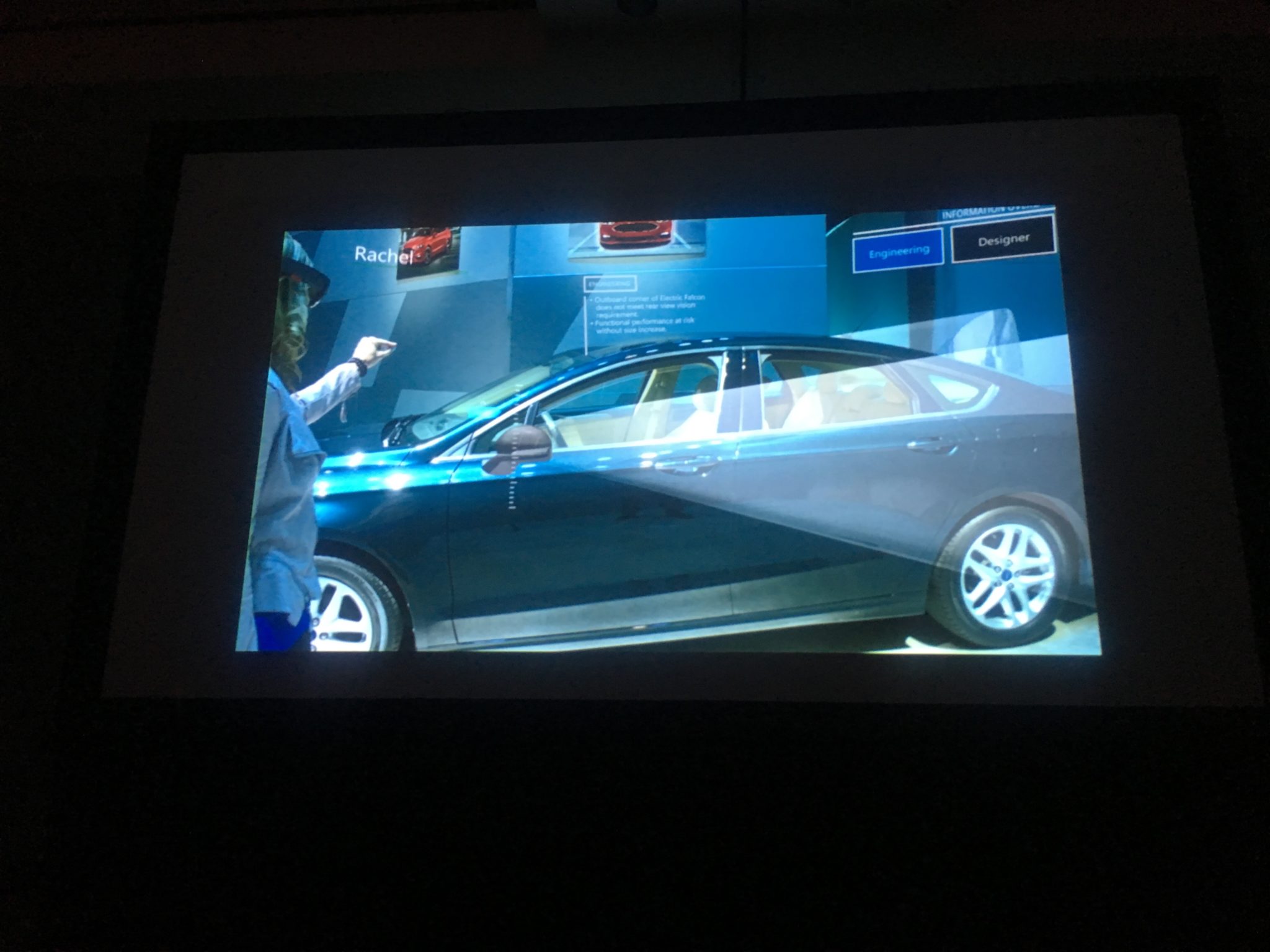 The digital models even have safety and regulatory data in them. For example, if a designer changes how a rear view mirror looks, the Hololens will show how the new design changes what the driver sees.
The mixed-use reality reduces leaks because it controls who has access to confidential information. You can even verify your identity with your phone and it securely logs you into the team collaboration platform.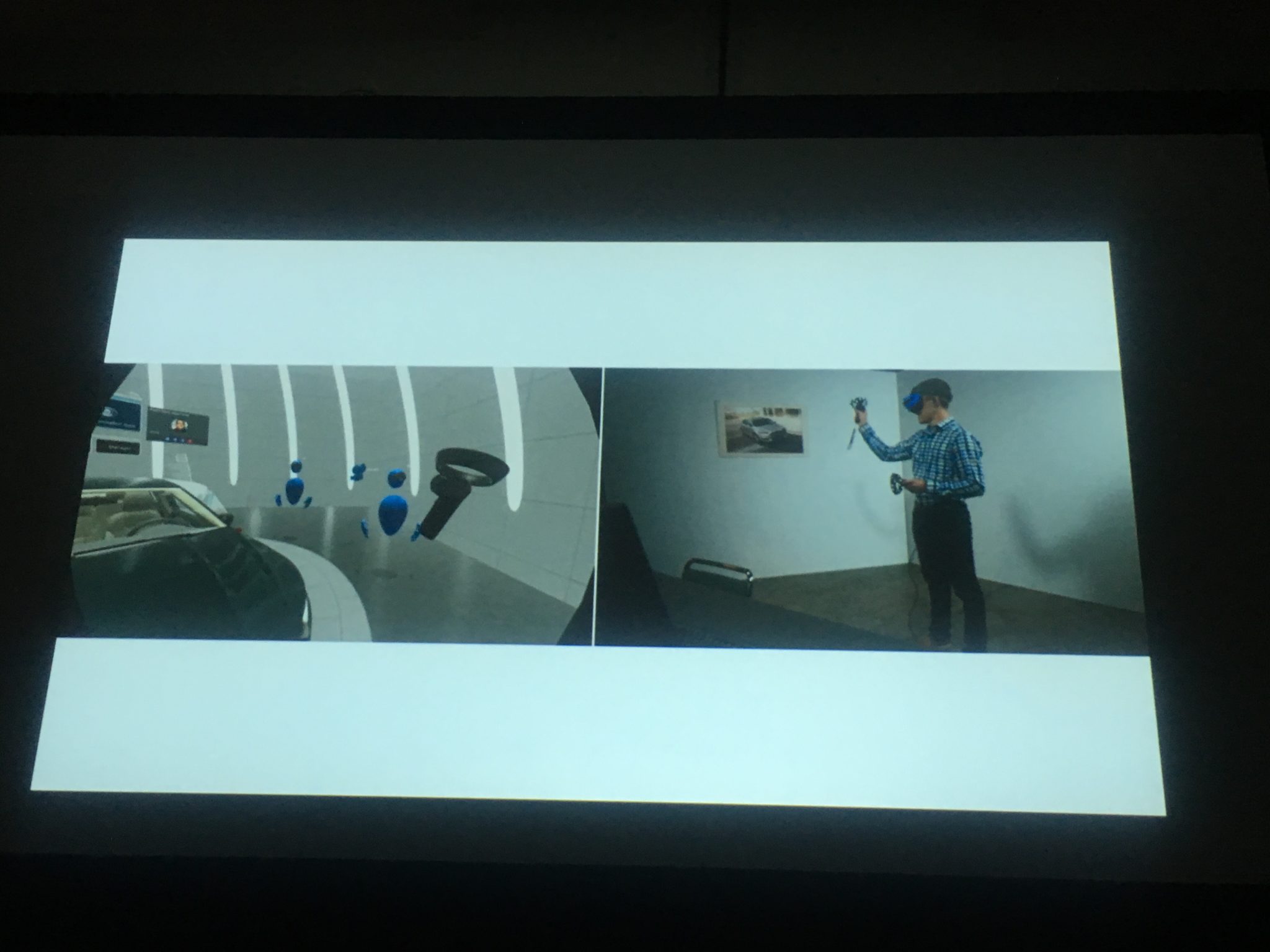 Someone can even work in two different physical places in the same virtual environment while working on the same physical product and seeing the same digital models.
Windows is creating a new mixed reality headsets to help with mixed-use reality.
Microsoft has positioned itself as the software platform to conduct business. With the advent of the cloud and it's many offerings, it's going to be hard to find a better solution for business.
---
Outlook now connects to LinkedIn. You can see LinkedIn profiles in outlook and connect
---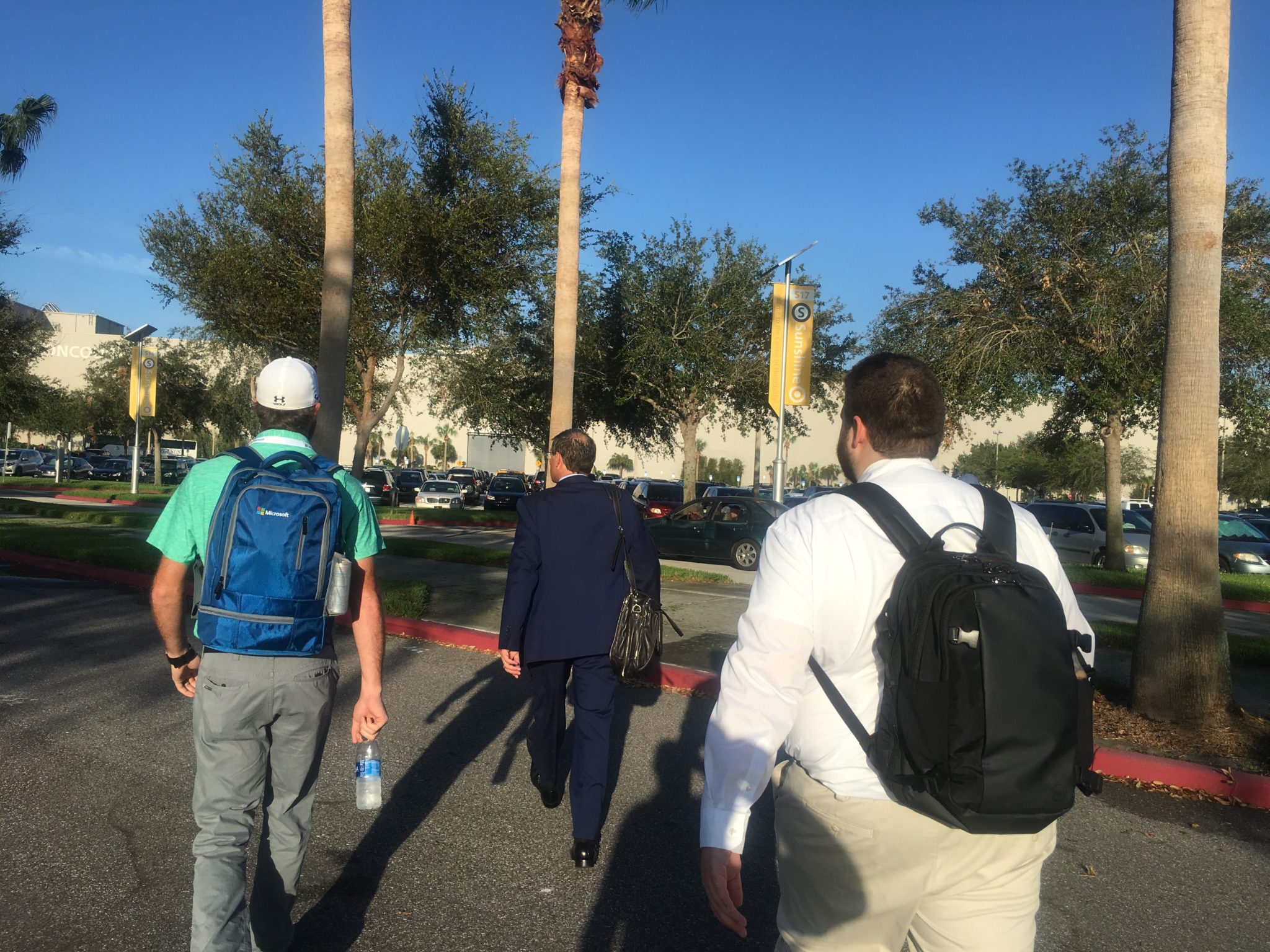 HingePoint is headed to Microsoft's Ignite conference. It is day one. We will be updating our blog here for updates.
Quit the Spreadsheet
Use the tools large enterprises use, control your data with SharePoint
Managing Data with SharePoint Will Transform Your Business
Are you managing your entire company from a spreadsheet? How are you going to grow with those document management tools? Does your SharePoint work the way you want it to?
If you properly implement SharePoint, it will transform your company's productivity. Employees will be more efficient, you'll have better access to your company's data, and you'll be able to better report on key metrics. HingePoint's custom SharePoint solutions have helped many companies struggling with unorganized data and manual, multi-step processes. Those same customers have transitioned into a more organized, productive organization through automated workflows and easy-to-search information.